Everyone loves being a high roller in any game but, what benefits come with being one of the top token holders?
Hashkings has an amazing opportunity for community members to play an active leadership role! As a Board Member you will be taking part in the decision making process of the game by voting on important issues pertaining to the development of Hashkings and more importantly the in-game economy.
Do you have changes to the interface you would like to see happen or do you have a landrace you would like to have added to the genesis pool? Which traits would you like to see? These are just a small example of the important issues you can vote on!
---
As a Board Member you will also be entitled to a special title in our Discord, access to special offers and much more listed below.
Salary
Yes, your hard work as a Board Member does not go unnoticed and comes with a Salary!
500 KFQ/Month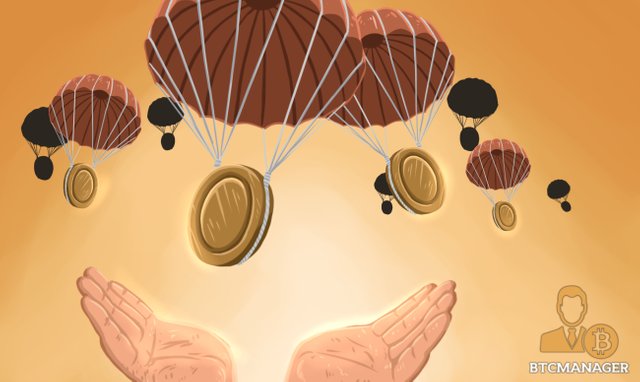 ---
Discord
Feel like bragging about your status in the Twenty One Thousand Club? When you join, we will give you a special title in our Discord Channel. Come join us to find out what it is!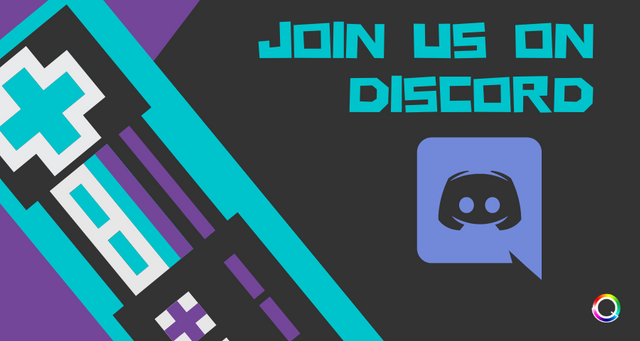 ---
Special Offers
An example of a special offer you may receive exclusive online Discounts at TwiztedMonkey on all of their CBD products. For a limited time anyone can use the code hashkings to recieve 15% off right now! (codes are case sensitive)


---
In-Game Characters
Want your player to come to life? As a Board Member you will have access to a number of different in-game characters to choose from.(Coming Soon!)
---
How To Apply
Are you ready?
Becoming a Board Member and part of the 21k Club is easy. Just follow the steps below:
Stake 21,000 KFQ at Steem-Engine

Fill out our Board Member Application

If you cannot sign up with the form please send qwoyn a message in our discord server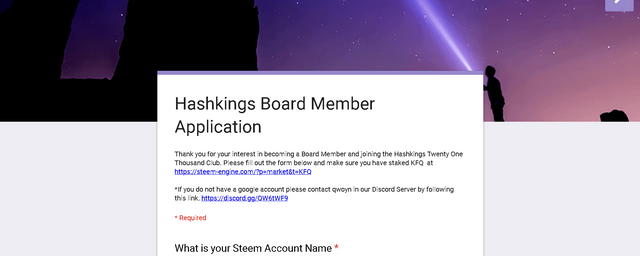 ---
---
Hashkings Curation Trail
Our curation trail will upvote your content based on the amount of STEEM Power you delegate to Hashkings.
Please see the table below
| Delegation | Upvote Weight | Frequency (Per Day) |
| --- | --- | --- |
| 151 - 350 SP | 30 - 35% | 1 |
| 351- 550 SP | 40 - 45% | 1 |
| 551 - 1200 SP | 50 - 55% | 1 - 2 |
| 1201 - 6000 SP | 60 - 70% | 2 |
| 6001 - 10000 SP | 70 - 80% | 2 |
You can remove or change your delegation at any time
If you would like to delegate today please visit SteemBotTracker or delegate using the links below
250 SP - 500 SP - 1000 SP
Would you like to follow our trail? Please follow this link to SteemAuto
---
---
Join us in our Discord and visit the seed-trade channel to stay up to date.
Thanks for reading and hope to see you soon!
---
Hashkings Official Links
Hashkings Web App

STEEM Community Showcase
---
We love community and the Canna-Curate Server has the most knowledgeable growers and smokers on the Blockchain. Stop by and stay a while, spark up a bowl and chat with some of the members.

canna-curate | The #1 Cannabis Curation Trail on STEEM
---
---
Read what our farmers have to say here and please don't hesitate to reach out in the comments below!

If you enjoyed this post please read our Previous Post