Happy new month everyone! I am back home after 5 weeks of vacation and for the second #happynewmonth post of the year I took a few shots of the one thing I have definitely missed while I was away, the freshwater spring a few meters away from my doorstep :)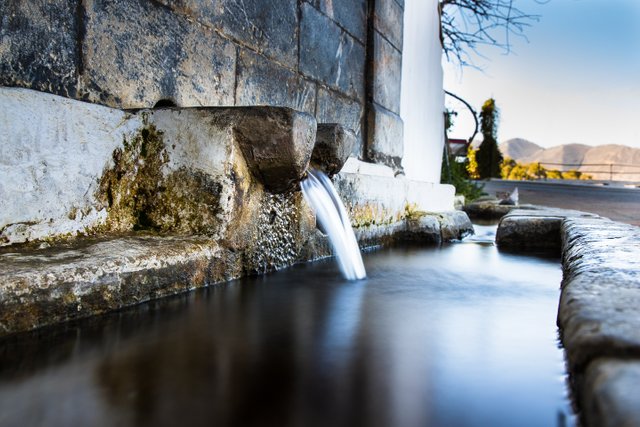 In case you have missed my previous life updates, I live in a small village on the east side of Crete, the biggest and most fascinating Greek island :)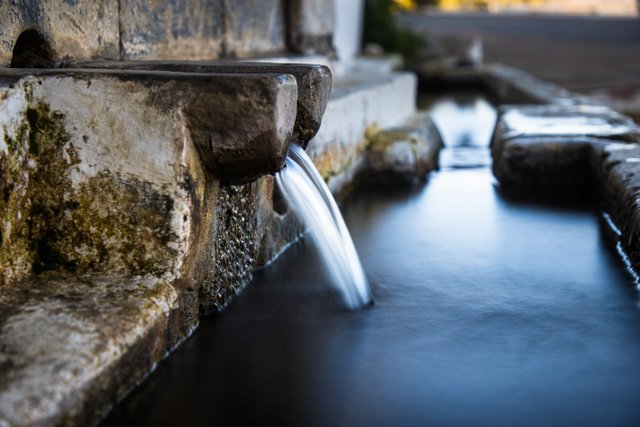 Till a few decades ago, all the villages had a spring. It was something common and only natural. After all, no one would had built a village on a location without easy access to fresh water. But nowadays with the over-drilling that is taking place for decades, the water table is lowered and most of the springs are dry.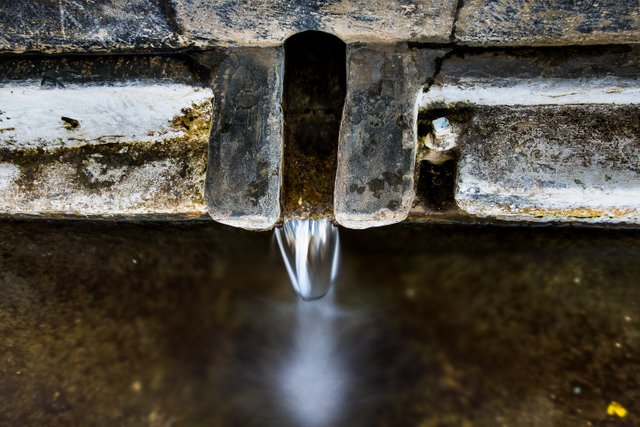 So something that was taken for granted in the past, is now a rare luxury and everyone in the village is grateful and hoping that our spring will last for many more years!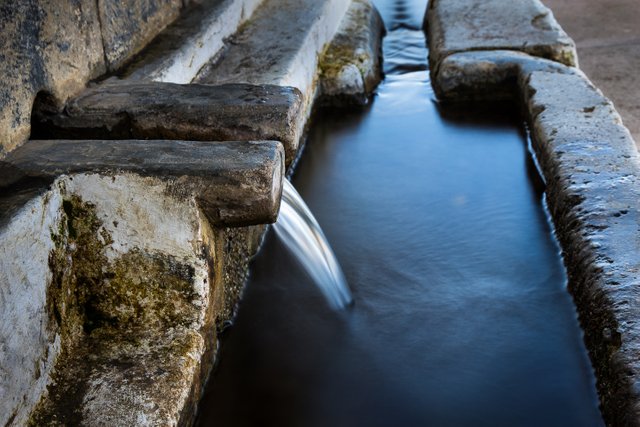 I hope that all of you had, at some point of your life, the pleasure to cool yourself with some cold fresh water coming right out of a spring!
And I put cold in bold because it is the theme of the 5th week of Photo 52, 2020 Challenge hosted by @wwwiebe, through the @photo52 account!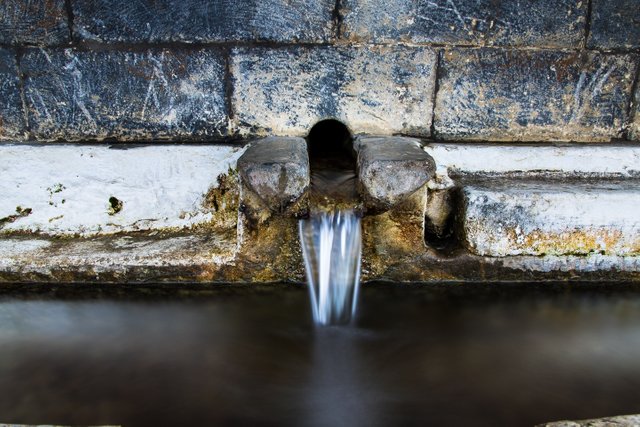 ---
All the pictures were taken with my Canon EOS 6D Mark II with a Canon EF 24-105 mm f4 L lens attached and all the words are mine. (A couple of ND filters were also used).
---
Thank you for reading and if you want to know more about me you can check out my introduction post.
Commenting, upvoting and resteeming are highly appreciated!