All the hairs!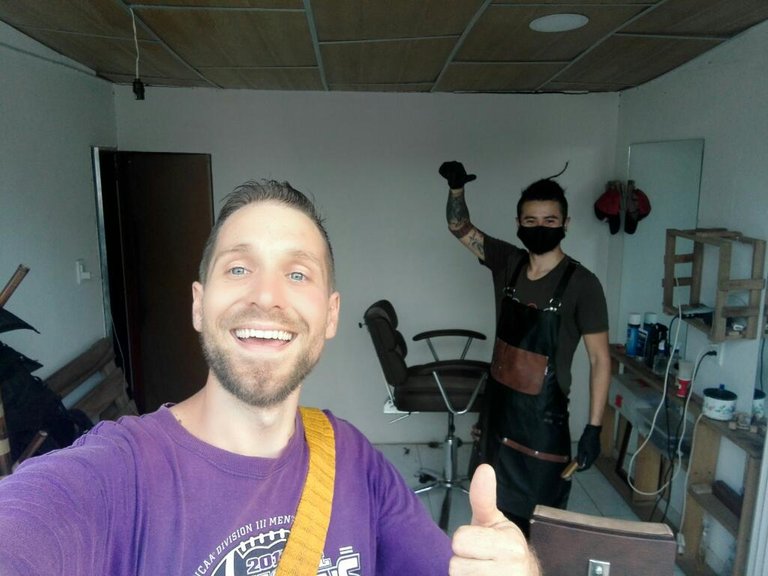 Happy Friday, here is a short update, about time to break free. I bought some threaded rods while in town, and hope to manage some bamboo construction this weekend.
It has been hot and sunny, and this new cut should help get air to more parts of my neck.
Haircut pictures eligible for prizes, either Hive SBI or maybe an INCOME token.