Nuevamente asumo el reto de escribir un haiku a partir de la imagen captada por el lente de @marcoriccardi. Este concurso lo coordina @bananafish. No dejen de seguirlos.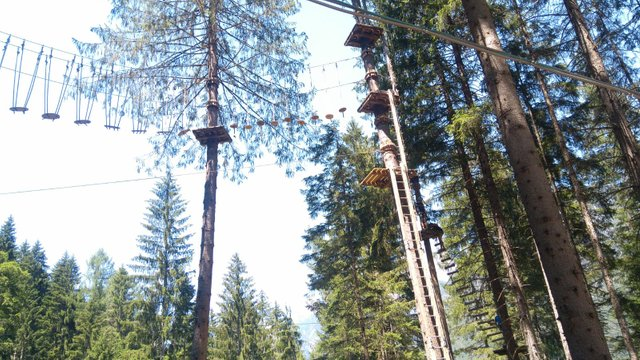 Haiku en español:
Lanza de sombra
Abuela de los muebles
Cobijo humano.
Traducción aproximada:
Lance of shadow
Grandmother of furniture
Human shelter.
Si deseas participar en este concurso. Aquí la información.