Scent the Summer Tide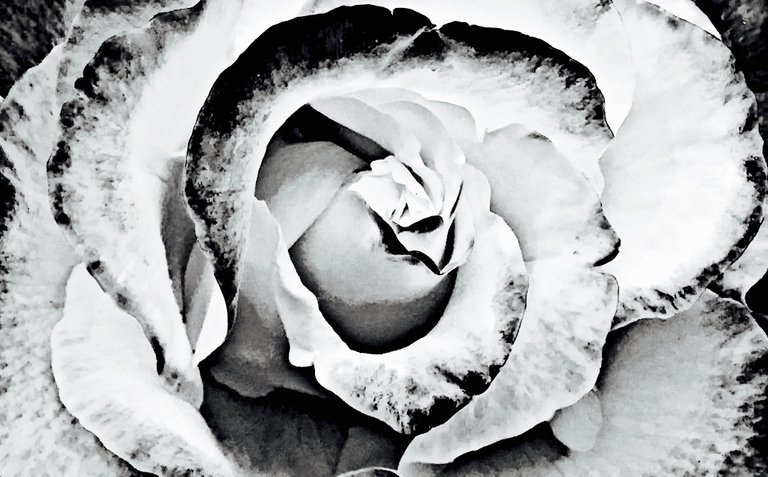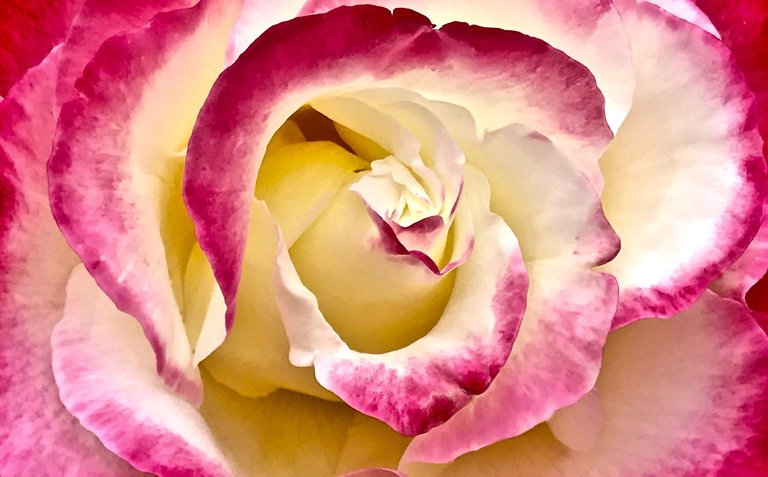 unfolding rose blooms
under a seasonal pull
scents the summer tide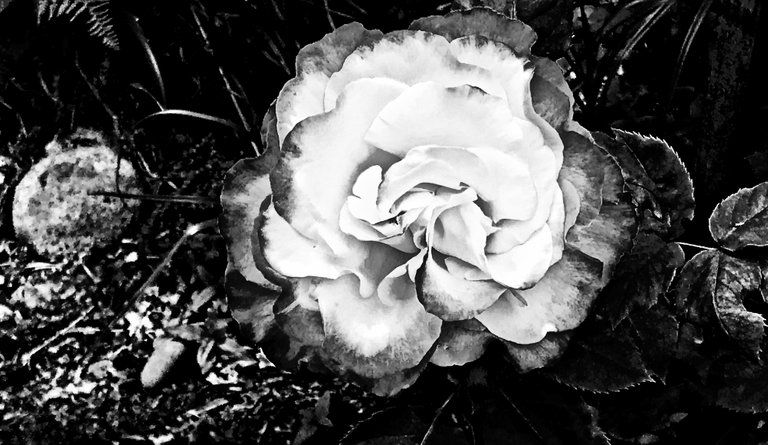 Monochrome Monday gives a steemian a chance to revisist earlier photos and perhaps work some black and white magic, or maybe just make a mess of a perfectly good color shot. Too much detail doesn't always translate to monochrome or too little contrast. Certain colors fall flat.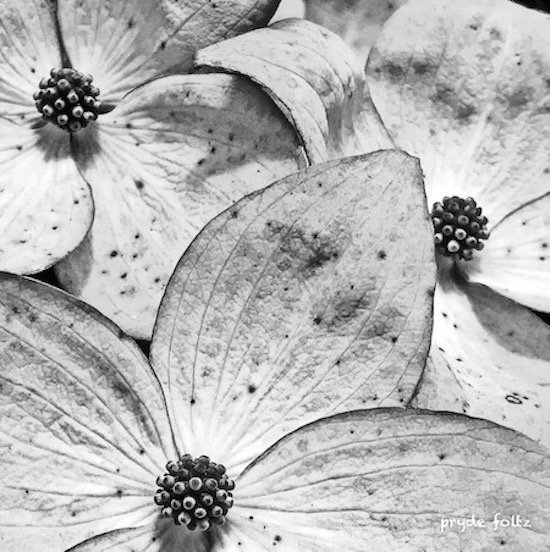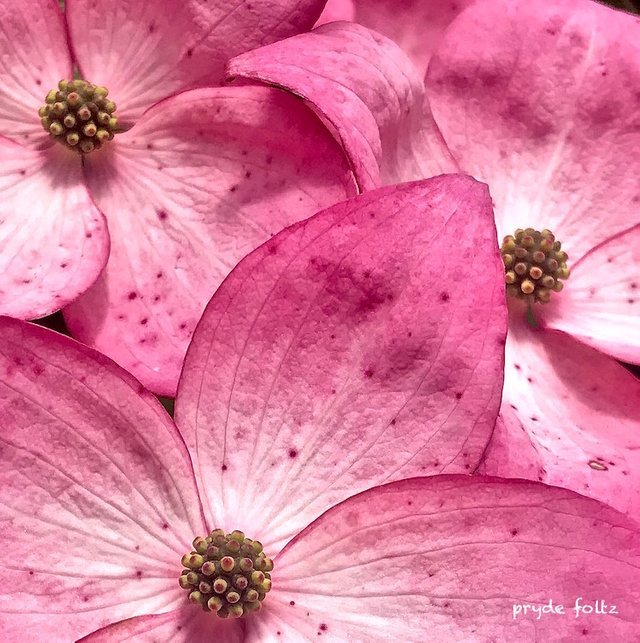 Red has a tendency to become lifeless. Pink however seemed to do just fine with these dogwood blooms.
Of course you can't go wrong with black and white with black and white photography. Go figure but checkerboards never take a bad photo, yet me in checks never works. Life is fully of irony but irony is only ever delightful if it tickles you pink.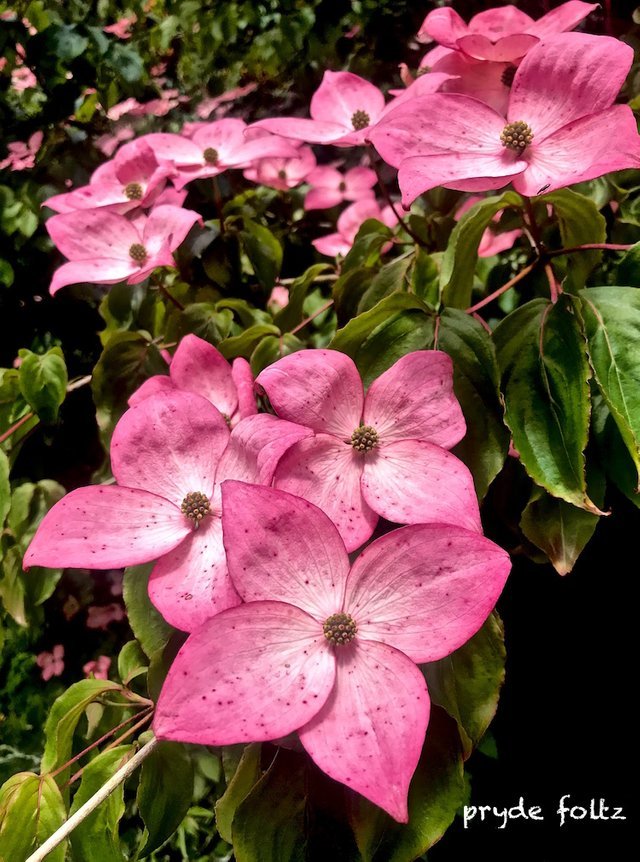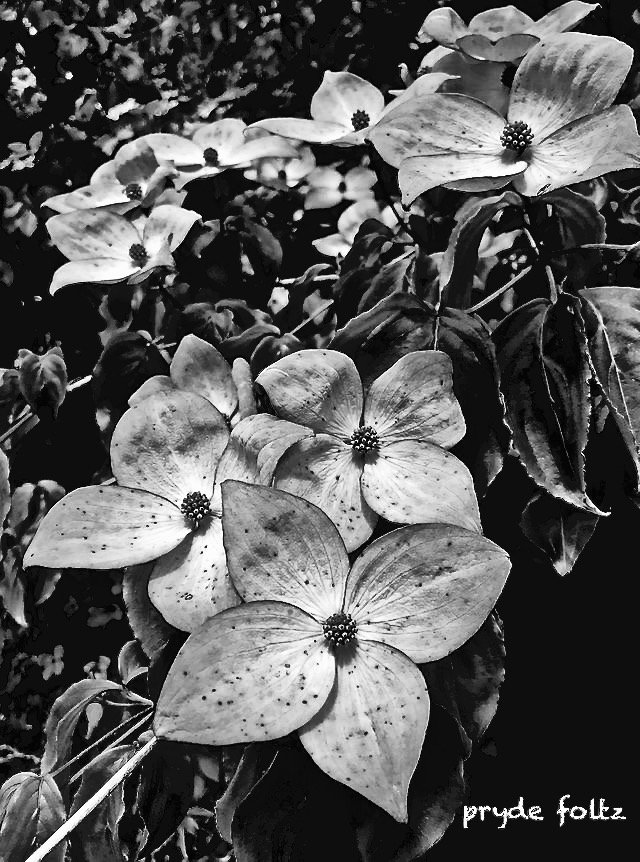 All photos are my own.