Hold a Prism's End, Haiku and Beautiful and Sublime Sunday.
Hold a Prism's End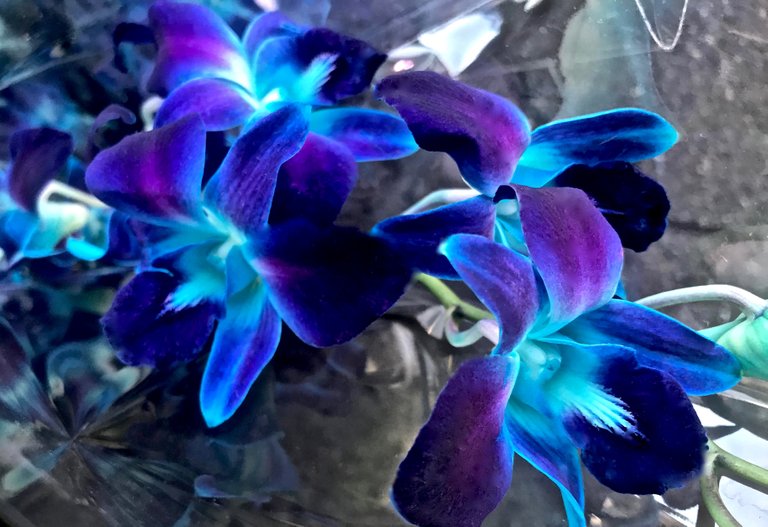 orchids in a bag
iridescence​ in plastic
hold a prism's end
indigo petals
suspended in a live web
dark matter and string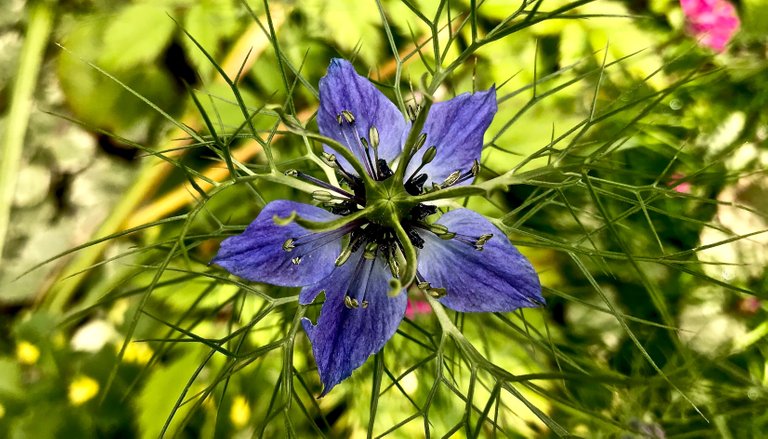 It's Sunday the most beautiful and sublime day here on the #steem blockchain, a chance to post some gorgeousness. It is also purple photography day for those who partake in #colorphotography but why not honor the full weekend of color, blue, indigo, and purple. And let's throw green in there for good measure.
A shoutout and thank-you to our two hosts for the day, @coff33a for #beautifulsunday and @ace108 for #sublimesunday.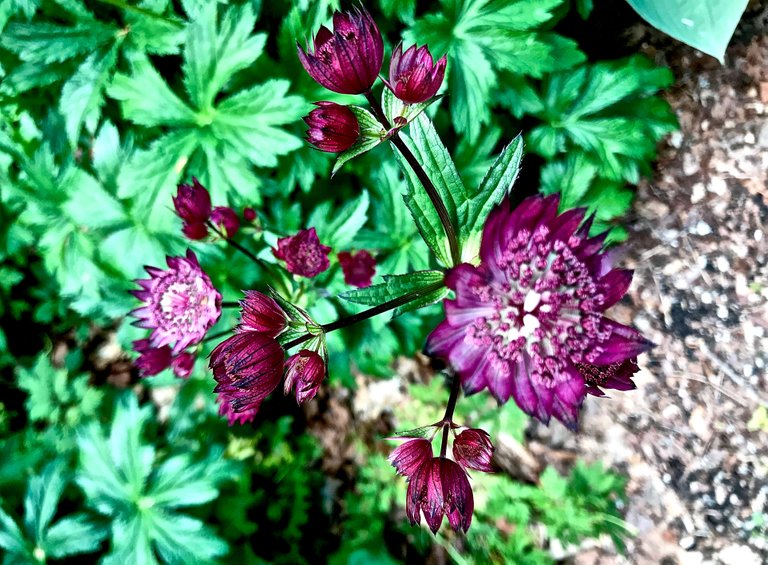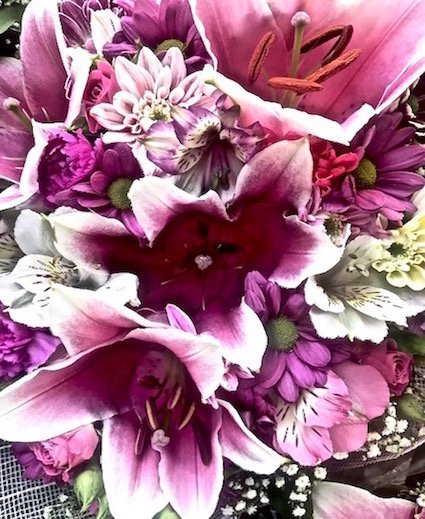 All photos are my own
---
---