Beauty From Another World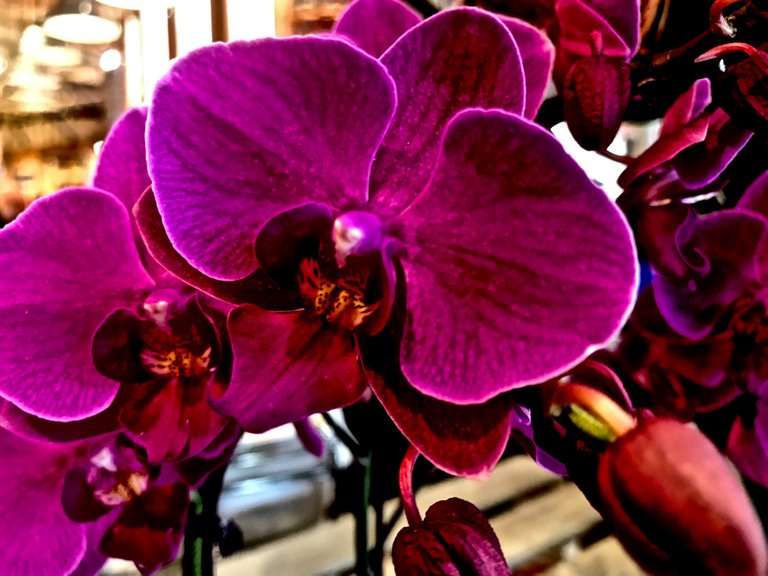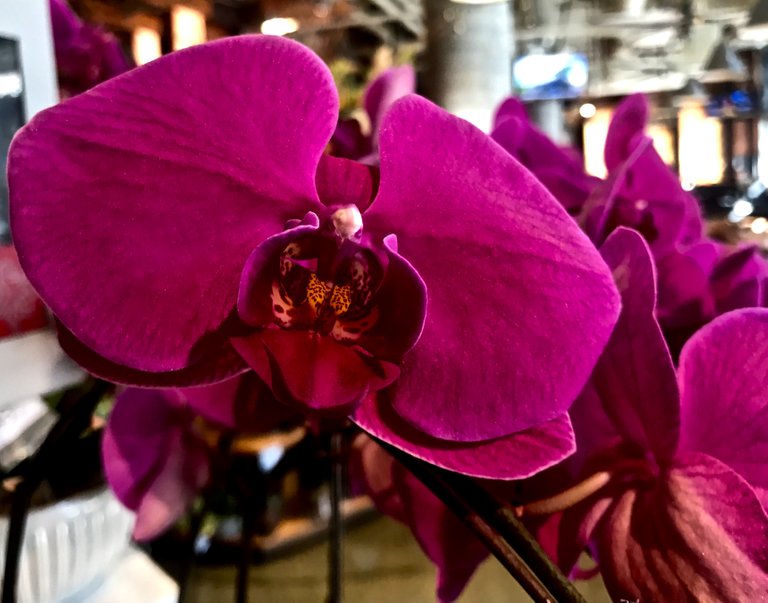 magenta orchid
beauty from another world
buds sense the future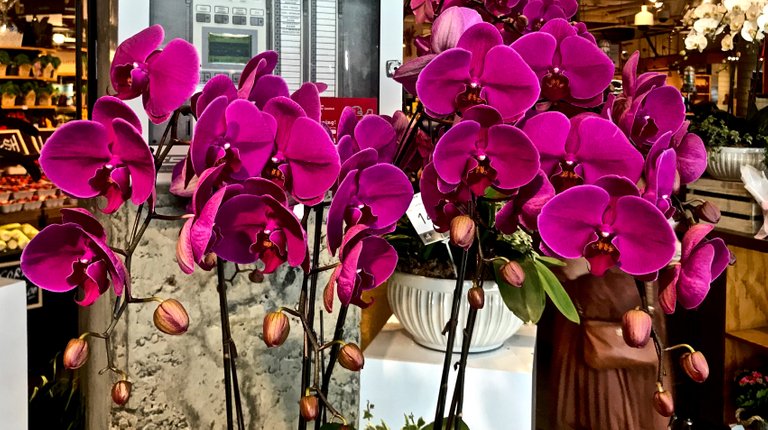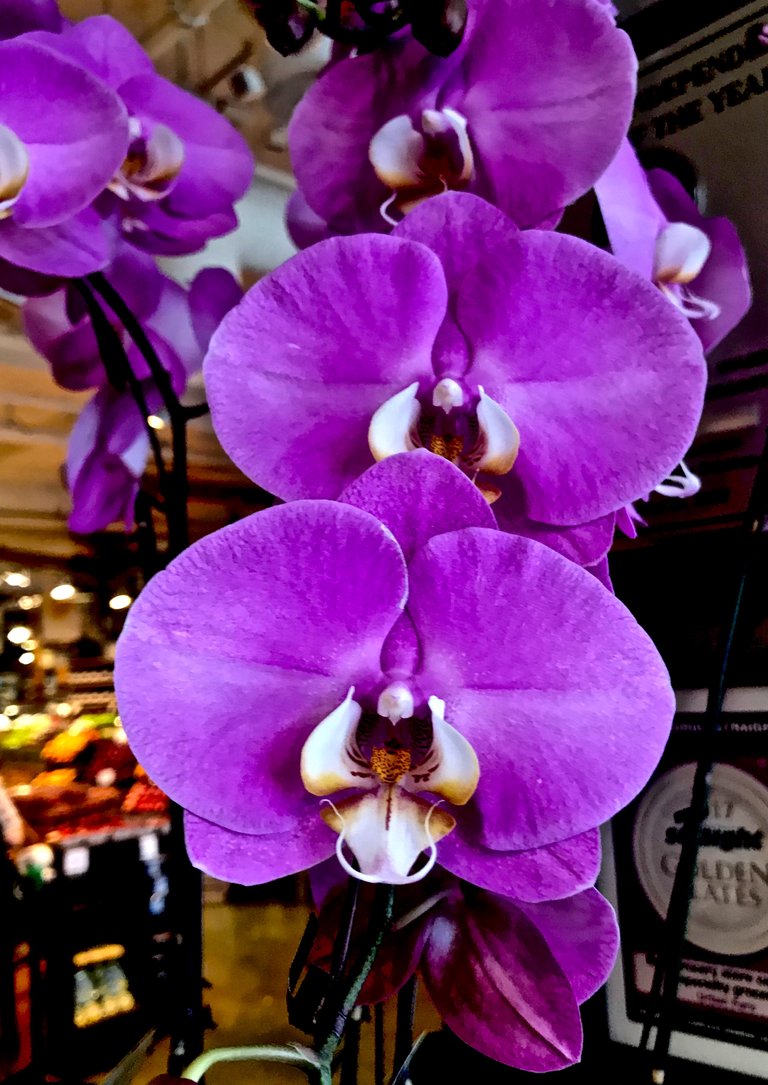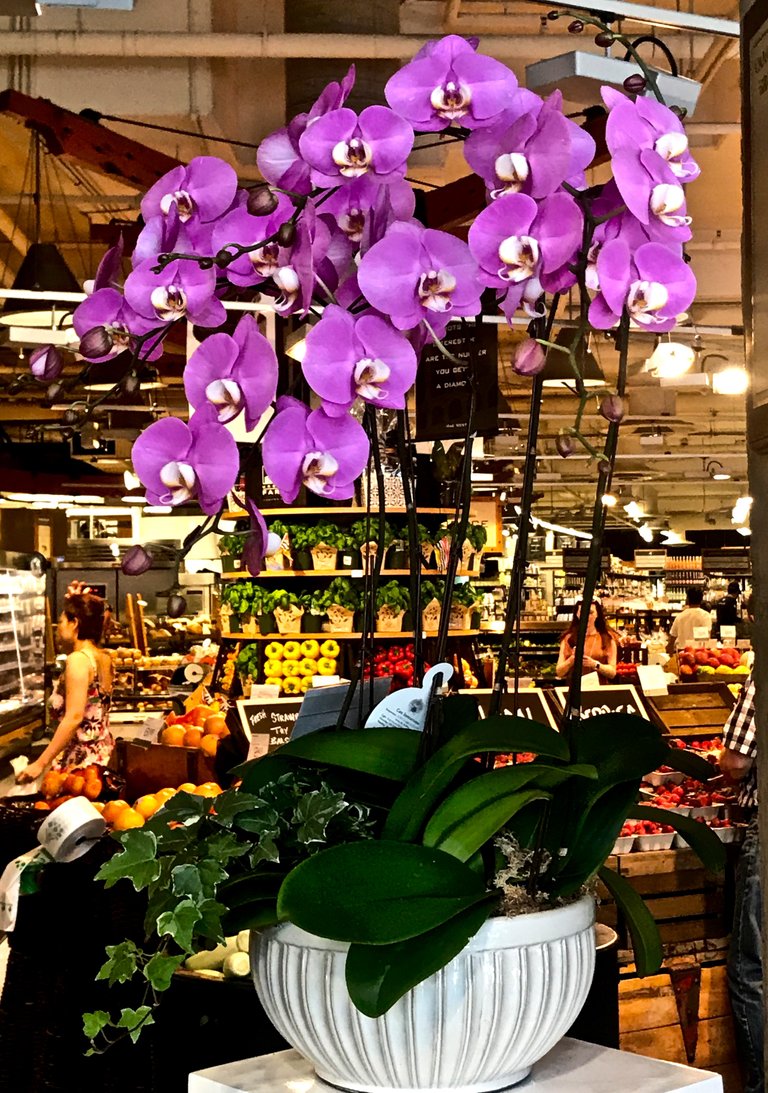 I think you can tell a lot about a shop the moment you enter its door, even before. Do they greet you with beauty and order or is it a jumble of whatever is in stock? Most places are busy and under staffed and the looks of things are usually the last item on the to-do list. But it sure is nice when it is to the contrary. Our downtown Urbanfare shops definitely understand curb appeal and it is almost always a pleasure to browse about.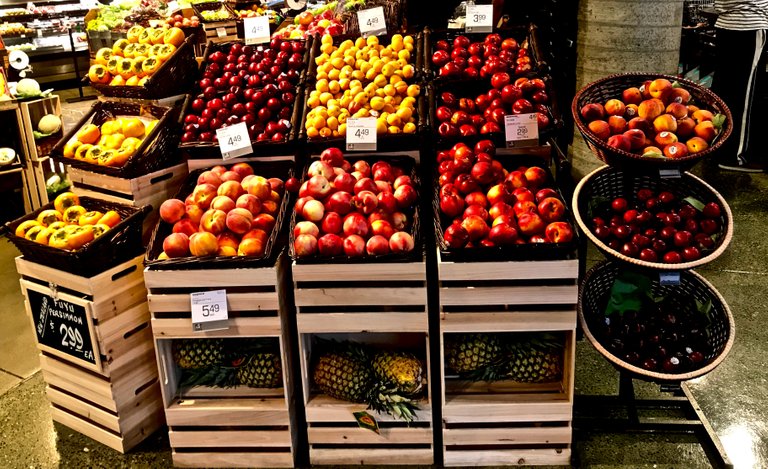 Flowers greet you. A bright and colorful produce department cheer you on.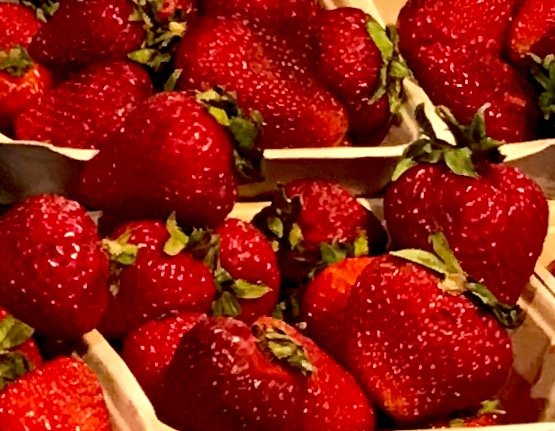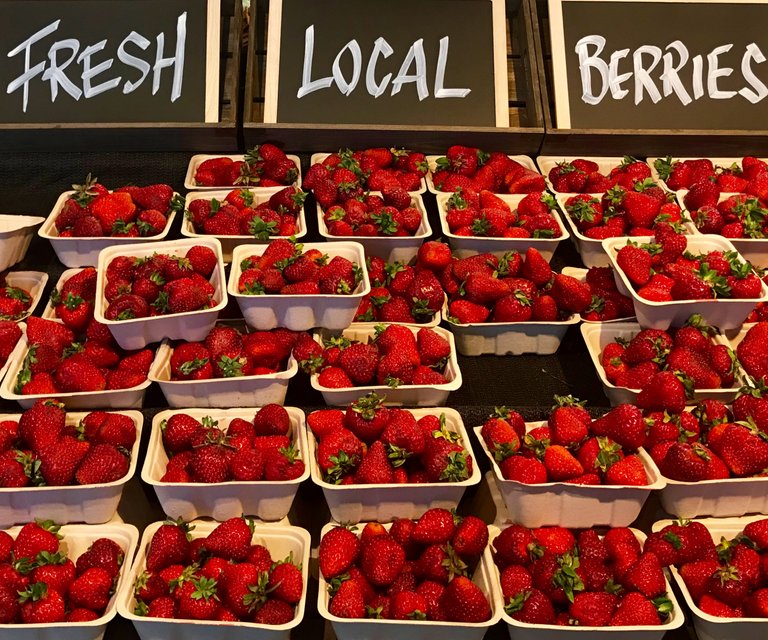 Fresh and local strawberries are super abundant and super sweet and delicious this year. All that is needed to go with is some whip cream and something sparkly. You can keep the sponge cake. That stuff tastes like ... well ... sponge. Why has no one else noticed? Too polite to complain, I guess.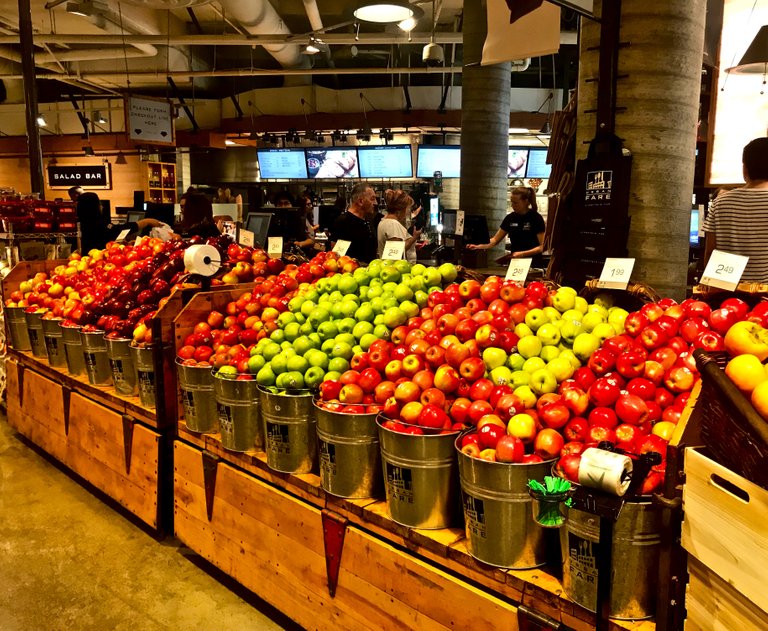 They have an incredibly well-stocked fruit and veg department with great selection from just about everywhere. They charge a price to go with the looks and choice, but a short walk over to their restaurant often offers the same food prepared and at a fraction of the cost. Go figure. They'll cook for you cheaper than you can cook for yourself. Crazy times.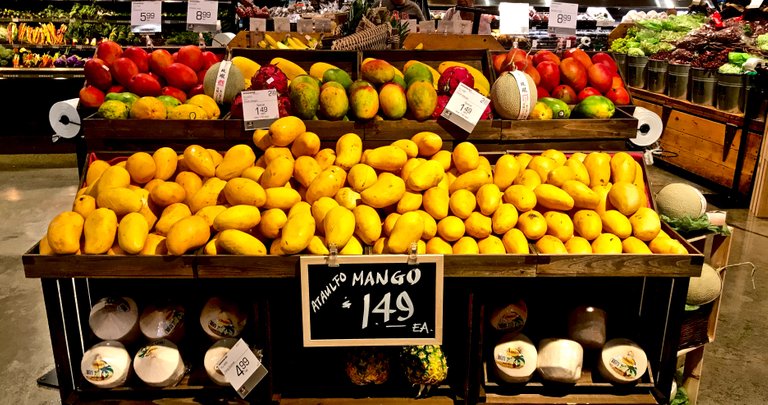 A big thank you to the amazing @dswigle for hosting #marketfriday:):):)
All photos are my own.