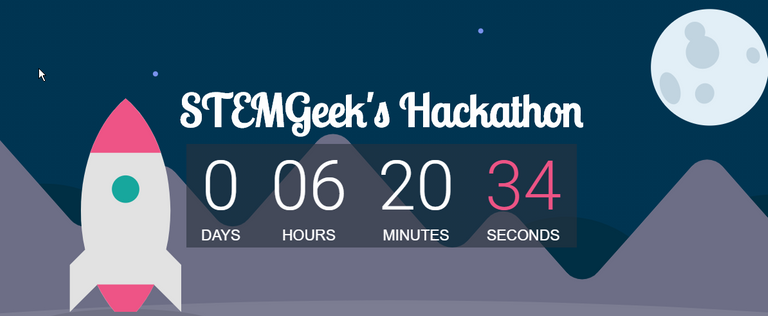 Please read the original post for full details.
Just over 6 hours left to submit your entries for the hackathon. Your entry must be submitted to the #hackathon-entries channel on the STEMGeek's Discord to be accepted. After the deadline, I will be unable to accept entries.
So far we have ten entries with more coming as the deadline approaches.
You can see the up to the second deadline counter here.
Make sure you read all the rules before finalizing your entry.
---
Over 12,000 Hive on the line!

---
Don't forget to check out the Hive Hackathon Website.
---
Securely chat with me on Keybase