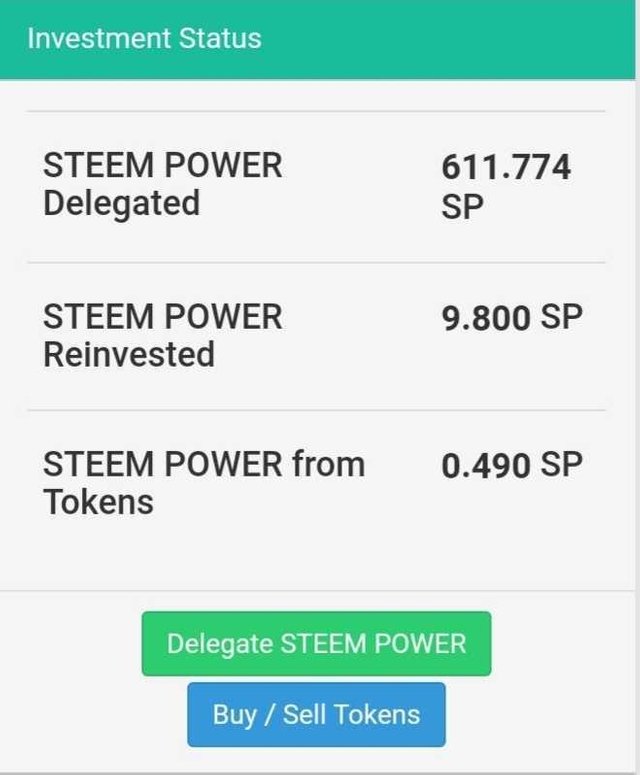 Financial Update.
Indexpage
Dutch profile
Greendeliver-sm
Here is the weekly investment update. It's up a bit.
I delegated 15.84sp extra this week coming to a total of 611.774. You see a steadily grow of my sp.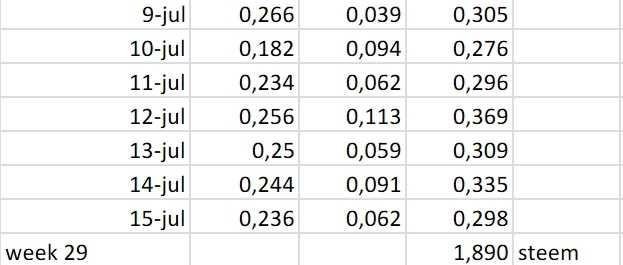 The last 7 days I got a total of 1,890 steem interest from @tipu that is 0,3173% weekly times 52 is 16,50% annual that is a 0.90% difference with last week.
so many plans, so many dreams… so many possibilities
vote Greendeliverence for witness

Alldutch discord for fun and support