STEEM
What does it means to me...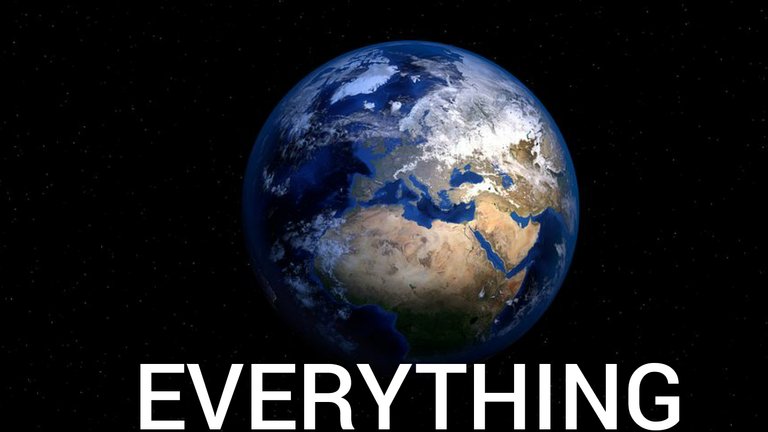 *Source:Pixabay
THE AWESOME PEOPLE I'VE MET...
My Steem family consists of many people. Far too many to list here. Why do I say family and not friends. Because unlike FB and the others we have real, actual interactions here that lead to long lasting loving relationships. Of the many a few are @davemccoy, @abh12345, @simplymike, @sparkesy43, @nrnightmare89, @chrismadcboy2016, @joseacabrerav, and the list could go on for a long while.(You great friends are also being tagged to showed your gratitude for Steem.😁)
---
THE EARNINGS I'VE MADE...
At the beginning of my adventure with Steem just over a year ago, I decided I would put 10% of all my rewards into what we dubbed "The Steemit Jar." Sure...the first few months my jar stayed close to empty. But once I found my niche and discovered how to effectively post to draw followers, I had a hard time keeping enough change to put in the jar. From the picture below, you can see how close I am to having it filled.(At which time, I'll buy more Steem and power up.)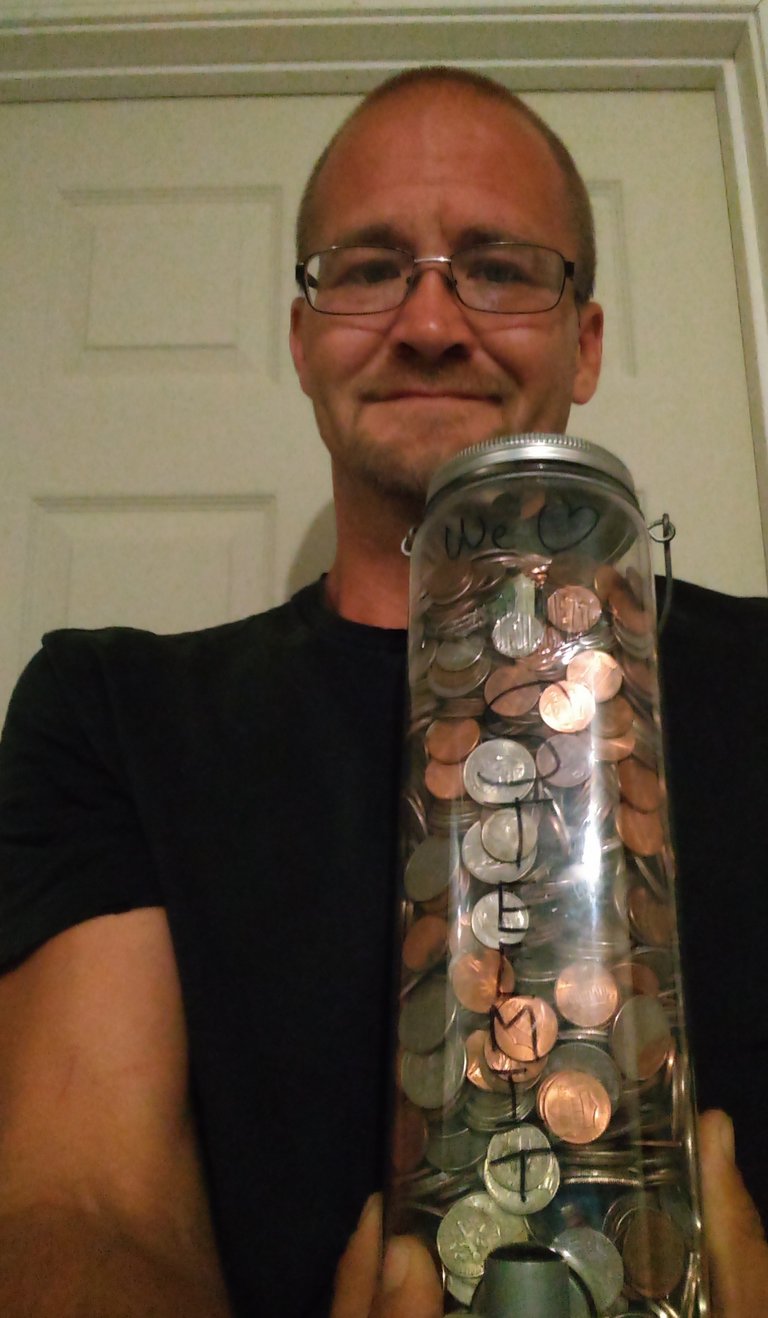 ---
STEEMDOM(Steem and freedom combined)
I found Steemit through Dtube after being banned from youtube.(Funny name considering "you" actually have no true control over your account.) I also found a place that allowed true freedom of speech and expression. And noone can ban you or eliminate your account because you own it. I also found loving communities of real, caring people. I have also been able to learn a lot about the world...and about myself. There are so many aspects of the whole Steem experience, it's hard to list them all.
---
GAMES GAMES AND MORE GAMES that reward you to play!
That's right, whether you dream of being a street level thug, a summoner of amazing beasts, or an adventurer of our unverse, Steem has so many games that are not only fun, but pay you in return for your valuable time!!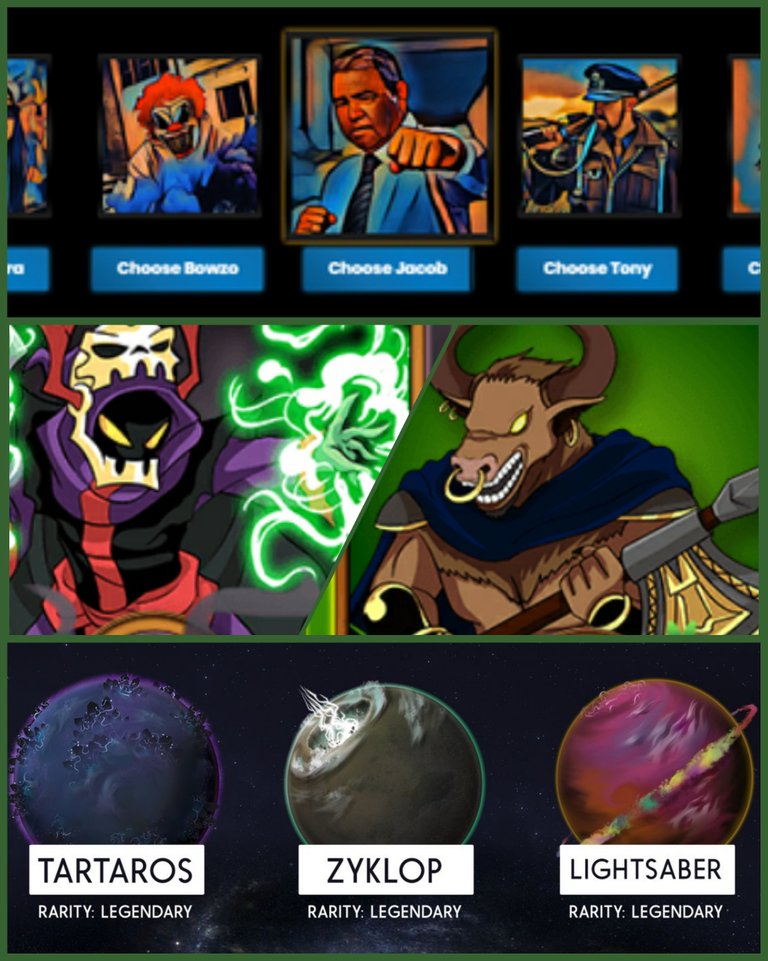 *Top photo from Drugwars, middle from Steemmonsters, last from nextcolony.
---
REACH ACROSS THE WORLD EVERY 3 SECONDS
To me, the most amazing thing steem has done for me is allow me the ability to reach out to those in needs across the globe.(Every 3 seconds as that is the speed of our amazing blockchain.) This has enabled me to no longer rely on the lines of the red Cross and such as I do not have any way of ensuring that my money is actually helping anyone. I truly enjoy this freedom more then any other offered through the miracle that is Steem.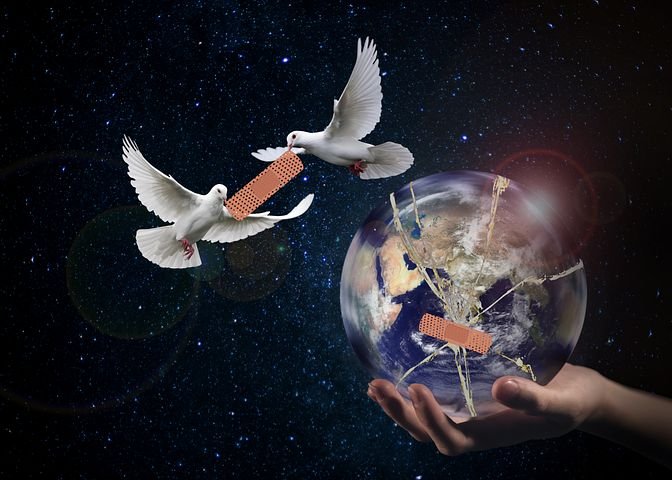 *Source:Pixabay
---
This post has been in response to a challenge issued by @theycallmedan asking us to show our graditude for Steem. You can see the original challenge in this post
A special thanks to @mrnightmare89 for tagging me.🤗