Toronto Street Art and Brief Graffiti Book Review Part 2

Toronto Street Art and Brief Graffiti Book Review Part 2
First up some more shots I took last week of Toronto's vibrant street art scene, followed by a couple book reviews of some of the classic books on Graffiti. Thanks for reading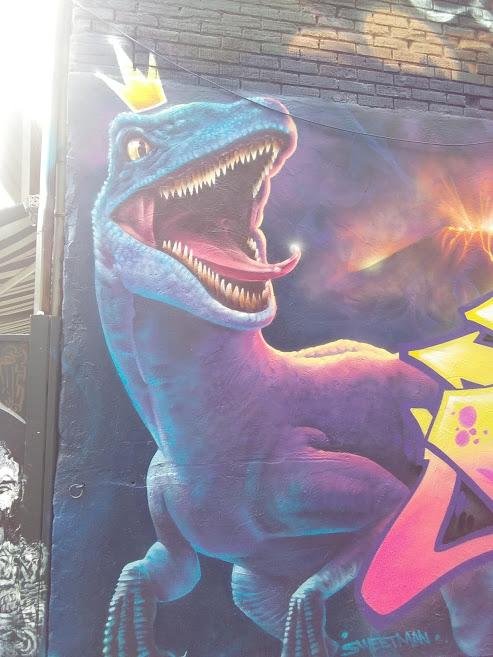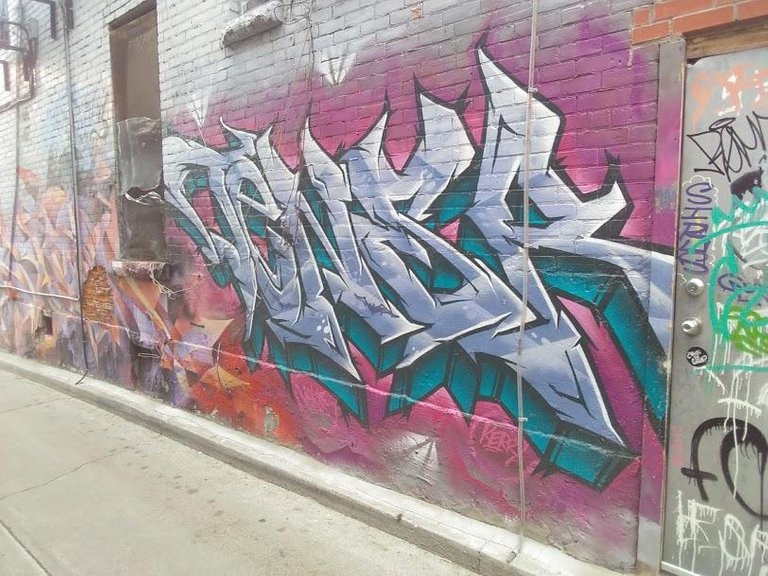 Recognized by the city!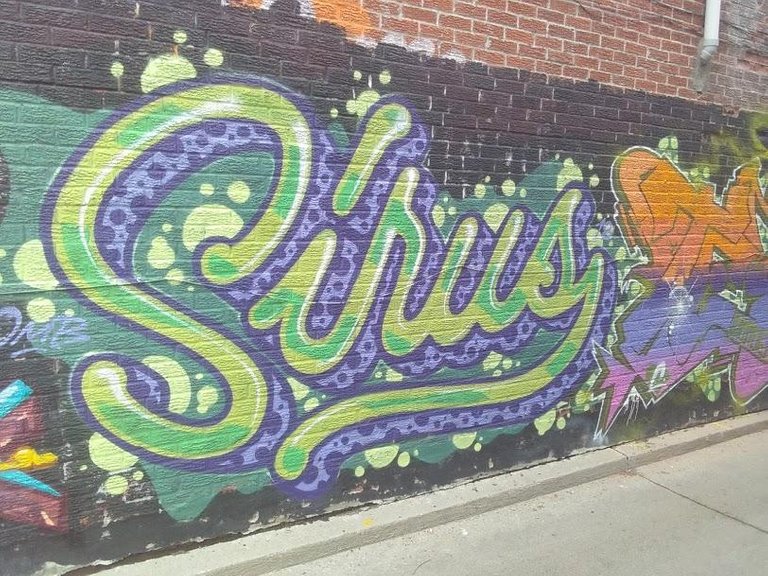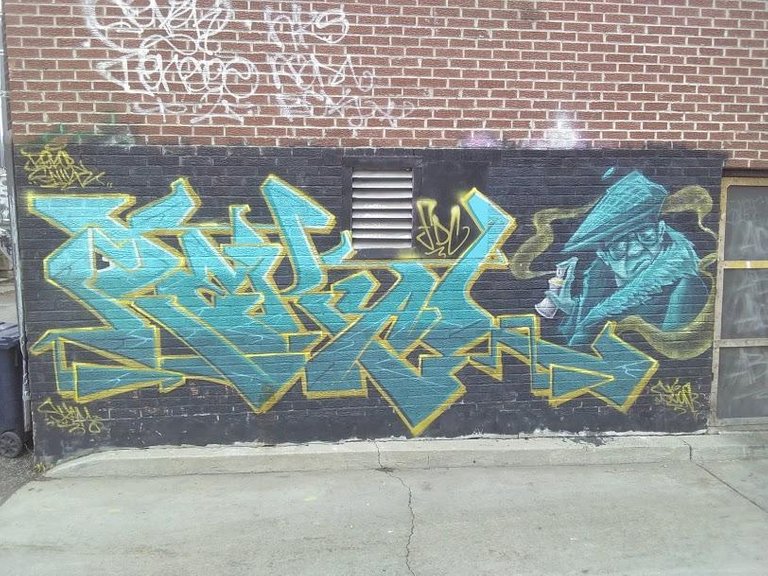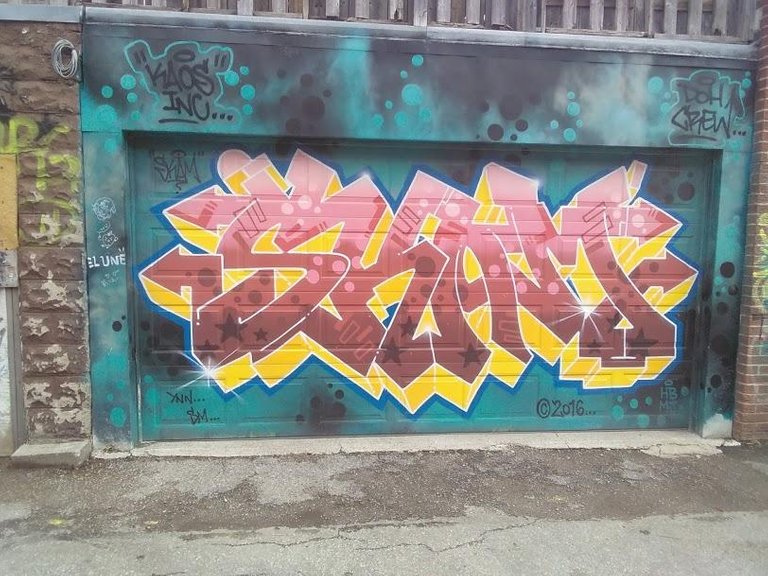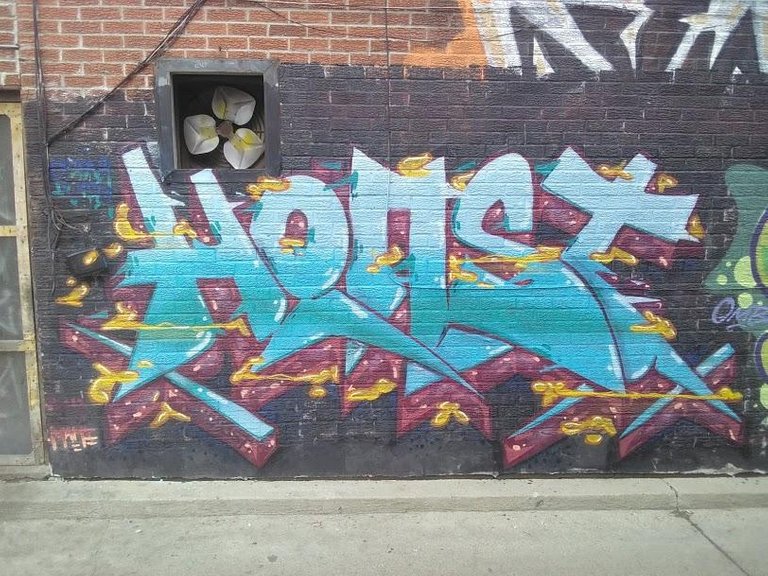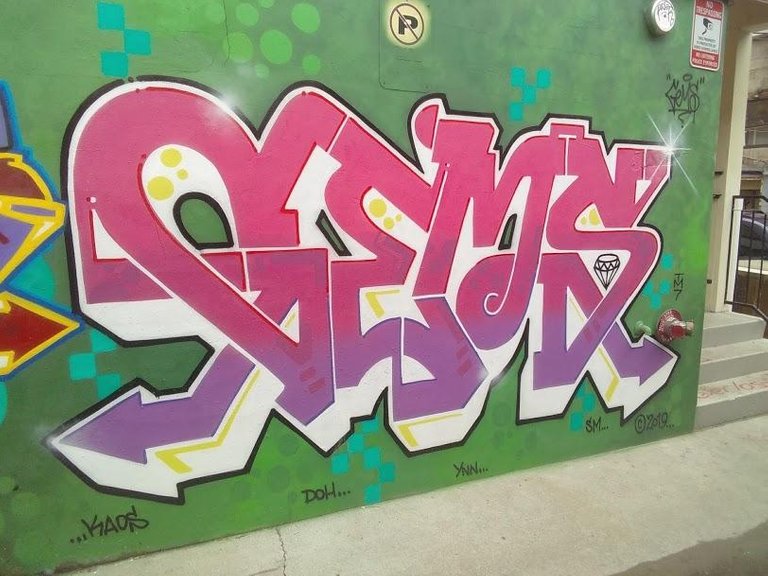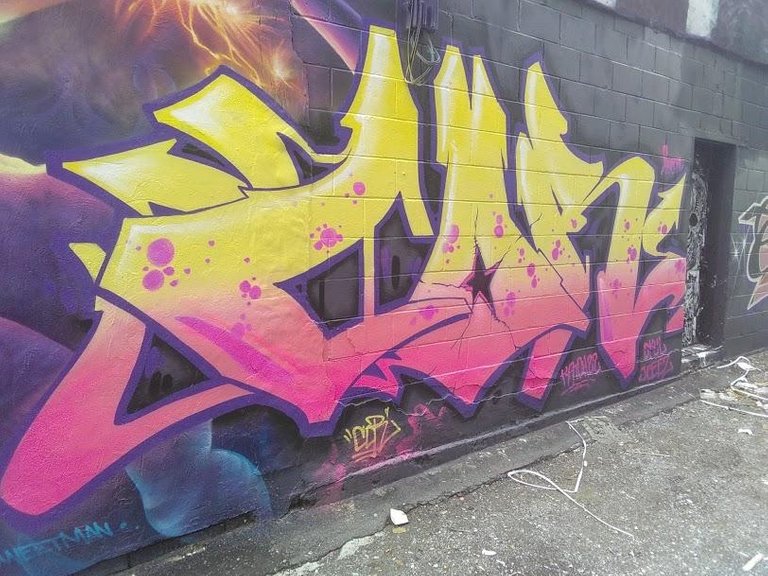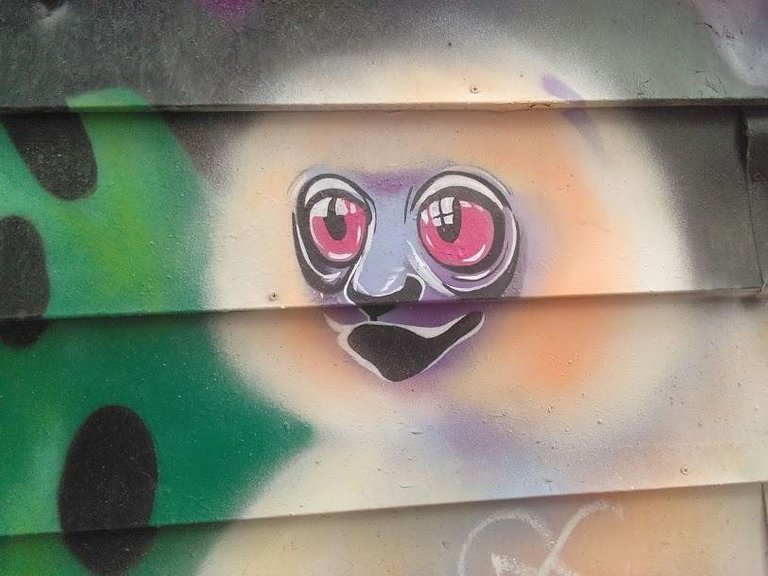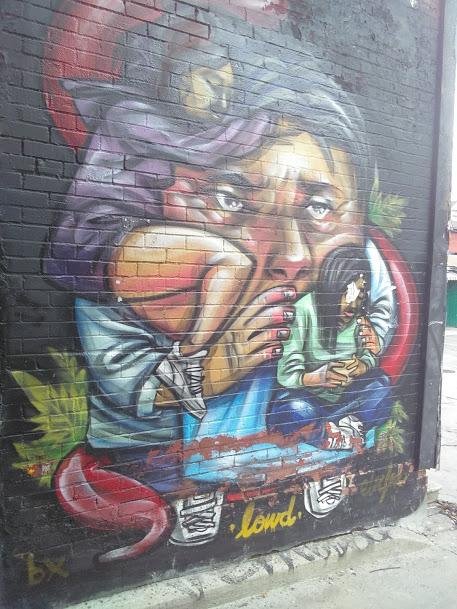 Book review
Bomb the Suburbs: Graffiti, Race, Freight-Hopping and the Search for Hip-Hop's Moral Center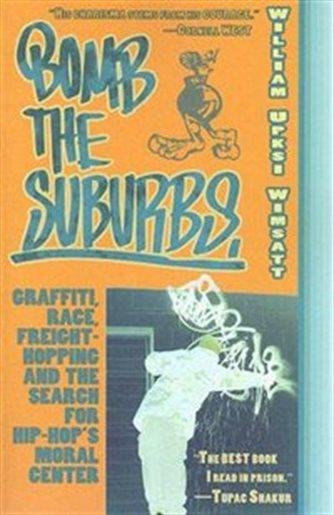 image source
The thinking man's book about graffiti it contains essays, photojournalism, research etc and covers a wide range of topics including urban sprawl, the prison industry, racial identity, political graffiti and its importance in giving poor people a voice. A subversive radical manifesto on vandalism.
The Art of Getting Over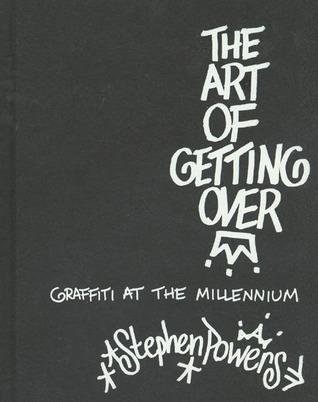 image source
Written by a graffiti insider, the book contains interviews with both graffiti's old school founders of the art form and some of the best of the early 21st century writers. If you want to to see the evolution of graffiti this is the book for you. This was one of my favorite books when I first got into the subject. The author had his residence raided by NYPD trying to find evidence of crimes, just show how far the war on graffiti has come from it's free spirited heydays of the 80s
Spraycan Art
The follow up to Subway Art by Henry Chalfant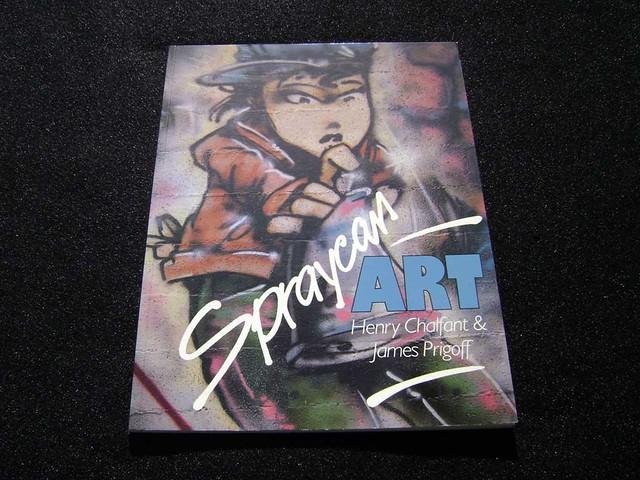 image source
After the explosion of NYC subway cars onto the world consciousness, the artistic reverberations were felt worldwide. This book covers the post train scene by focusing on walls exclusively. While some purists think the whole thing died when subways got too hard to hit, this book proves that graffiti finds a way to get out there.
Feature's art from Bando, Chico, Shame, Blade, Tracy 168, Buda, Lee, etc. You can find this book at many public libraries.
Keywords:
Graffiti books, graffiti bibliography, toronto street art, graffiti bombing, toronto graffiti, skam, bomb the suburbs, graffiti alley, graffiti kensington market
---
---