Hi Friends,
Perhaps I am naive, but I had no idea that your smartphone GPS did not need cell service to work properly. I figured you had to have bars of service in order for the navigation and maps to work properly, but it turns out I have been wrong!
With the hiking and prospecting I have been doing, I was thinking about picking up a handheld GPS device, which are not cheap. I am glad I didn't because my iPhone has been working great to show me where I am, which can help me navigate to where I need to be.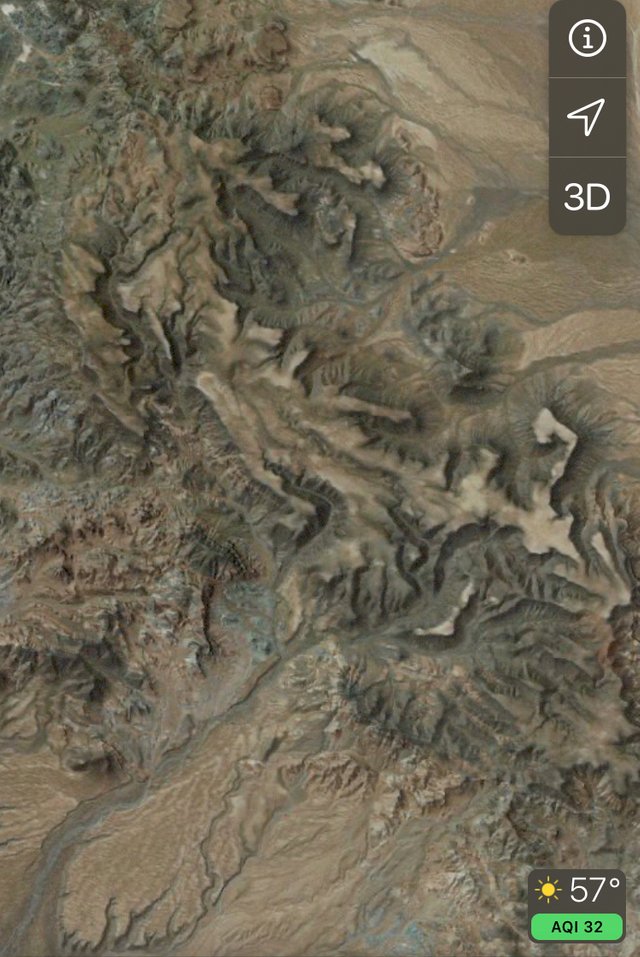 Of course, make sure you have a way to charge your battery and don't break your phone on the trail, otherwise you will be up the creek without a paddle, so to speak.
Glad I am up to speed on all this, but if you have any other similar tips, I would love to hear them!
Thanks for dropping by,
Brian