Matthew - #Googlyeyes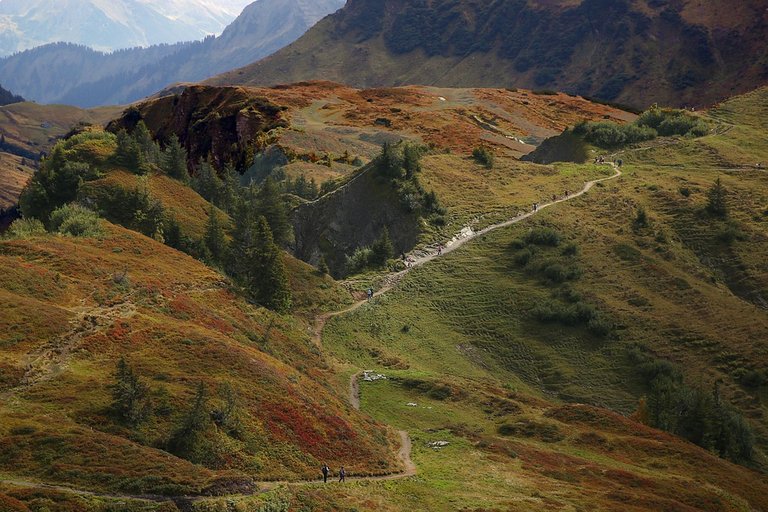 By Hermann on pixabay.com
---
Matthew's life had never been easy.
From the day he was born, he knew he was different. Everyone else was so much lighter and smaller than him!
At 83kg and a height of either 1.80 m or 2 m (depending on how you look at him), he was a giant among his peers.
Then, one day, he was told that someone had chosen him. How happy he was!
He was picked up, packaged, put in a van, and driven to his new home.
On the way there, he fantasized about how his new life would look like.
Would his new family love him? Would they sleep on him every night?
When the van stopped and the sunrays reached his eyes, he was shaking of excitement.
Two men carried him inside the house, but then ...
They couldn't get him up the stairs.
"Too heavy", they said. "We need at least four people, and we're only two. We're not insured for that."
Matthew's greatest fear had proven true: He was too big.
Would the men take him back to the factors now?
No, they left him on the ground floor, in the hallway. Matthew could hear the frustrated noises from his new family, as they were discussing options of how to get him upstairs.
Until they found something, they left him in the hallway.
Matthew the mattress really hoped they'd find a way to bring him upstairs, and that he didn't have to return to that dark, lonely storage warehouse.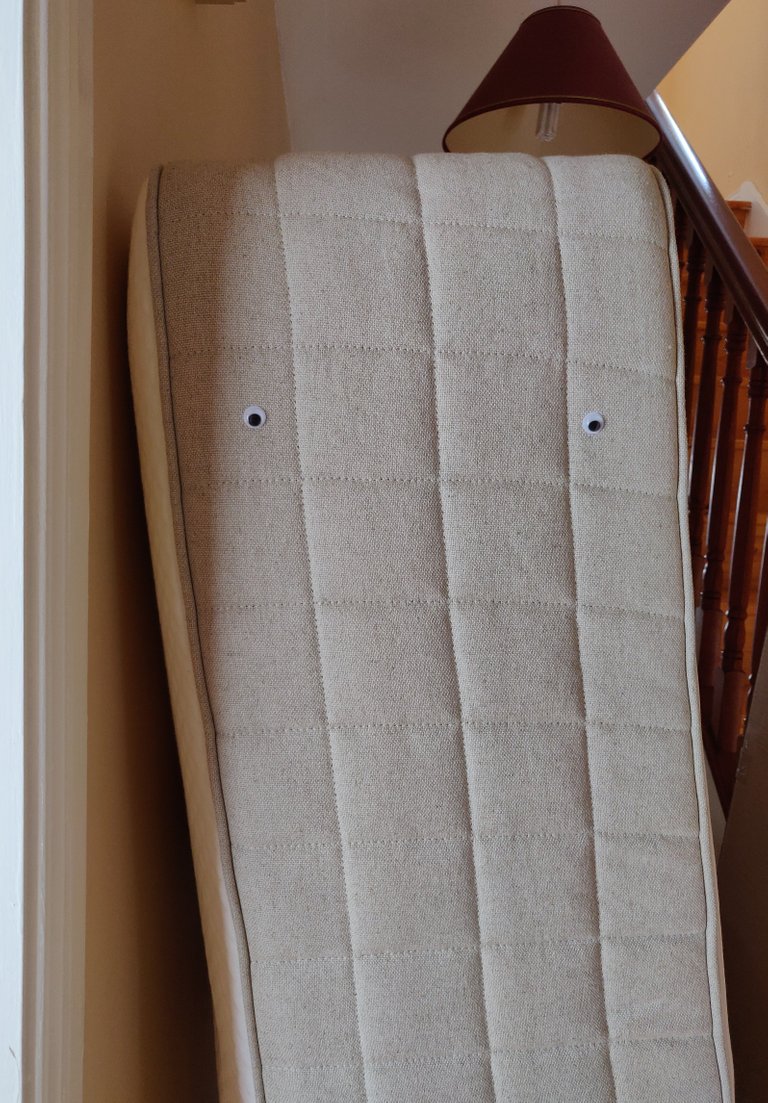 ---
---