Happy Saturday amazing peeps 🌹
Hope you are doing well and having a fantastic weekend.
I accidentally made a googlyeyes post in my Halloween post 😜 it was my neighbours kids that said my tree needed to look less scary 🙈 same thing my nephew told me... Lol
So let me show you what they mean and how the boogie man tree became sweet Mr Oakgoogly!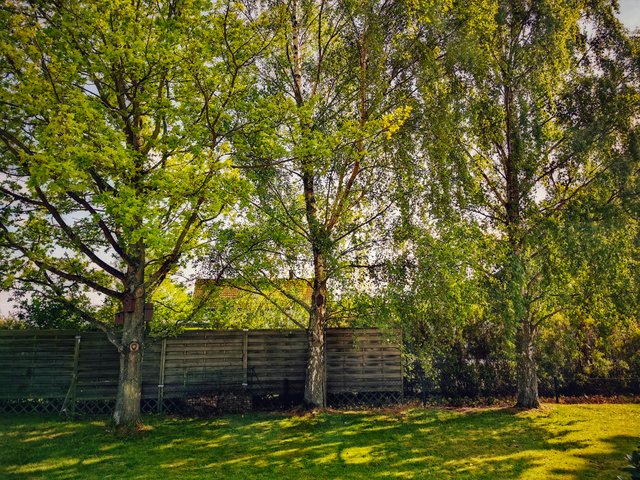 Once there was a beautiful Oaktree standing next to 2 birches, and it was majestic and had a special place in the owners heart.
What better tree to sit under than a beautiful oaktree looking up?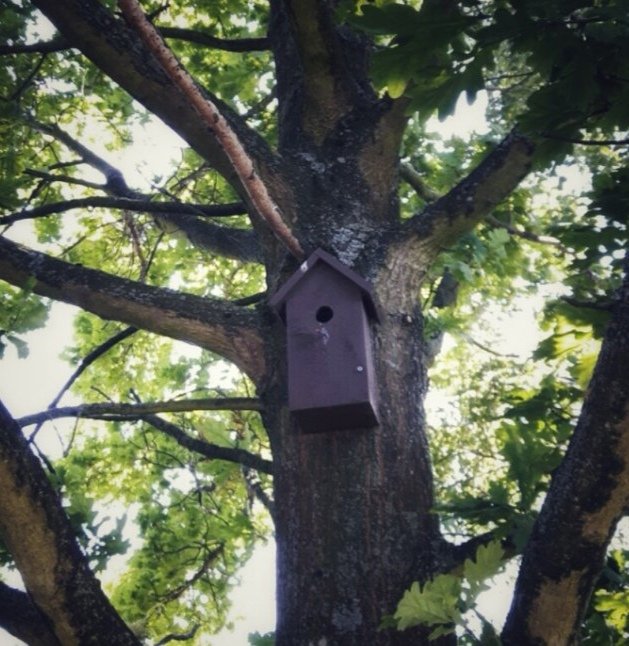 Looking at the little birds flying in and out of their bird houses 😉 and some of you know this tree as the owners nap tree.... Lol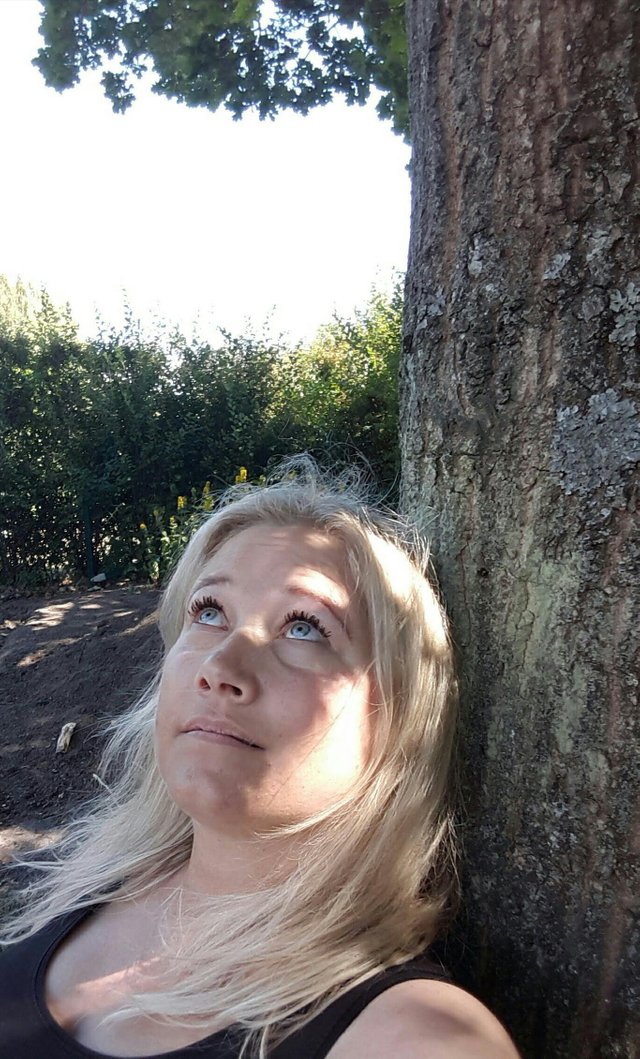 Her favorite place in the garden and she sits there lots in the summers, joined by her Lovely companion Bobby.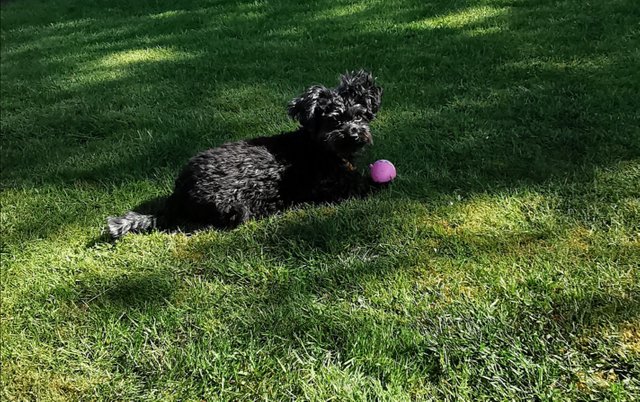 Then one day it seemed my arms just got to long and cutting the grass was hard with my arms stickning out... So I got a cut 🙈 ugh..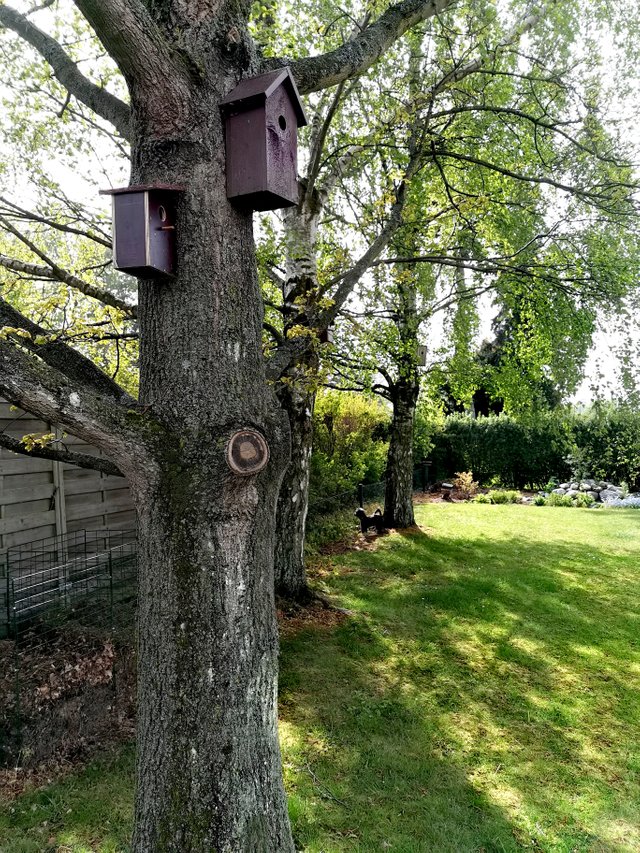 2 BIG cuts actually... Look at that size!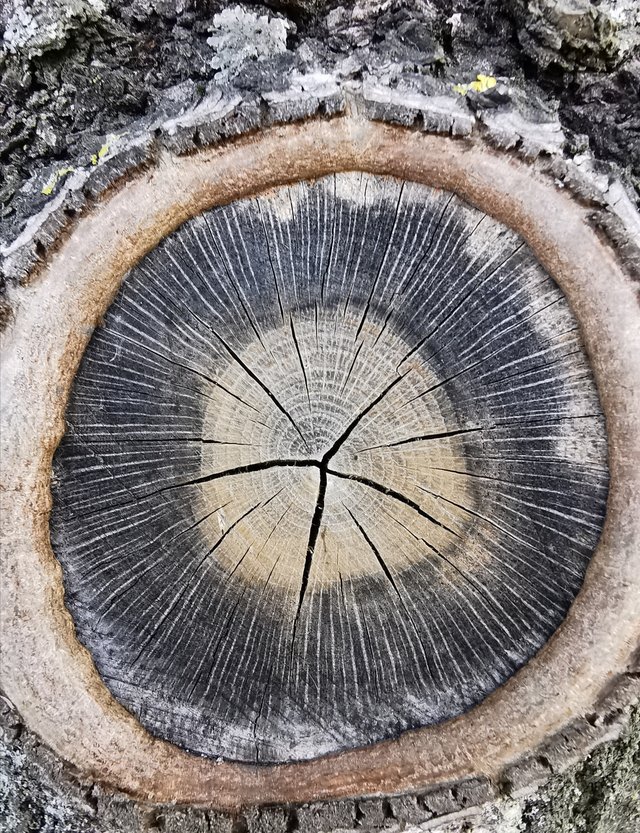 I was still her favorite but I felt funny and then.... Came the name calling 🌳👈😂 Hahahaha
LOOK.... BOOGIE MAN!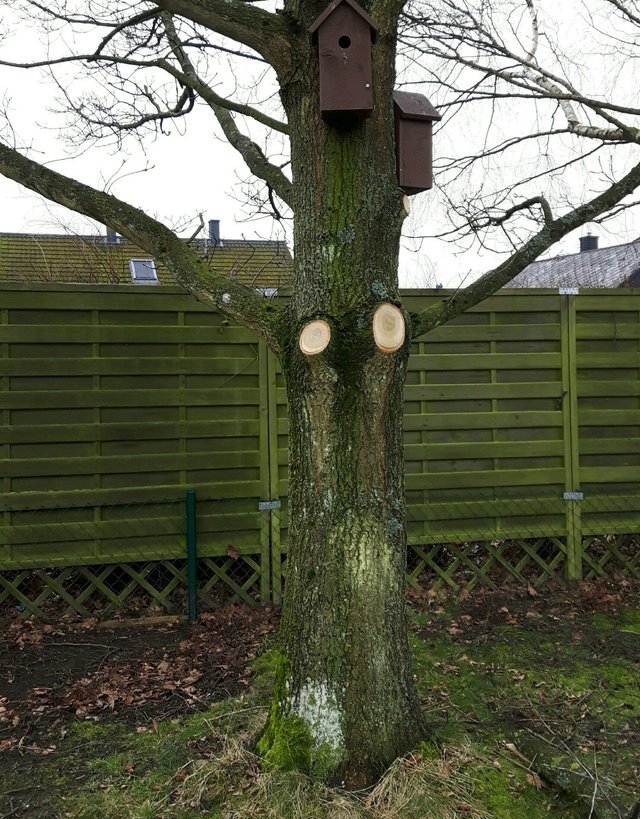 I was trying to stand tall and not let it get to me, but I hated being a scary tree and freaking kids out and looking this way 🌳😭 Oak not happy!
Then came Halloween 2019!
I was decorated and apparantly popular halloween tree 😁 lol... Oak happy!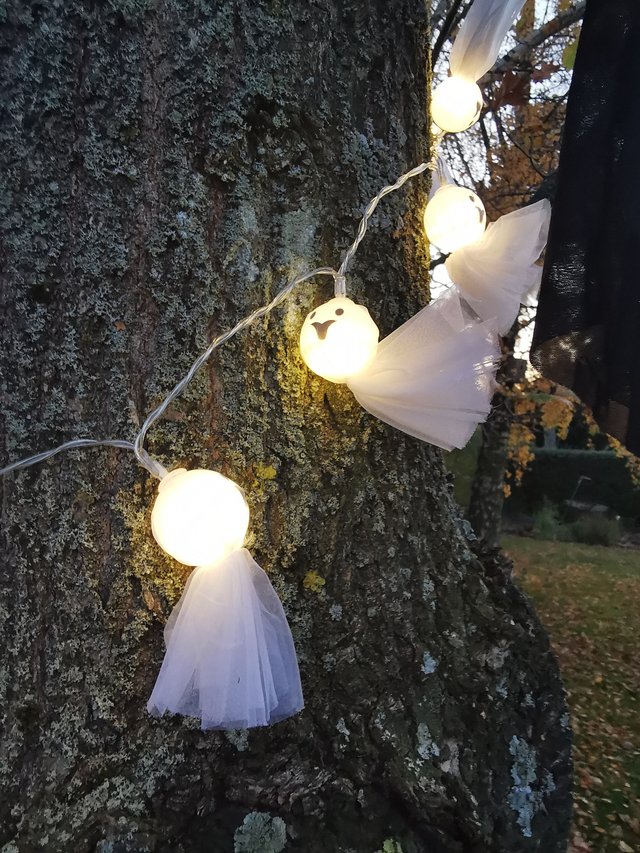 Got som cool ghost lights around me!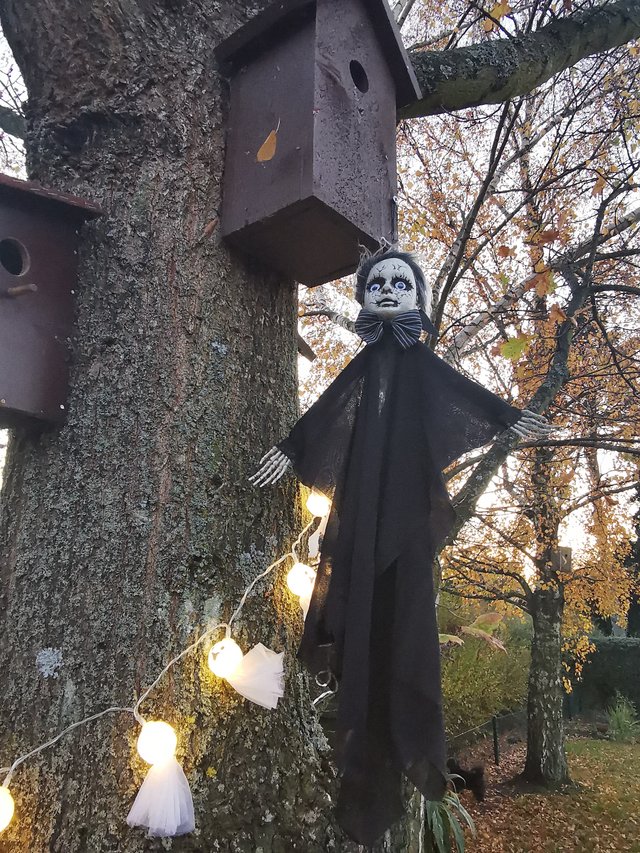 Then this scary dude came to hang 😁 lol
And I noticed he got some googly eyes... All I could think of was.... I WANT SOME TO!!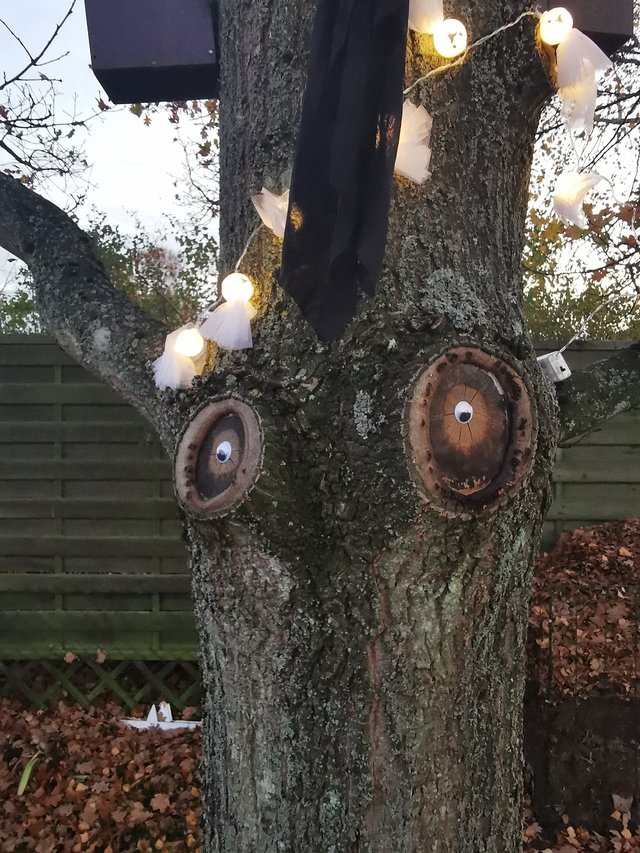 LOOK....
I GOT SOME GOOGLYEYES 👀😃🙏
Apparantly we had the same thought, and just think what a difference googlyeyes can make.
I no longer look like a scary tree 🌳😊
I look Nice (as the tree I am) and I even got a new name.
Meet Mr Oakgoogly!
Nice to meet ya'll and hope you enjoyed my story!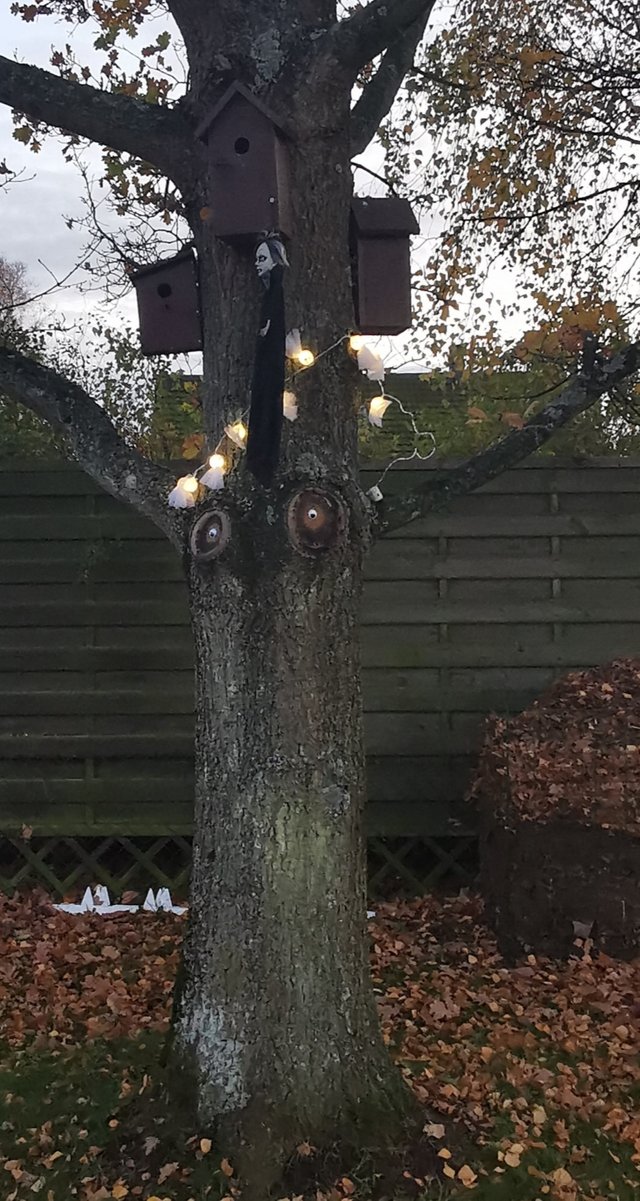 How did I come up with doing a googlyeyes post?
I got a cool comment from @fraenk and I had the idea but it was his comment that made me decide to do it 😉 so Thank you for that 🙏
This was sooo much fun!
I also read @contrabourdon googly post and I thought... this looks like fun and I liked his post so I decided to do mine.
So this was my first #googlyeyes post and this contest is initiated by @fraenk and lets se if I got the rules right 😜 lol
Rules!
▪️Get you some googlyeyes
▪️Put them on a object of your choice
▪️Take some pictures
▪️ Make a post a post about it
▪️Use #googlyeyes as your first tag
▫️👀 👀 👀 👀 👀 👀 👀 👀
▫️Upvote all @fraenk's posts 😂 Hahahaha


Last one was a joke... But do feel free to... Lol
Join in on the googlyeyes fun and put those Googles on 👀👈😁 lol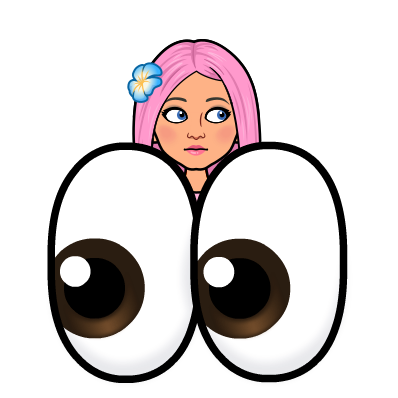 Have a fabulous weekend my sweet friends 😘
And don't forget to be YOU... I always am Especially when I discover how much fun a couple of googlyeyes can be 😜 lol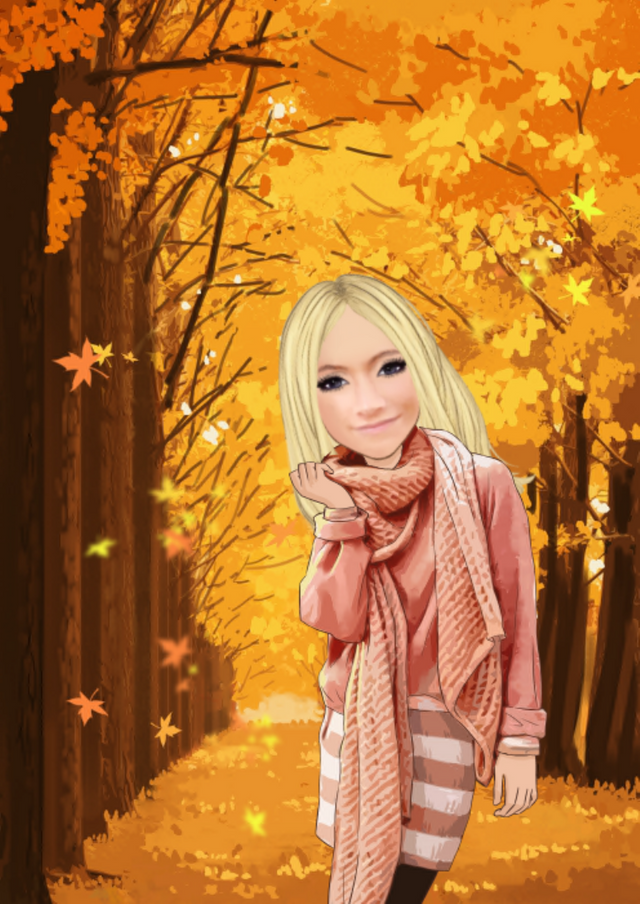 Hugs 🤗 and Kisses 💋
Proud Member of the best family ❤️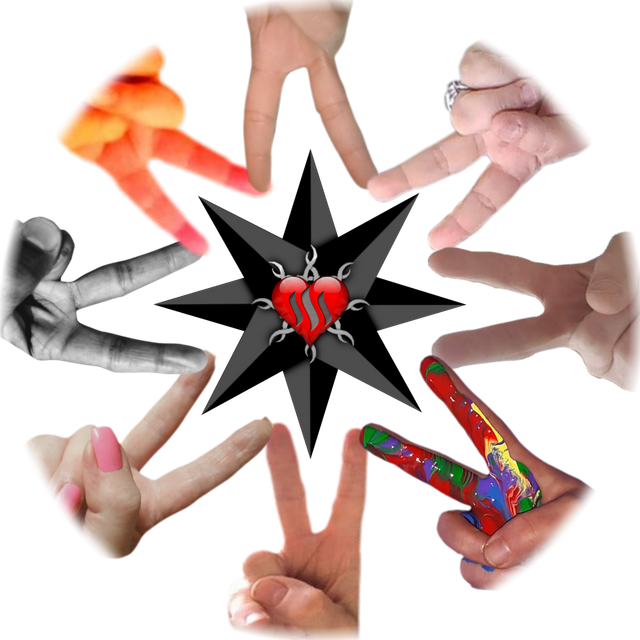 Peace - Unity - Family - #thealliance Amazing leader @enginewitty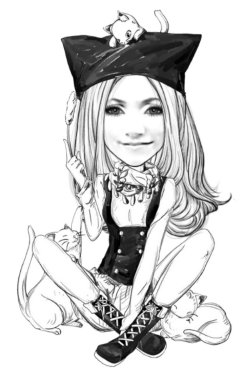 🌸Just happy about life and Thankful for all the blessings in it!🌸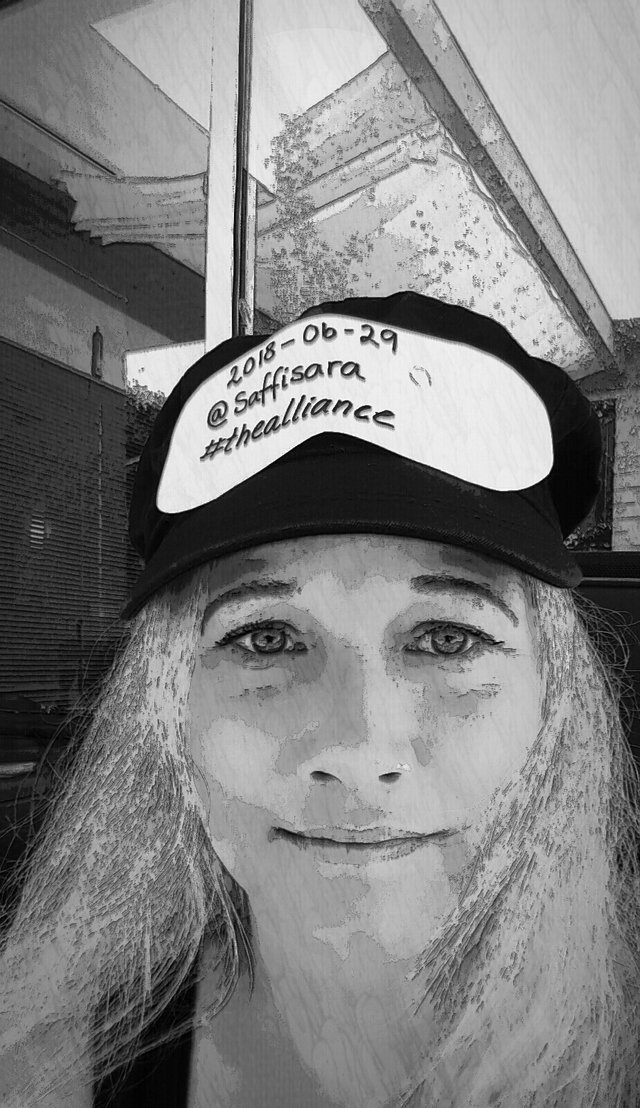 @saffisara :Passionate about reading YOUR posts and commenting. Loves to laugh and take pictures. AND I'm a Hug Lover! Remember Every day is a #haturday
🌼All pictures are my own and taken by me 🌻

Thank you @thekittygirl 💖

Thank you @enginewitty for this badass banner❤️