I pimped my office with Google eyes. All in the theme of putting stuff in your mouth.
This peep here was hiding in a corner. You could say he 8-bit too much cookies :D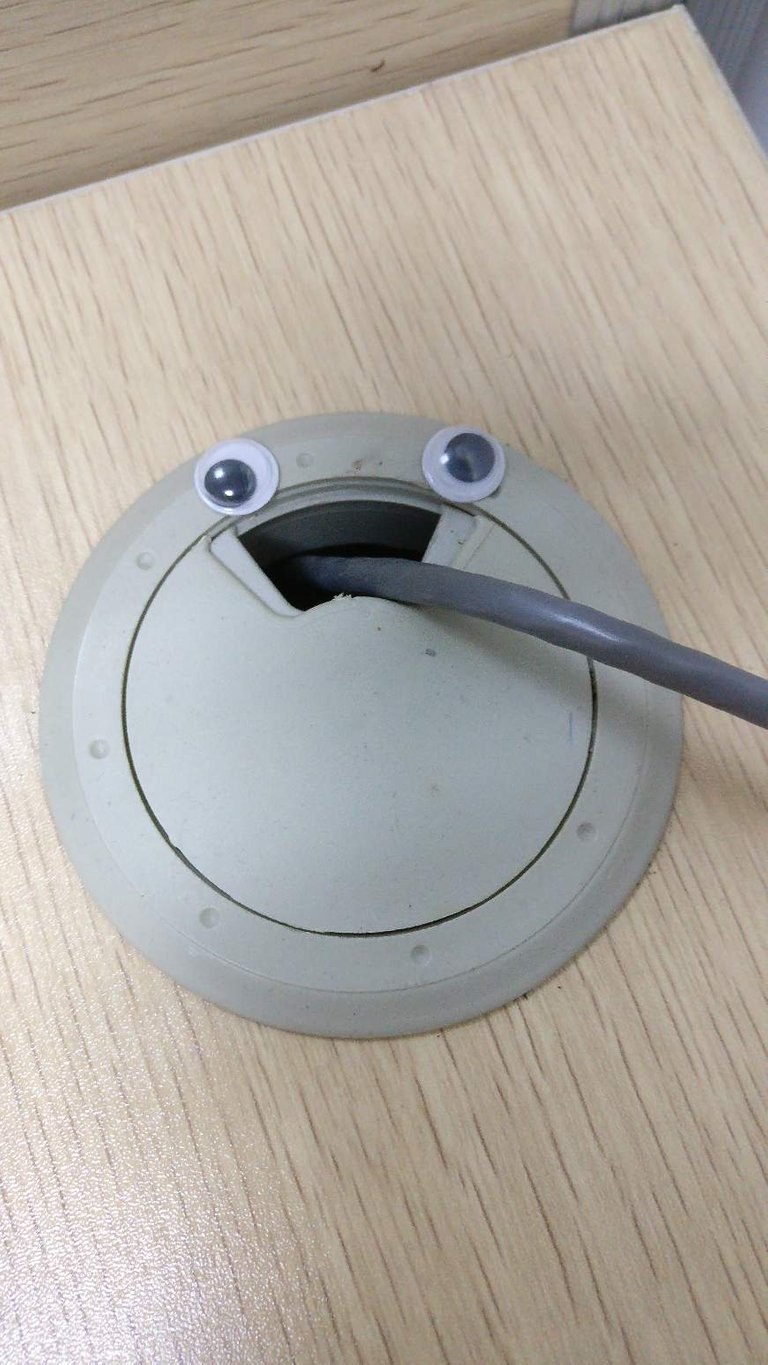 The following guy likes to chew on pens and pencils. I will chews him as my office secretary.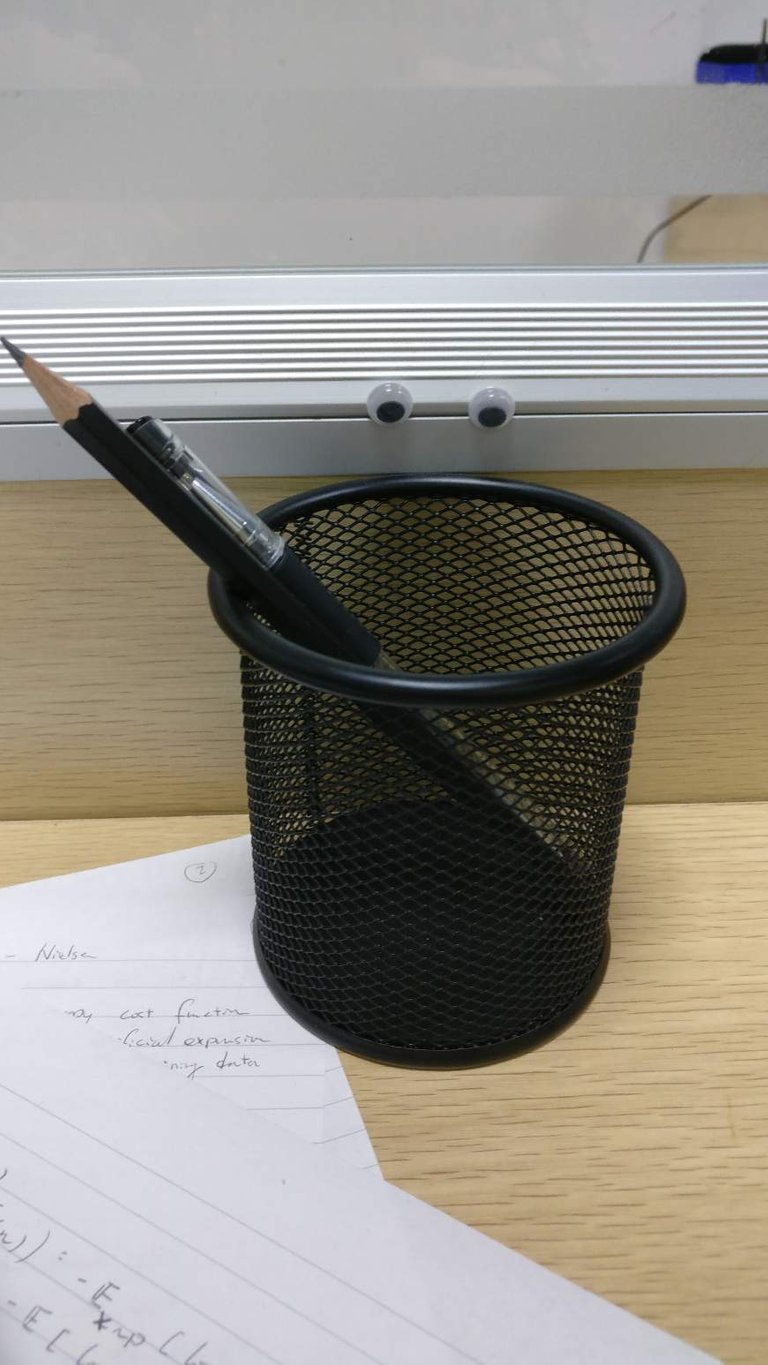 Finally, this desk friend was just a handful :D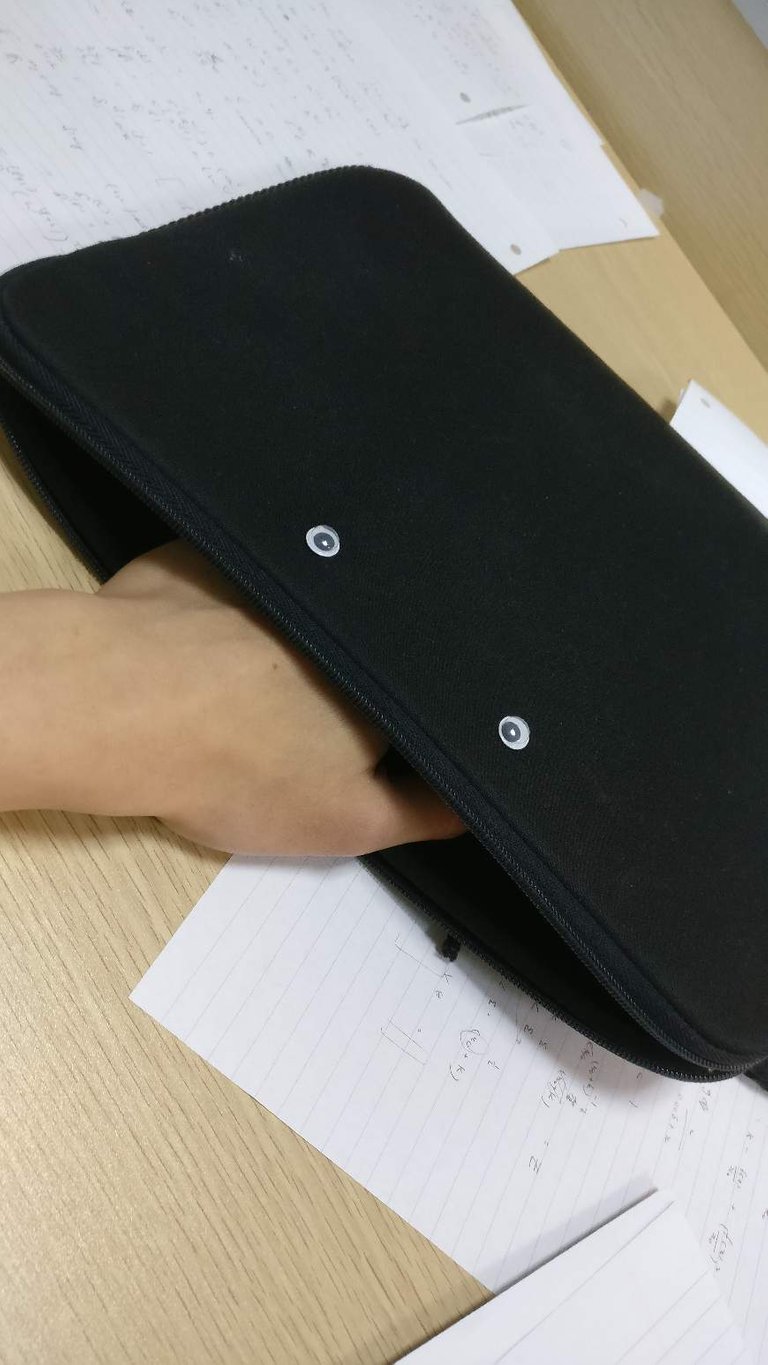 Posted using Partiko Android