This is a story about Grouchy...
He has been grouchy, upset, angry for quite some time now...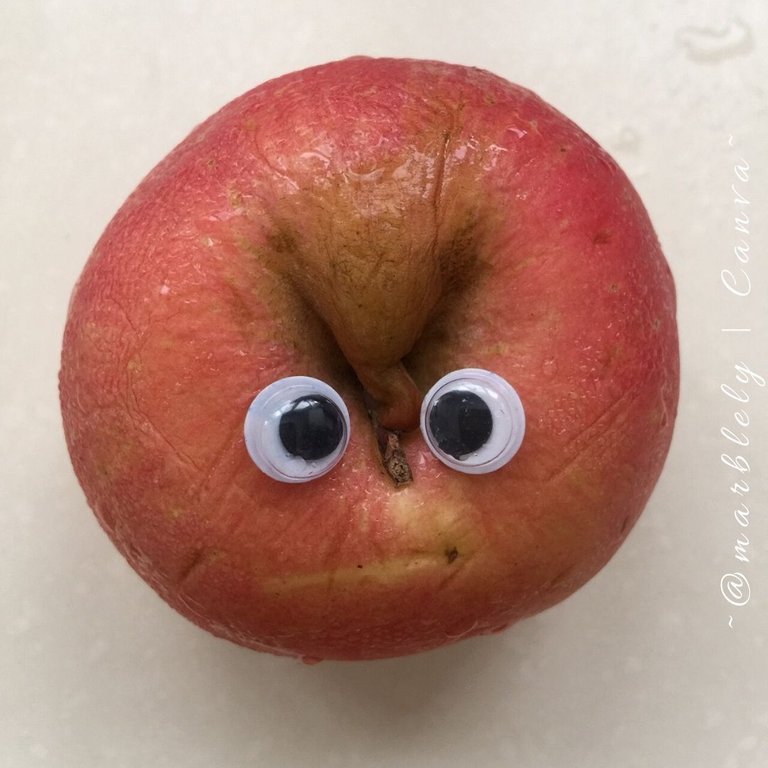 Before, he wasn't like this at all...
But he was sad and confused, not knowing what he was or why he was there...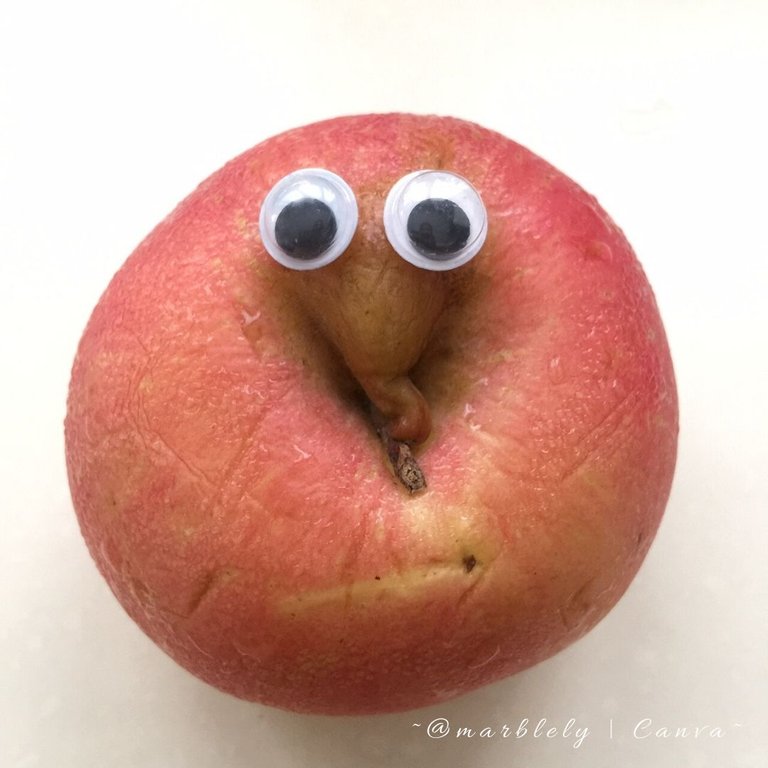 One day, while being sad and confused, his googlyeyes decided take a walk, to experiment and travel like most googlyeyes do...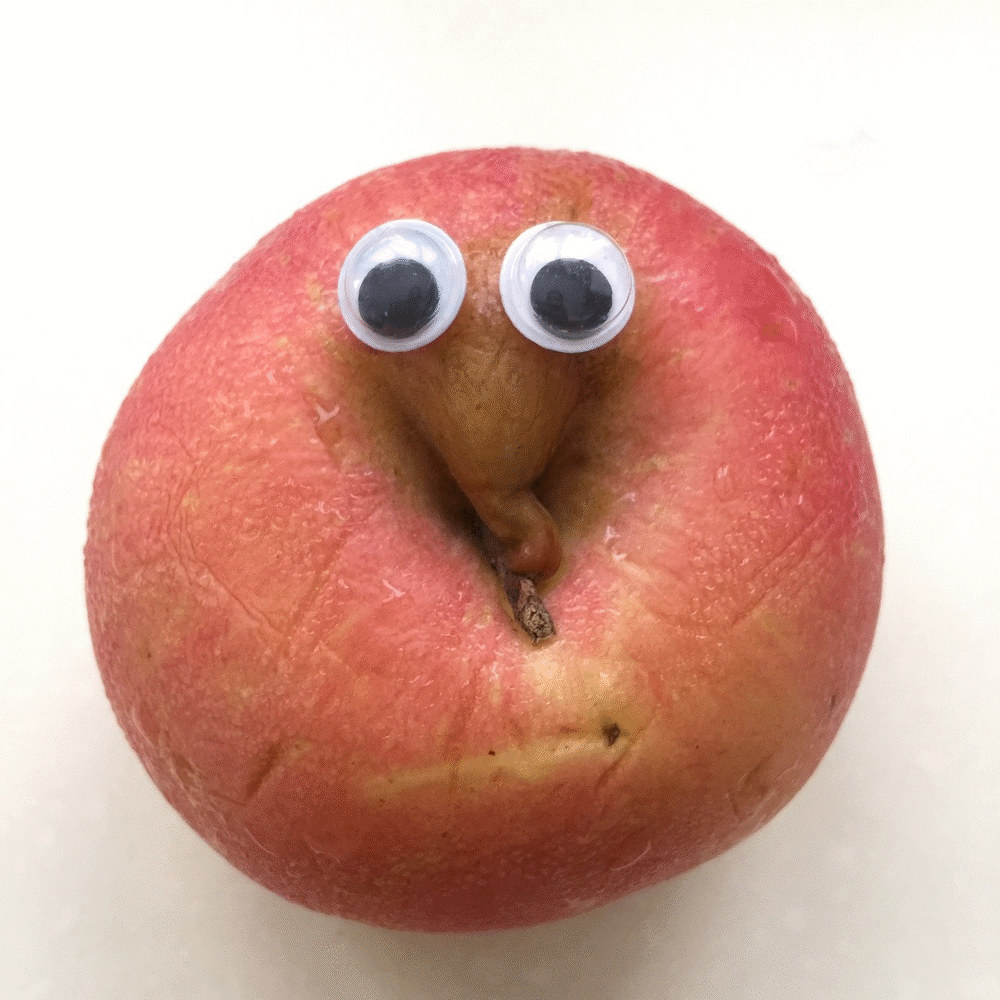 And that was when Grouchy was born...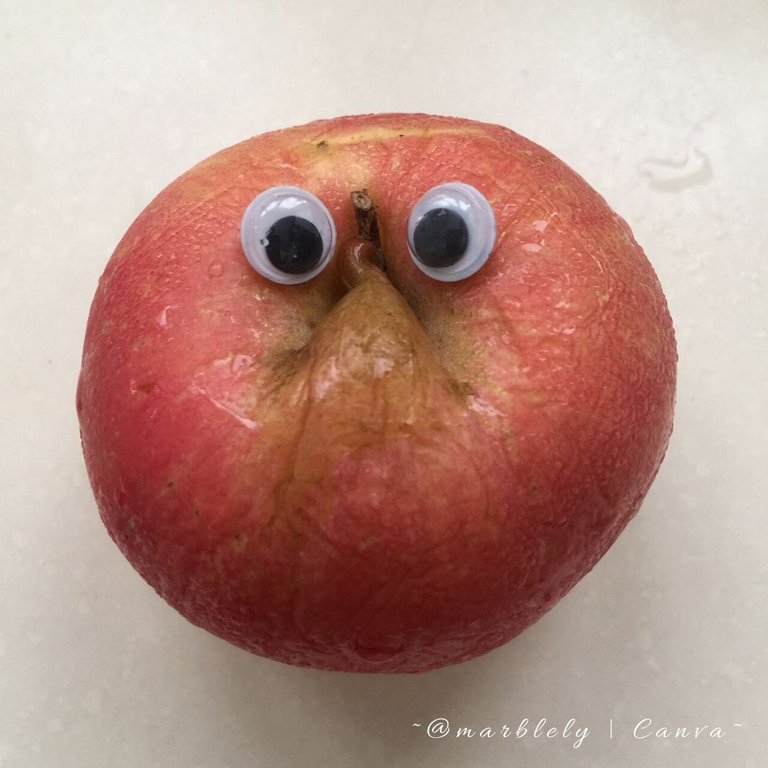 With a new look, no matter which side he was on, he was always Grouchy...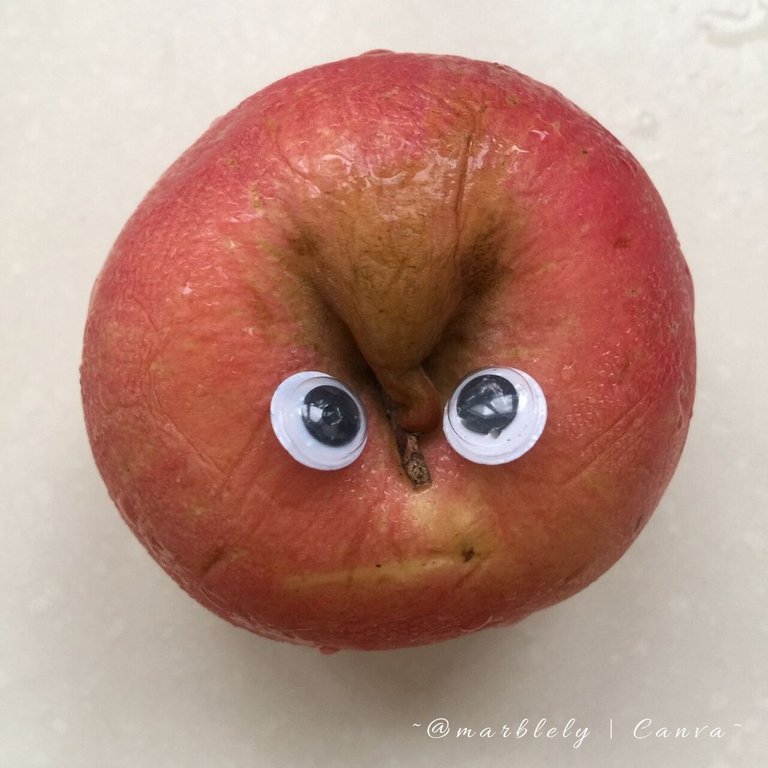 Maybe he was upset because he was wringkly and wet or maybe he doesn't like his big bumpy forehead...
Or maybe it was the scars all around his face and head...

Sometimes, there was tears in his eyes...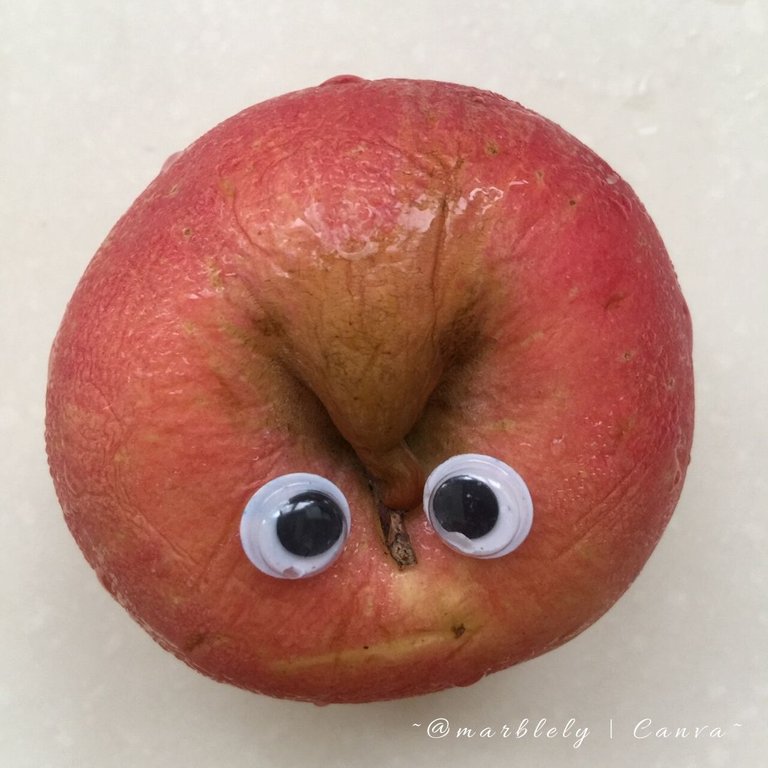 No one really knows...

He wasn't happy being looked at too...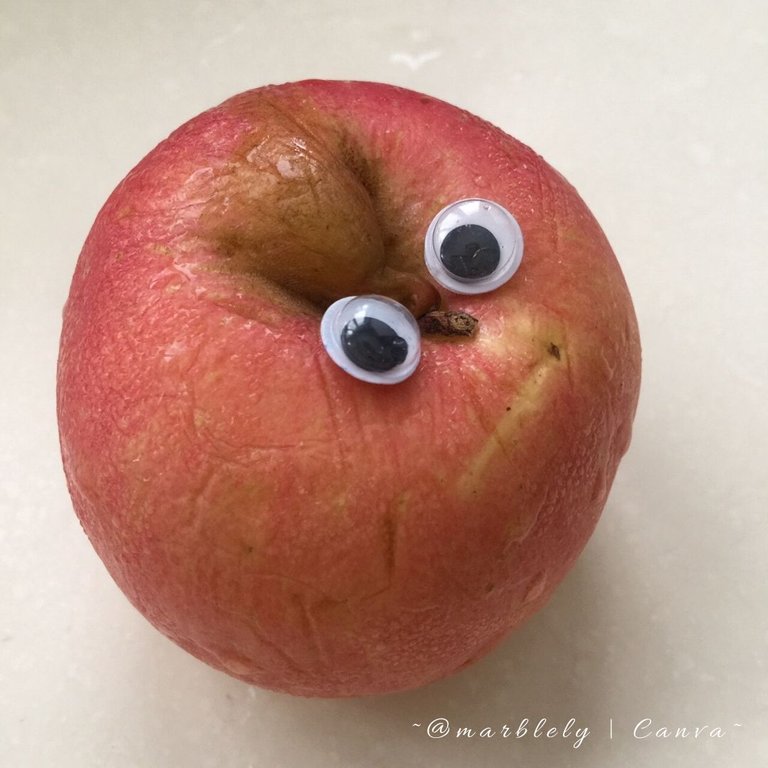 from any side...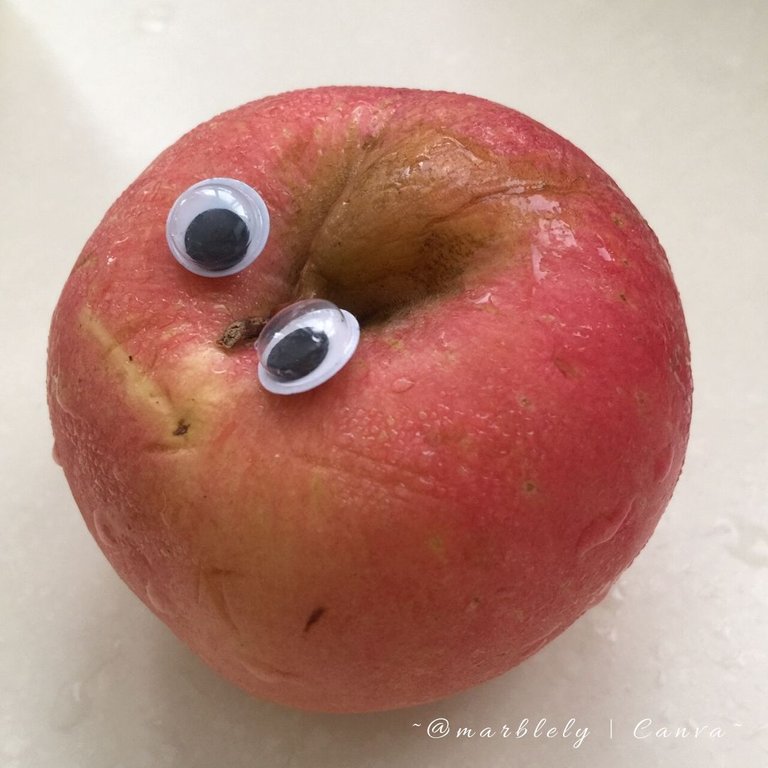 Hope Grouchy won't stay grouchy for long because there are things to be happy about out there.

And I really should just stop looking at Grouchy.

~ THE END ~
---
This is my entry to @googlyeyes' cool contest!
---

---
This is an Invitation to join #ccc for Guaranteed 👍 Daily Income 💵 and Payout 💸 for Newbies (2.0) 🐟 🐜 🐛 in #ccc 👣 and Follow 👣 the Honor Code 🏅 - the Creed (Conditions and Limits Inside)
AND
the latest update <<< please click to read.
---