This is the Googly Rabbit,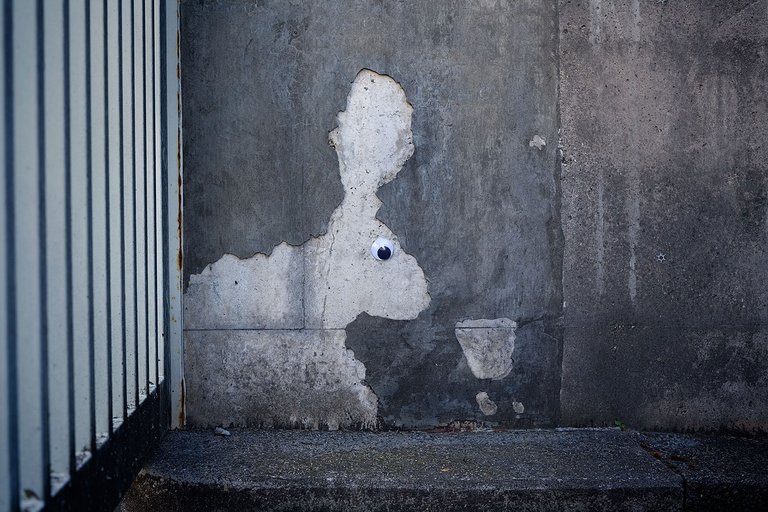 It is staring at its drink.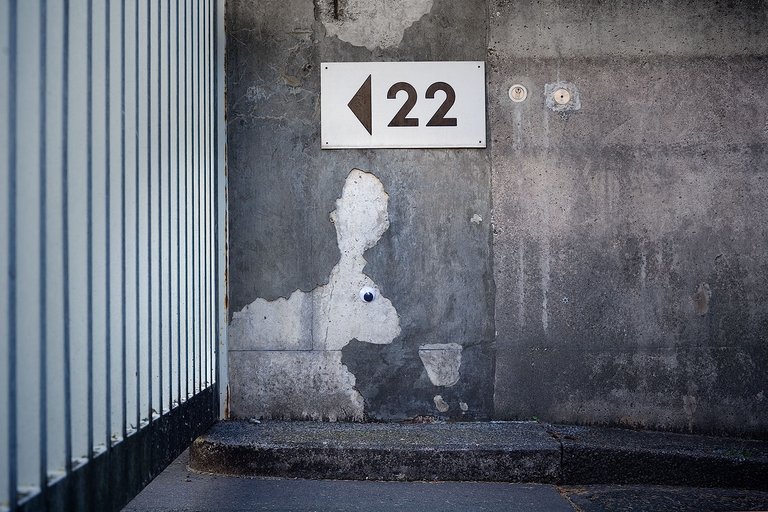 Sitting quiet in deep concentration.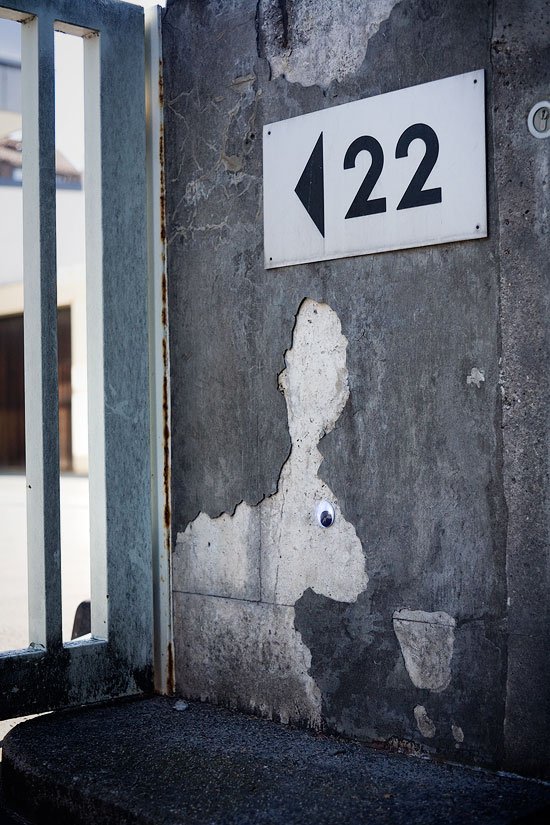 Lost in thought and contemplation.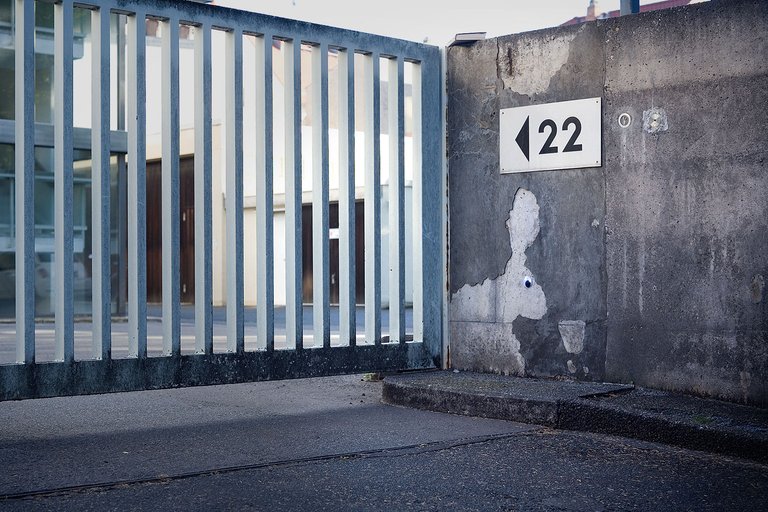 Maybe it's a habit?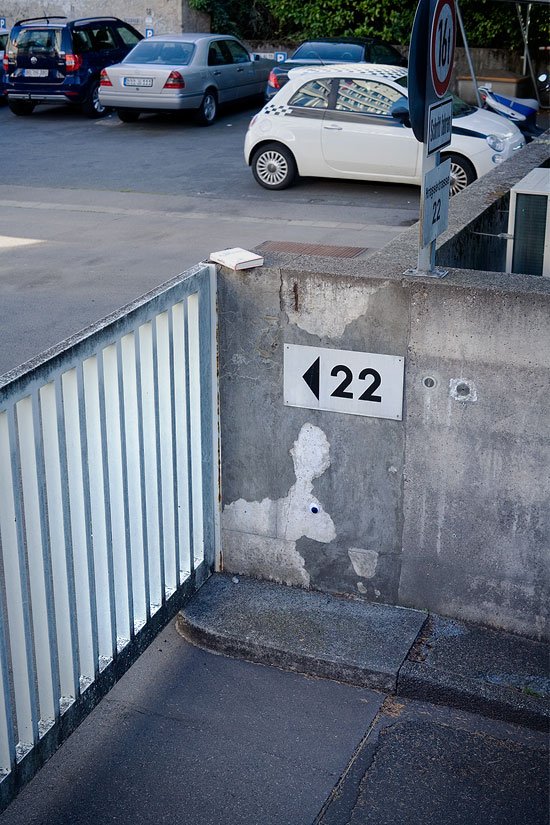 The one-eyed rabbit, with its drink.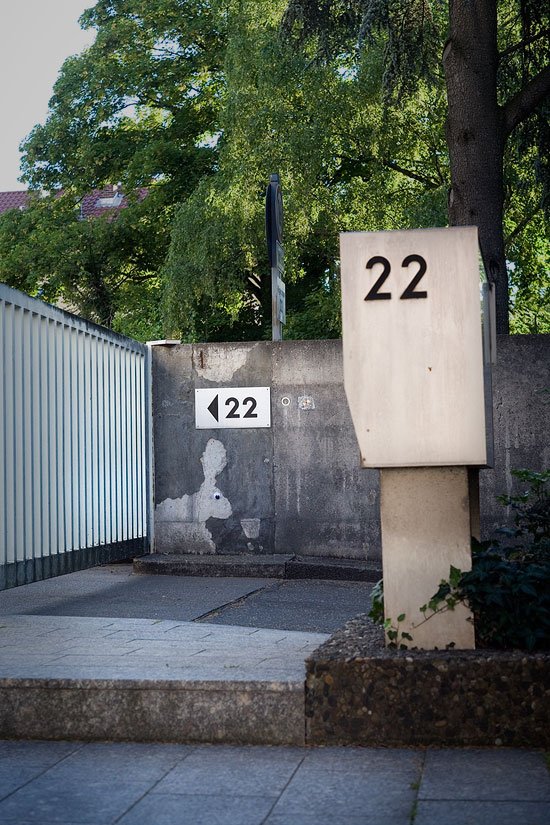 It doesn't move. It doesn't blink.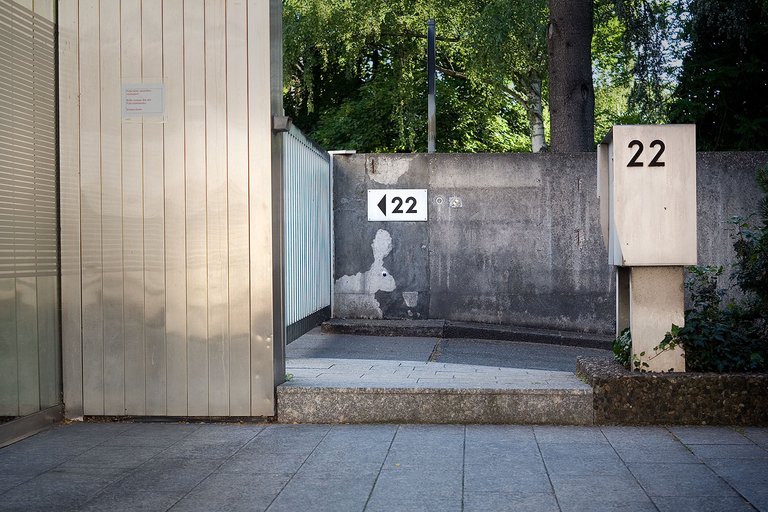 I wonder: What does it think?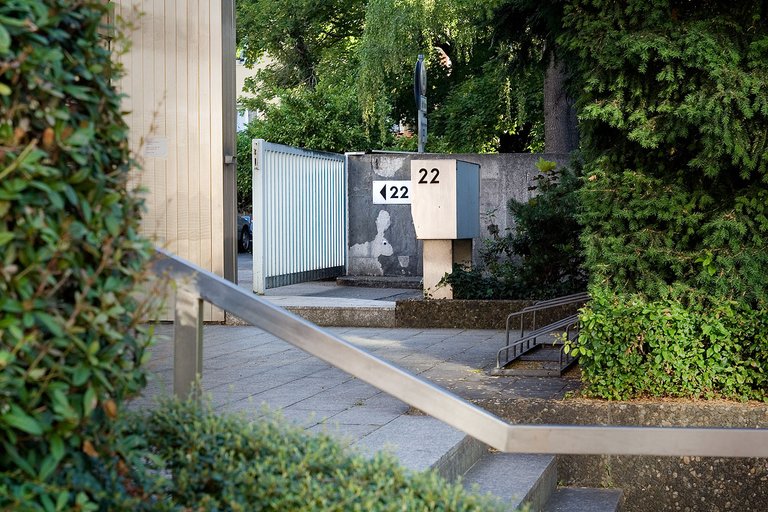 That googly rabbit, just staring at its drink.
---
I came across this spot a few weeks ago while running errands on the other side of town. I immediately noticed this rabbit tucked away in the corner there, and you know how they say: When you see a rabbit, you should follow it!
You probably don't know (you really should have guessed, though) they also say: If it's not going anywhere, put some #GooglyEyes on it.
So, as the prophecy foretold, I came back, just a few days ago, on a late sunny afternoon, to give the rabbit an eye. It is a 2D rabbit, so it only needed one eye.
An now it's time to enter the next dimension. But before we go there, we might want to put some music on:
This will also be my googly contribution to @drakernoise's new weekly crowd sourced playlist. It's called #mytunes and you should go check it out... and share your tunes, too... with or without #GooglyEyes, that's up to you!
Also, this post needs an engagement challenge to give out some SBI, too. So follow the googly rabbit and then let me know in the comments!
Now without further ado, off into the next dimension. I've dabbled with stereoscopy a few times before, this 2D rabbit seemed like a decent subject to try my hand with showing it in 3D.
Presented with the magic of wiggle stereoscopy, which is also known as piku-piku*, not like that matters, but damn it sounds cute, I love it!
And if you're able to free-view stereoscopic images, I've also prepared a cross-eyed and a parallel version. It takes some training to see these 3D, and it's guaranteed to make you feel a bit dizzy, but it's also fascinating how this looks, so crisp and layered... mhhhmmm... pancakes!
[post-payout-edit]:
a few actually found and followed @thegooglyrabbit... see his comment here. now that this account exists, not sure what to do with it, but I like having little treasure hunts and engagement challenges hidden in my posts... so you'll probably get to see him again ;)
---
everything is better with #GooglyEyes
2D, 3D, 4D... it doesn't even matter
---