It's been a long time since my last #googlyeyes post and it wasn't cos of I haven't stuff but cos I've been involved in so many things at a time that couldn't pause a bit an make a decent post on my preferred tag on the Steem planet.
Hace bastante tiempo de mi último post en #googlyeyes y no es porque no tenga material sino porque he estado metido en tantas cosas a la vez que no he podido parar un poco para hacer un post decente para mi etiqueta preferida en todo el planeta Steemit.

---
On one of my visits to Hervás (Spain) ( More info) I had many oportunities to bring my dear friend CLAMSY with me during our walks. For those who already don't know nothing about Clamsy, here you can get some info: Here and Here, please don't vote those posts, they are too old.
En una de mis visitas a Hervás (España) ( More info) tuve muchas ocasiones para llevar a mi querida amiga CLAMSY conmigo durante nuestros paseos. Para aquellos que aún no sepan nada acerca de Clamsy les dejo aquí unos enlaces : Aquí y Aquí, por favor no voten esos post que son muy antiguos.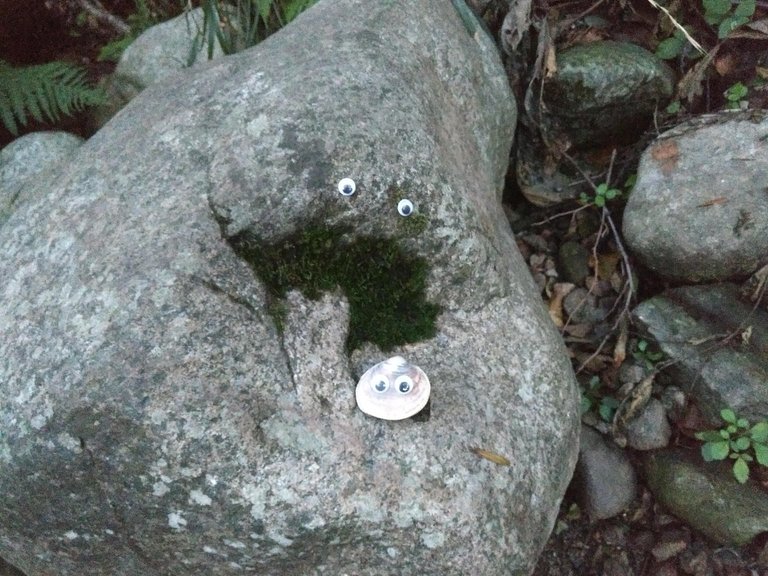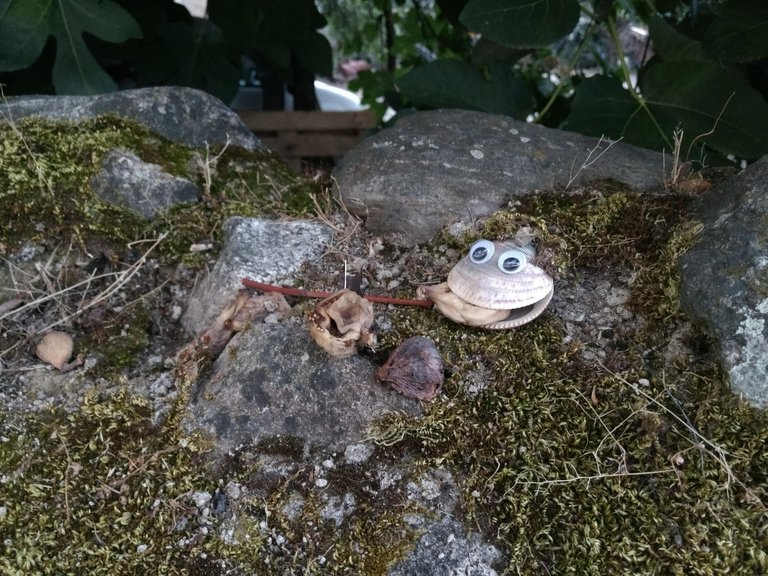 ---

We had nice walks by the little village, there are lot of cute landscapes there not only the precious narrow old streets of the jude suburb but also the area around the river where our Clamsy had a nice time playing around and going to some unexpected spots.
Fueron bonitos paseos los que dimos por el pequeño pueblo, hay un montón de espacios bellos, no sólo la preciosas callejuelas del barrio judío sino también en la zona junto al río donde Clamsy se lo pasó en grande en los sitios más insospechados.

---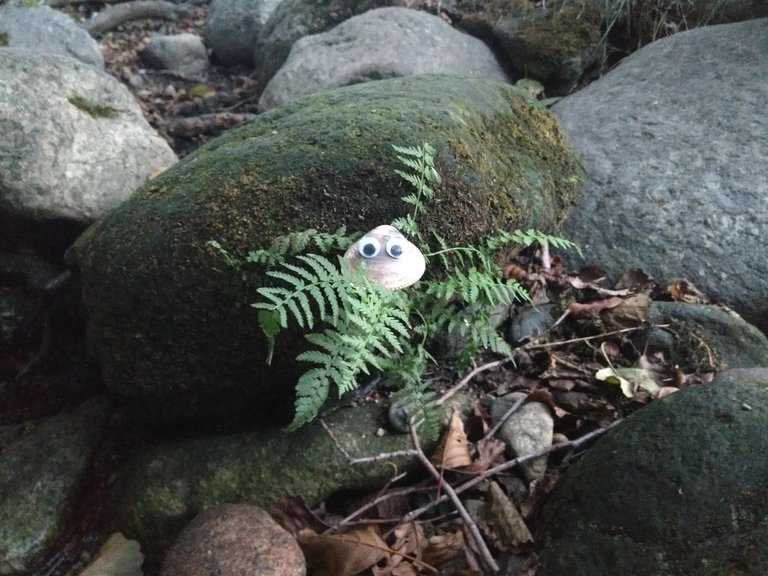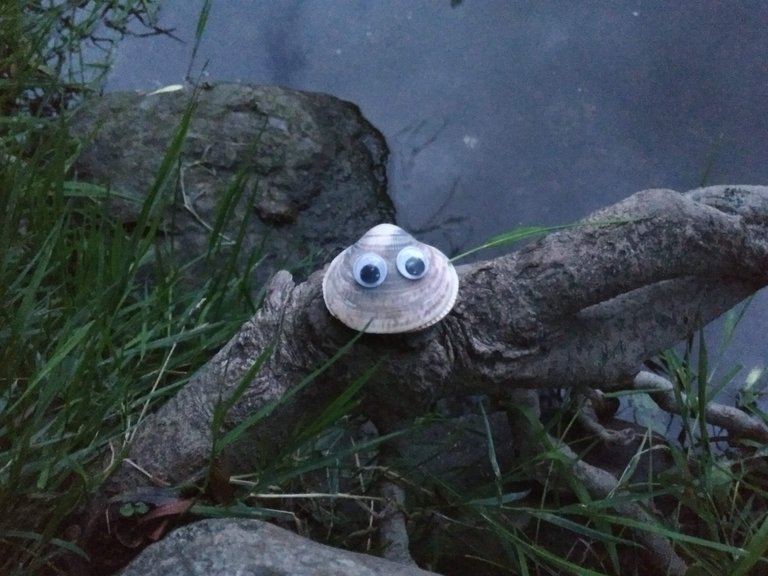 The river side has a lot of nice places to stay when it's hot of course. We visited some of them along the way. Clamsy enjoyed immensely all of them, she even found some funny friends there, take a look!
La orilla del río tiene un montón de sitios bonitos en los que pararse, si hace calor claro. Visitamos algunos de ellos en el camino. Clamsy se lo pasó genial en todos, incluso encontró algunos amigos divertidos, ¡echad un vistazo!
---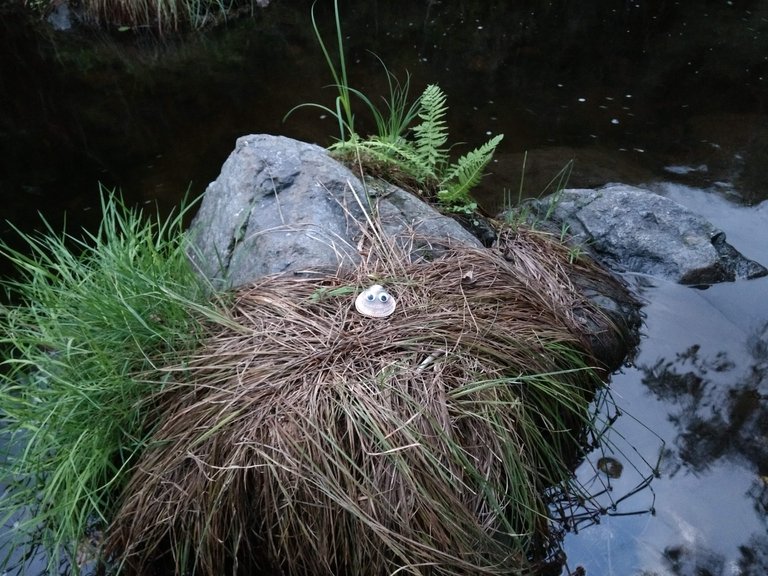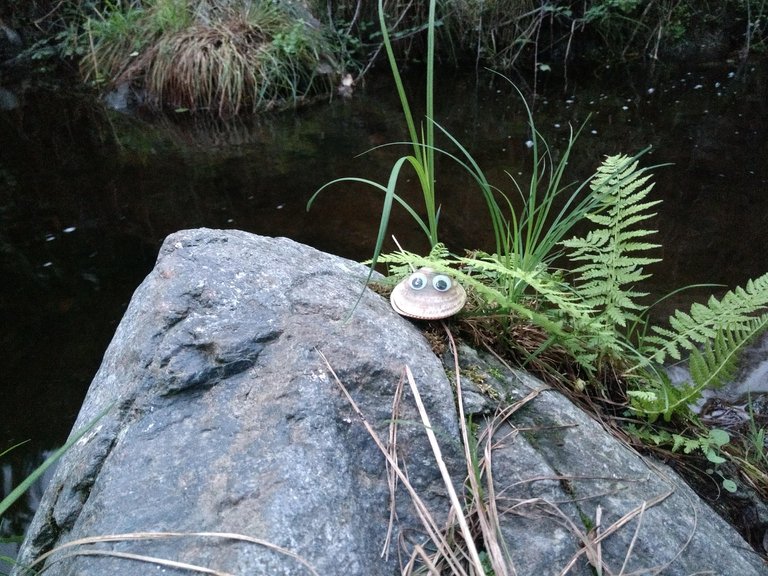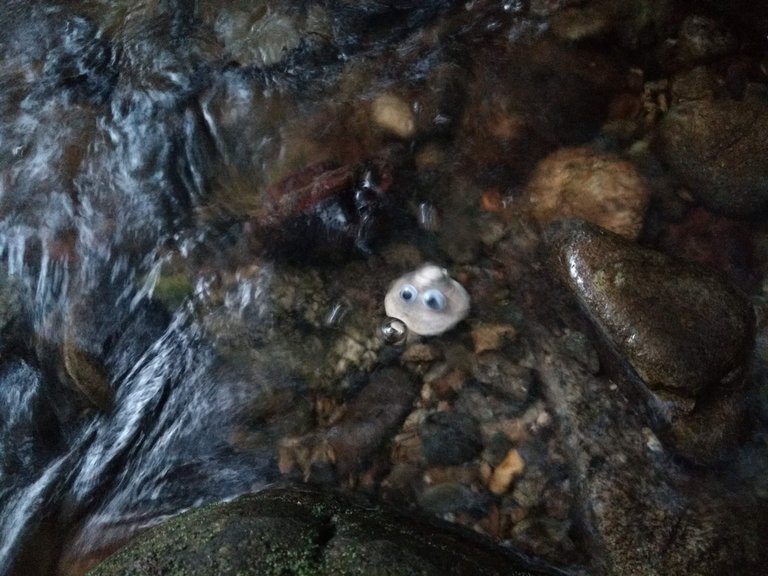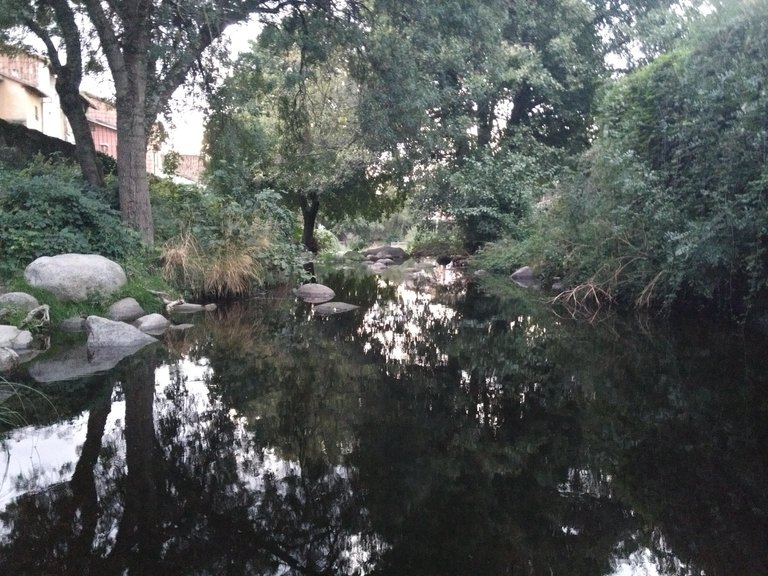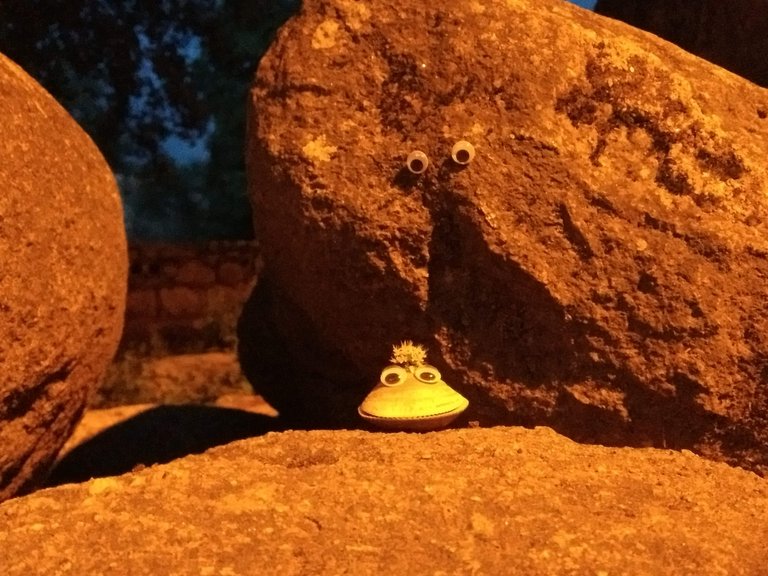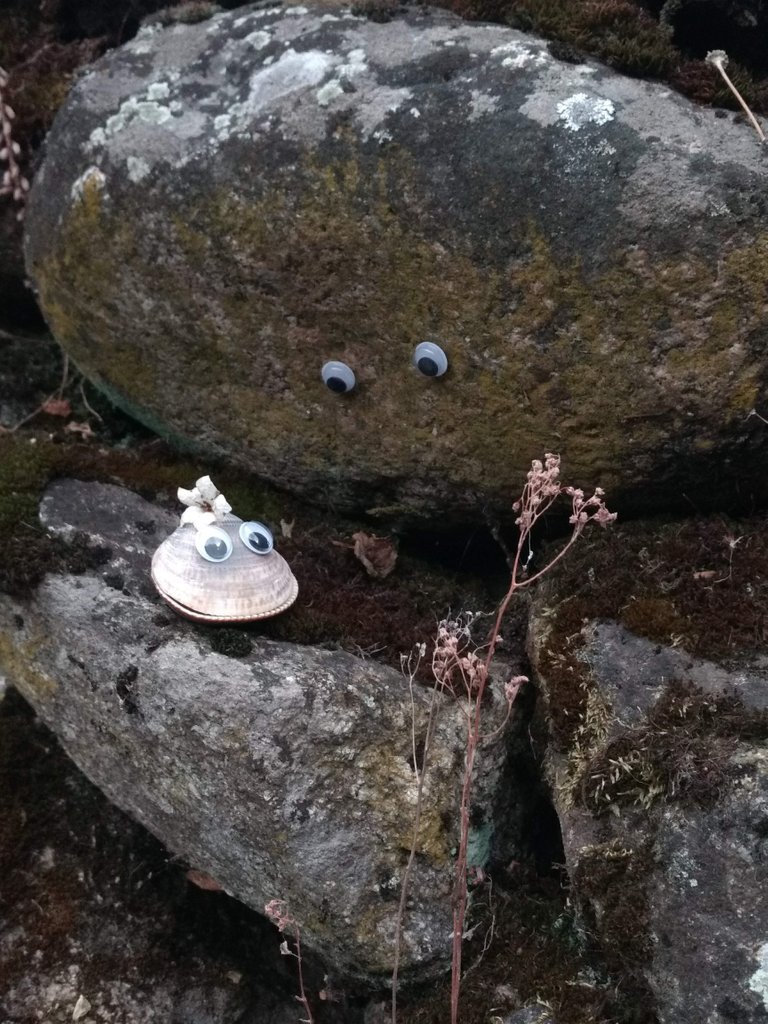 ---
---
Just to finish this visit I wished you to see more amazing places over the river side:
Para terminar quería enseñaros algunos sitios increíbles en la orilla del río:

---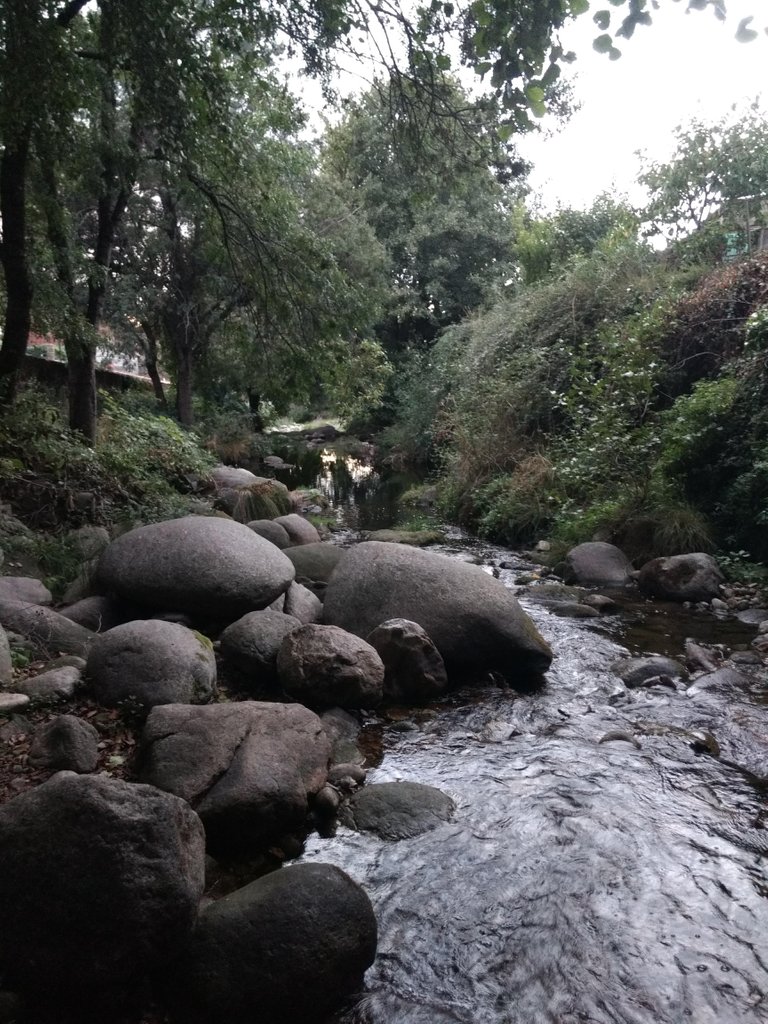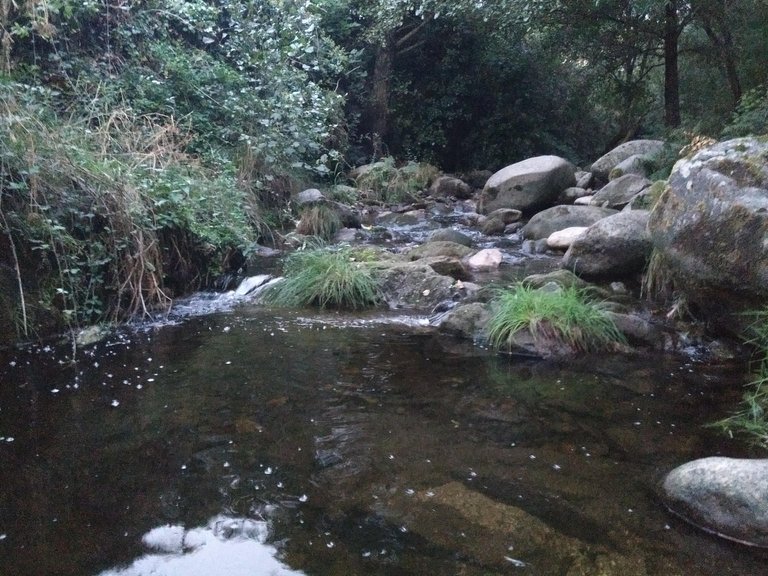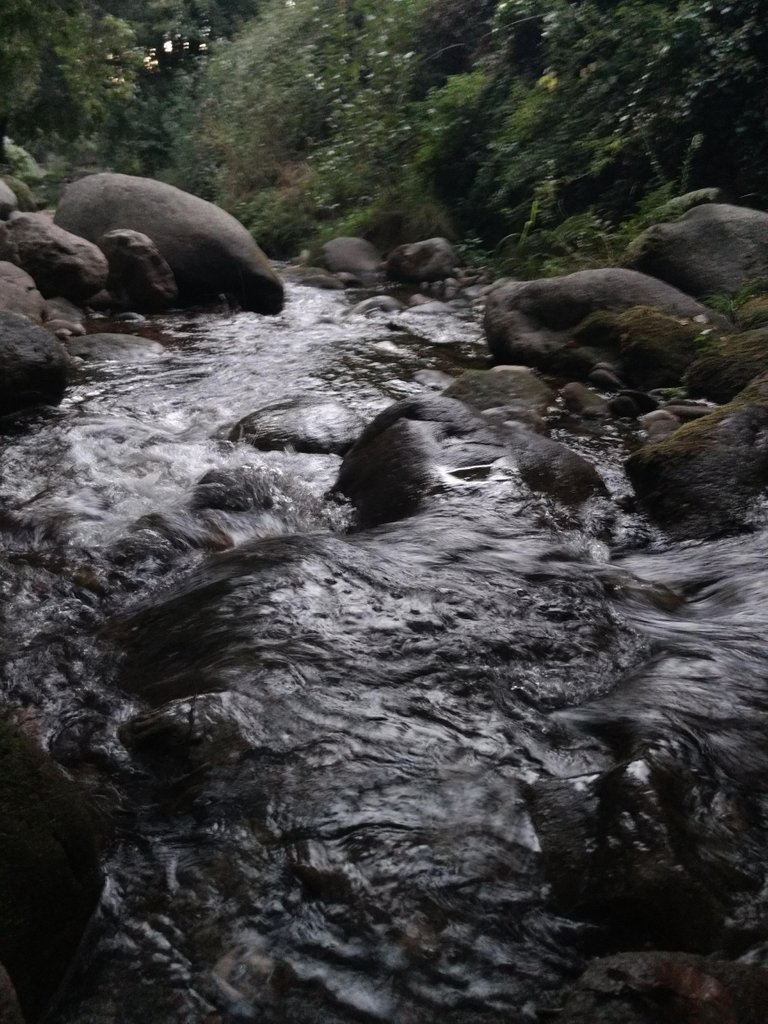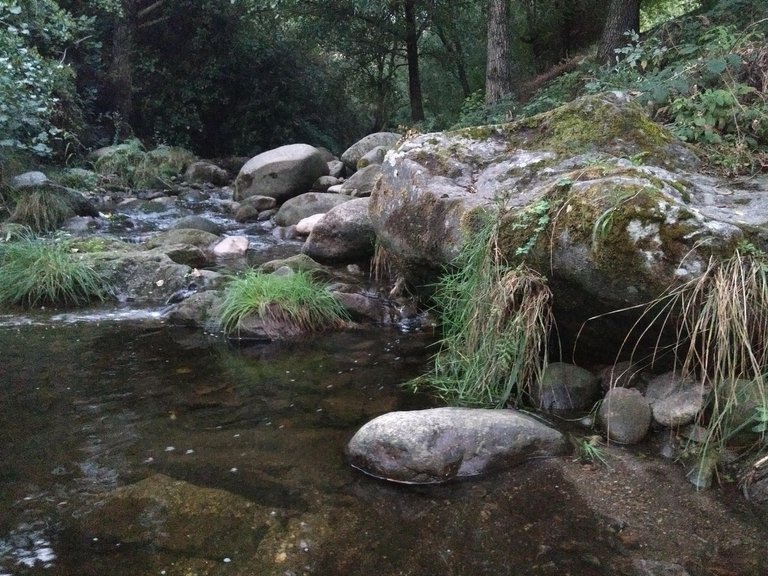 ---
Could it be without music this time? hahaha...nooo 😁
¿Podría ser esta vez sin música?


Remember to look at the world with different funny eyes and listen with open ears...
Thanks to @fraenk for keeping this thing alive
~ Made with 💖 ~
Pd: if you wanna know the hows, the whats, the wheres, the whens, the whos and of course the whys of the Steem ecosystem you need to come to the SteemTerminal Discord server:



Click the image to join...