On my recent holidays travel to Hervás ( More Info), a cute village at the north of my region, I had many oprtunities to spot some nice Googlies (and time to take them 😂)...
This time during our walk along some narrow streets of the "Jewish zone" we found one with many plants outside the houses that looked pretty nice...there were other stuff for you to spot in my shots 😛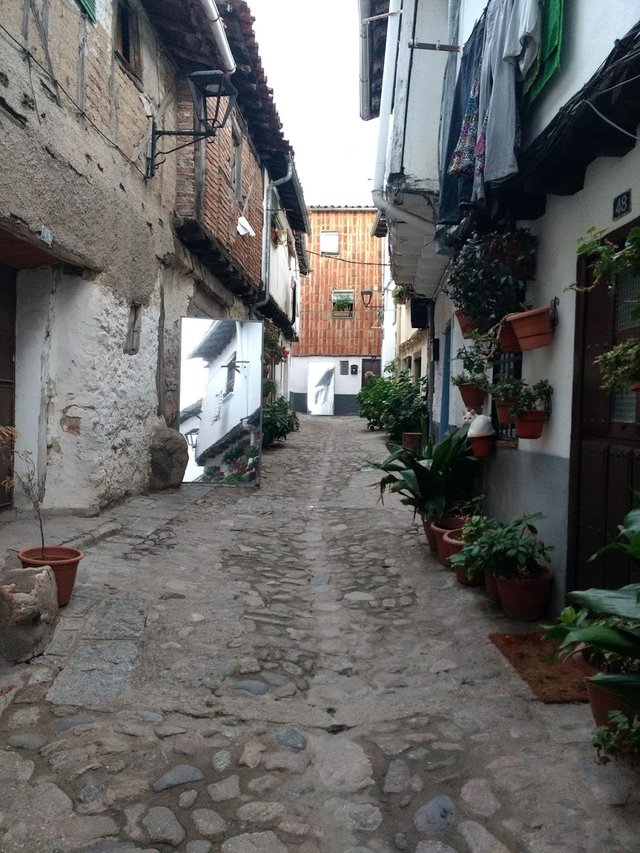 In a more precise view I found this one ...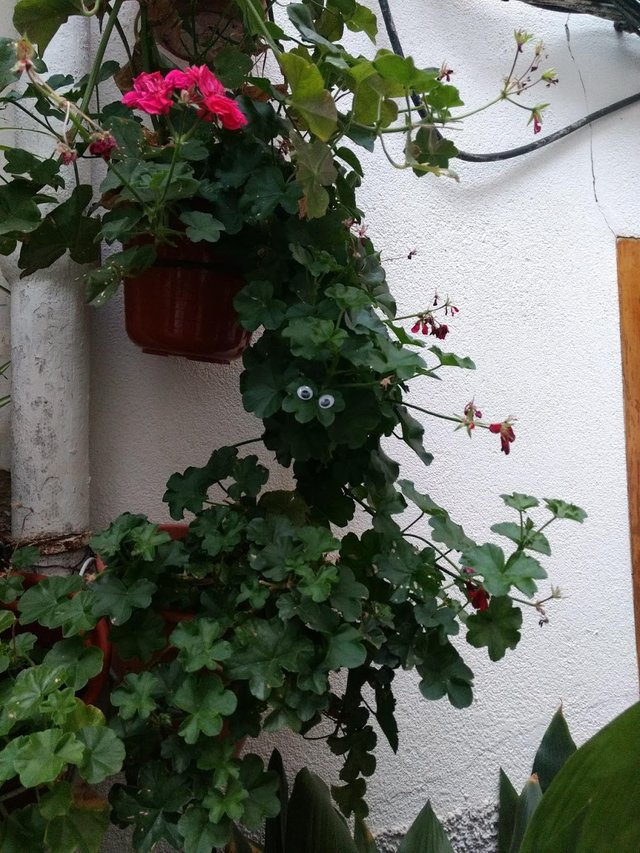 Closer...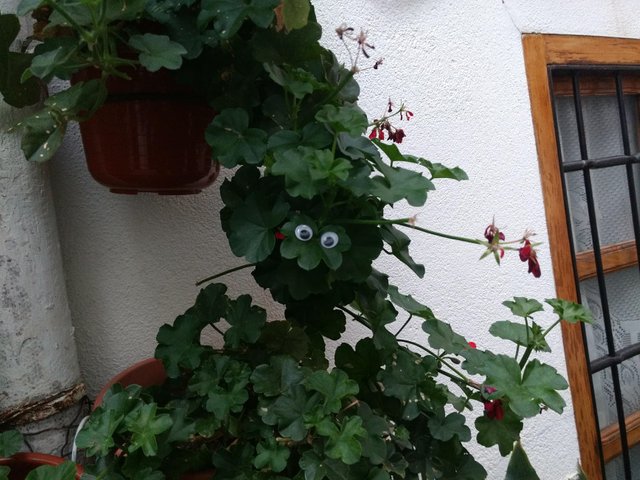 A funny friend was there too ...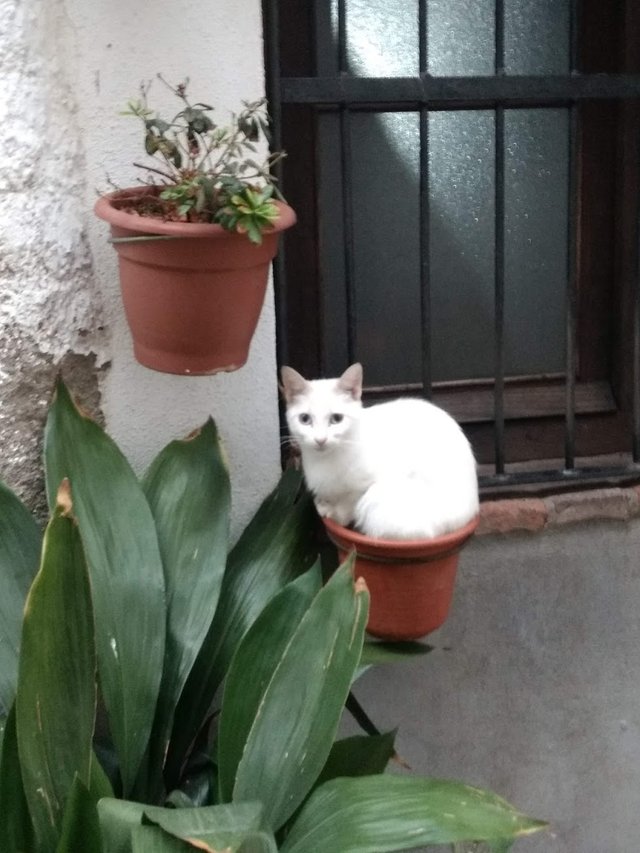 He was pretending to be a plant but I'm afraid his friend disagreed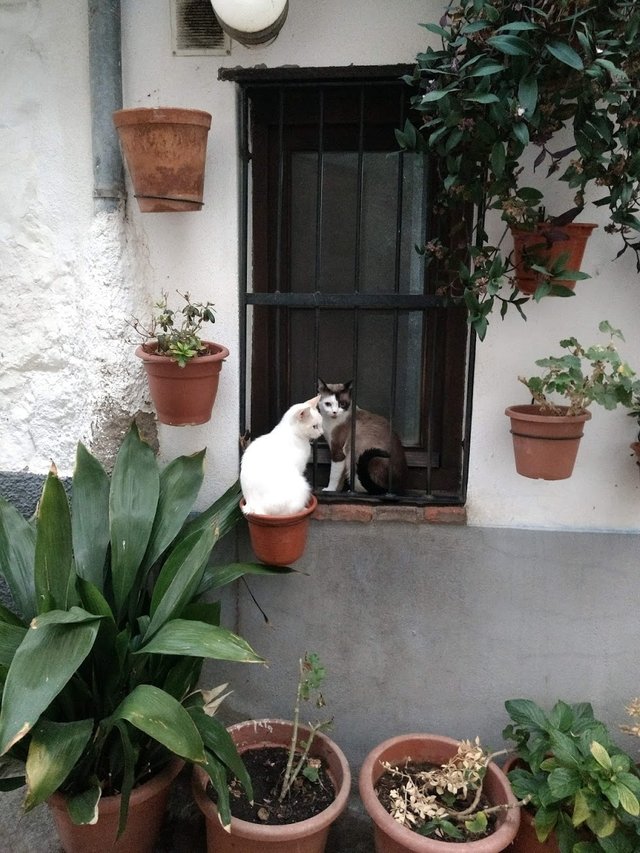 We said good bye to our new friends and headed to exit the street...umm it wasn't so easy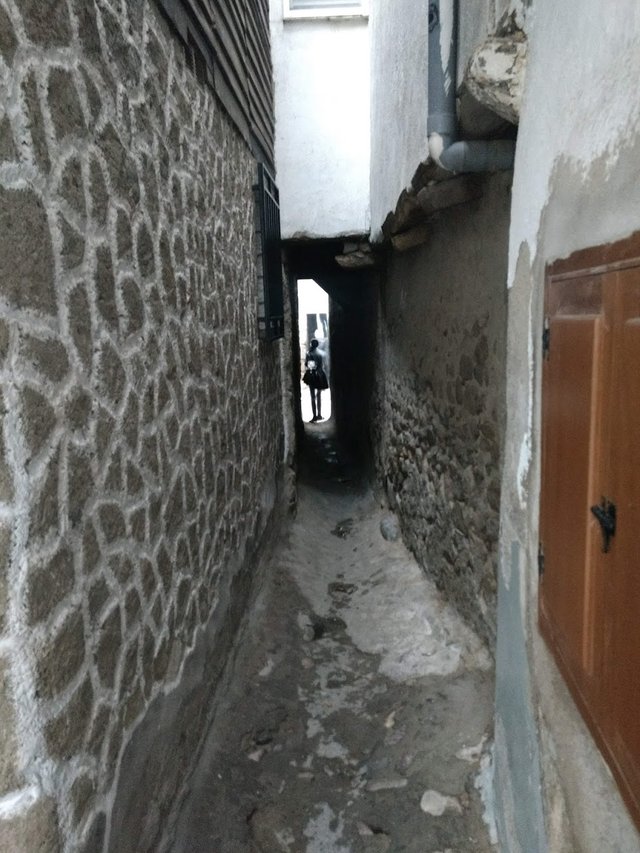 ... couldn't it be without music 😁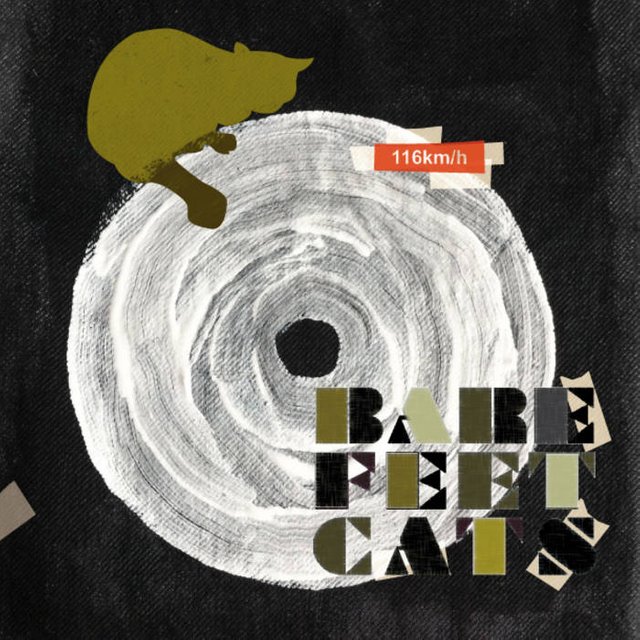 (Source Bandcamp)

http://barefeetcats.bandcamp.com/track/narrow-streets


Remember to look at the world with different funny eyes and listen with open ears...
~ Made with 💖 ~