Hey Steemians,
today I met another member of the lovely #GooglyEyes 👀 family.
She is one of these wow sweet'n'delicious ones and she was hanging around at the well known kitchen table.....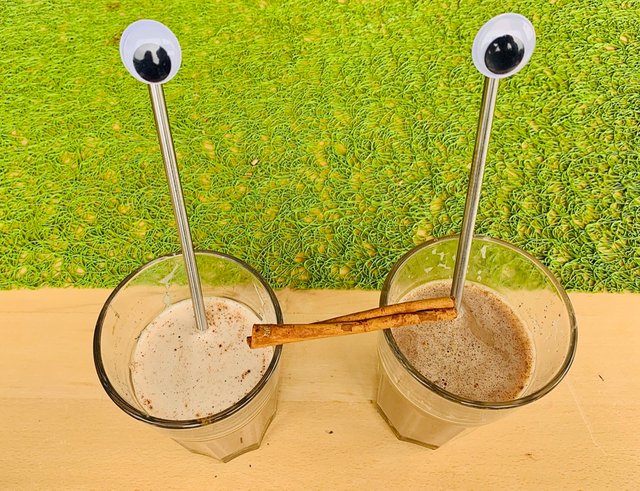 picture by @detlev
---
This is Cinnamon C.L.T .
Her full name is
Cinnamon Chai Latte Tee Long Eyes
aka damn delicious sweet tee
---
She is a friendly GooglyEye Girl and not at all a trouble maker
She made some special looks for me as you see here at the other picture location.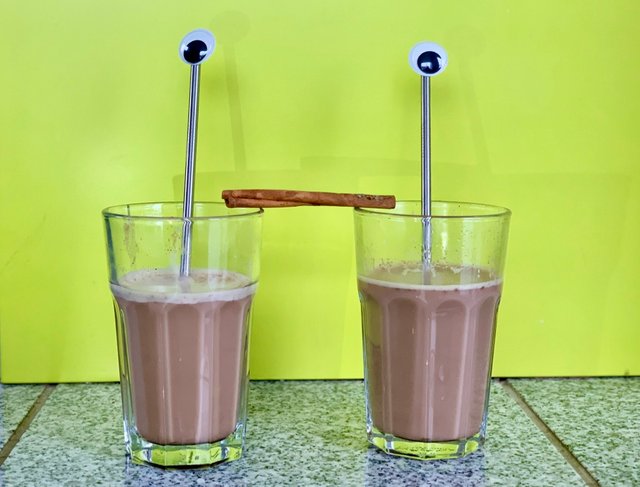 picture by @detlev
---
But after we pictures her, she disappeared quickly from our GooglyEye kitchen and I really don't know why. ;-)
Nobody here know what happen, but two of us had this happy sweet smiling face...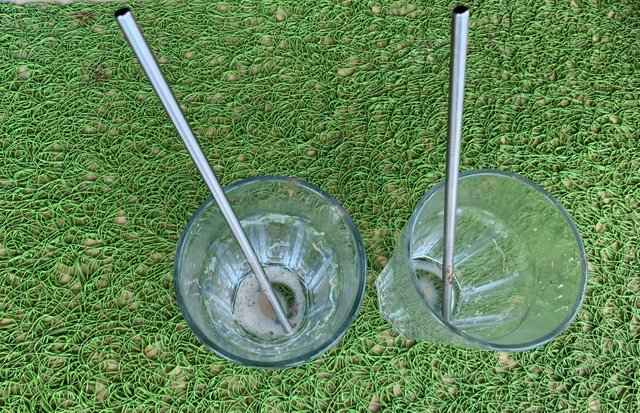 picture by @detlev
---
But keep in mind
everything is better with #GooglyEyes 👀
---
Enjoy your day, have some fun and steem on!
---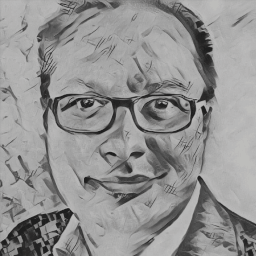 Detlev love steemit
More from @Detlev
Get / shop my book by steem
JOIN BeerSaturday Challenge

Enjoy & Engage Follow & Resteem