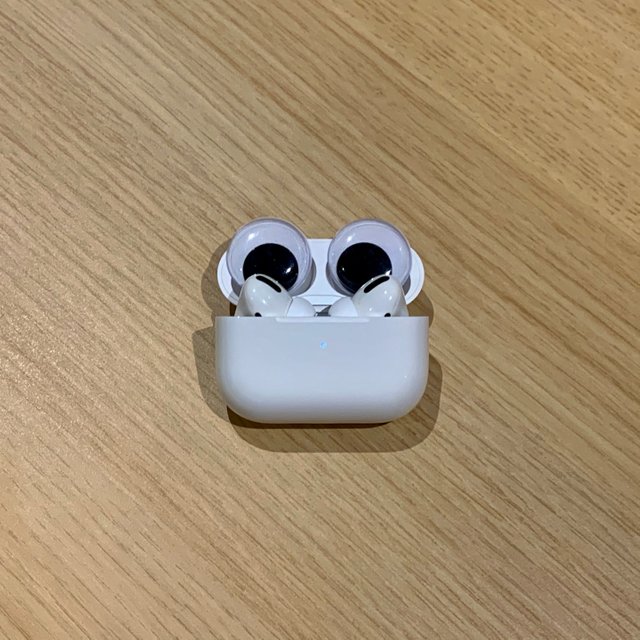 "GooglyPods Pro"
There's no shortage of contests on STEEM, but this one definitely caught my @googlyeyes. This is my inaugural entry for the #googlyeyes contest run by the quirky @fraenk. How can one not be lured into this googly contest just by his peculiar set of avatars for his account and alts (maybe there's more I haven't found?). I can now see why @googlyeyes resonates with the outré @fraenk!
@fraenk is also responsible for @dustbunny — a service that fluffs up dust posts and comments! Kind of like @dustsweeper but you delegate some SP instead. I use both because I love them both! If you want to be fluffed up, head on over to @dustbunny's Discord: https://discord.gg/XvWg9Tu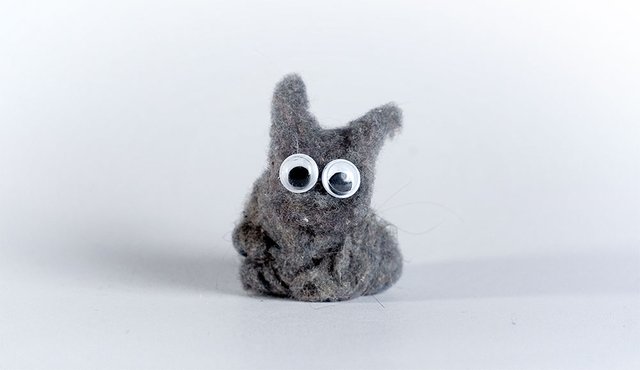 Source: Photographed by @fraenk
Not long ago, Apple announced their new AirPods Pro and as an Apple Fanboi, I had to get my hands on one immediately. Well, not so desperate enough to be lining up at an Apple Store on the release day...but my original AirPods are just about on its last legs. I can no longer 'tap' them to summon Siri. This is a real pain because Siri is all you have to be able to make and answer calls, adjust volume and change music tracks when your phone is buried in your pocket. I've looked after them well (and cleaned them regularly!) so I think it's just part of Apple's product design to get you to purchase their latest and greatest.
I haven't been an Apple Fanboi from the very beginning though. But, slowly and surely, I have converted over to the dark side. Heck, I'm evening writing this post from my brand spanking new MacBook Pro 2019. Being an IT geek, I used to enjoy building my PCs and playing around with custom parts. I stayed well away from consumer grade equipment and pre-built machines. Slowly, but surely, and I guess after my life circumstances changed, I have been sucked into the Apple ecosystem. I don't mind though...running OSX means I get the best of both worlds—a traditional GUI desktop powered by a UNIX backend. Couple that with an iPhone, iPad, Apple Watch and iCloud and we've got a suite of devices that just work. I don't have to fight with the technology. Yes, it may be expensive, but I think the cost is worth it for my needs.
The AirPods are not the cheapest set of earphones on the market. We all know that. It's Apple. They could set any price on their products and people still buy them. Heck, they were even selling monitors without stands! If you wanted a stand with their latest monitor, it would set you back $999 USD. These AirPods Pro cost me $399 AUD. Pricey, but considering how much use I will get out of them, it's an OK deal (much better than say a wedding dress that you wear once...). Anyway, this post was not meant to be a review of the AirPods Pro, but they are a huge improvement over the 1st gen AirPods. It fits better in the ear and I can actually go running in these without them falling out. The stand out feature would have to be the noise cancellation and transparency mode feature.
The second you put these AirPods in, all the background noise disappears. If you've ever worn noise cancelling headphones then it's kind of the same deal. We live in a world where there is always some sort of noise around us so it's kind of surreal to experience dead silence. The noise cancellation works best at cutting out noise that has a predictable pattern to it. For example, an air conditioner hum or car engine noise. Transparency mode enables you to hear your surroundings as well as what's playing through the AirPods. That's really all I can say about it now because I have only been using it for a few hours. I probably won't write a follow up post because there's literally hundreds of reviews for them on YouTube.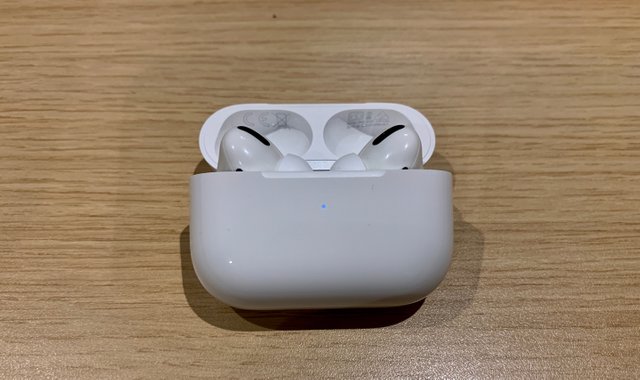 Oh, and here's a picture of the AirPods Pro without #googlyeyes (I much prefer them with googlyeyes though).
Want to join the @googlyeyes contest? It's simple:
Yours truly,
@contrabourdon
---
I'm co-owner of witness untersatz with organduo!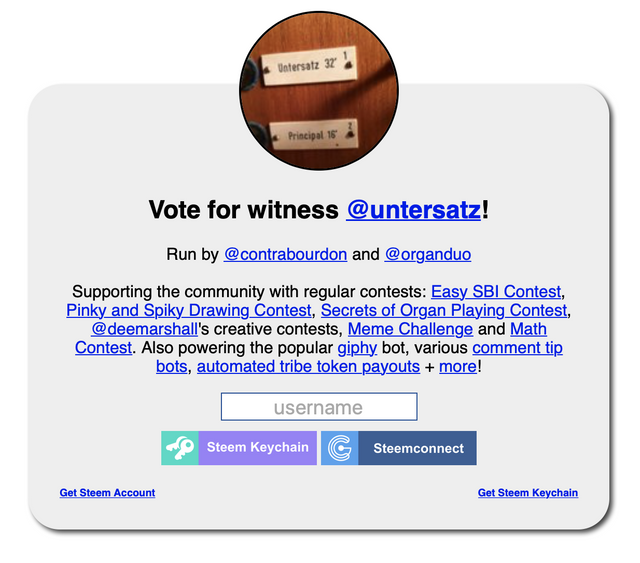 ---