HI Friends,
There was an old Titleist Pro-V1 laying around with a cut cover so I decided to have a little fun and pull the whole cover off the ball to check out the inside of the golf ball.
Here is the ball as I was starting to work on the cover: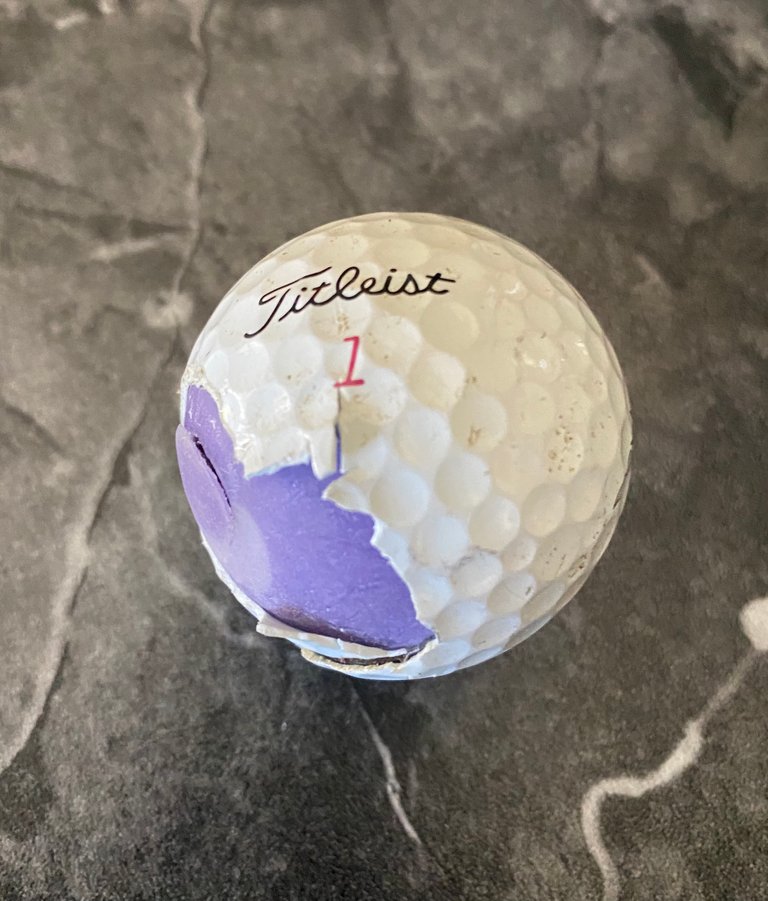 Here are the guts in the inside: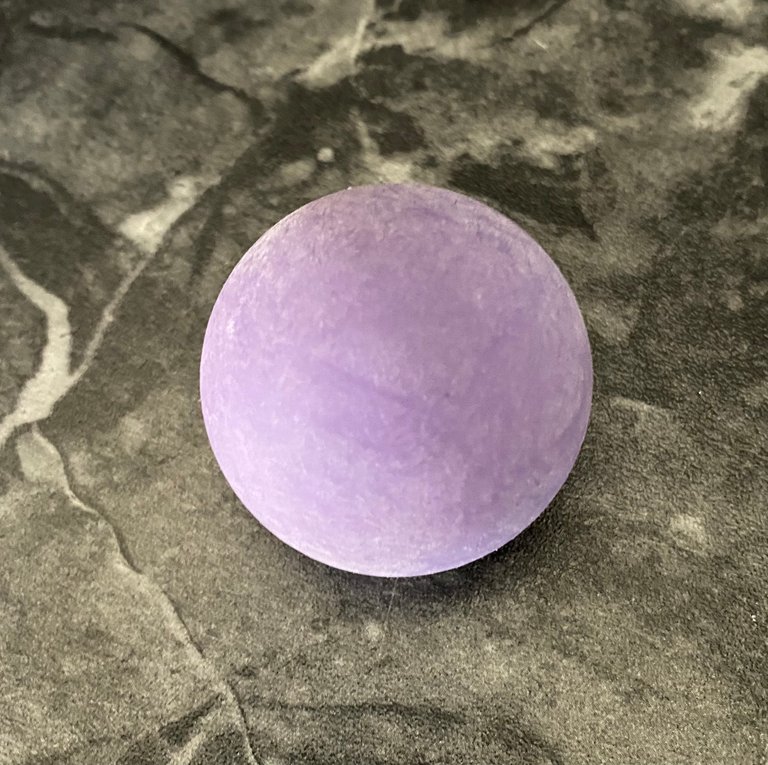 The inside is a hardened rubber that is purple. Interesting and much denser than would have thought. Maybe I should go outside and give it a whack to see how it does compared to a ball with a cover....
Thanks for coming by today,
Brian