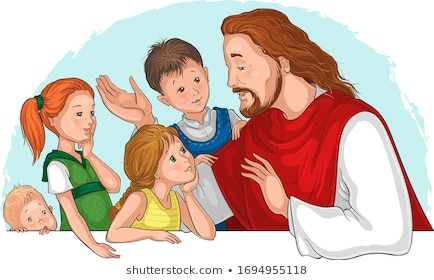 Image Source


Doing God's work comes at a cost and Jesus stripped himself of his endowment to become a man and live 100% like us, so he had to suffer the inclementness and needs that any of us suffers by abandoning everything for a cause.
Being Jesus who he was, he could also have provided himself, however he was obedient to the Father's command to conclude the work entrusted to him until his death and not any death but of the cross.
It is powerfully striking that if it had not been so, today we would not have the grace and wonderful promises that God the Father left us written in his holy word.
"Not having a place to rest your head" is the best and clearest demonstration of resignation and detachment that a human being can make, especially when you have the possibility of having it all.
Now, it is up to us to follow this example and to do the same as a follower of Jesus, a disciple is one who follows his teacher, to be and to do as Jesus was and did.
Original Text of:@tomas.enrique
Recive very blessings.


[Use of Image authorized by @heartchurch]
My special thanks also goes to: @darlenys01, @sirknight,@sniffnscurry, @heartchurch @maxdevalue @uyobong @sc-g @sc-v @sc-n @sc-telos @sc-philippines
also to: all the parishioners.