Message received from Golden Censer:
Get rid of all bitterness, anger and anger, fights and slander, along with all forms of malice. [Ephesians 4:31 NIV]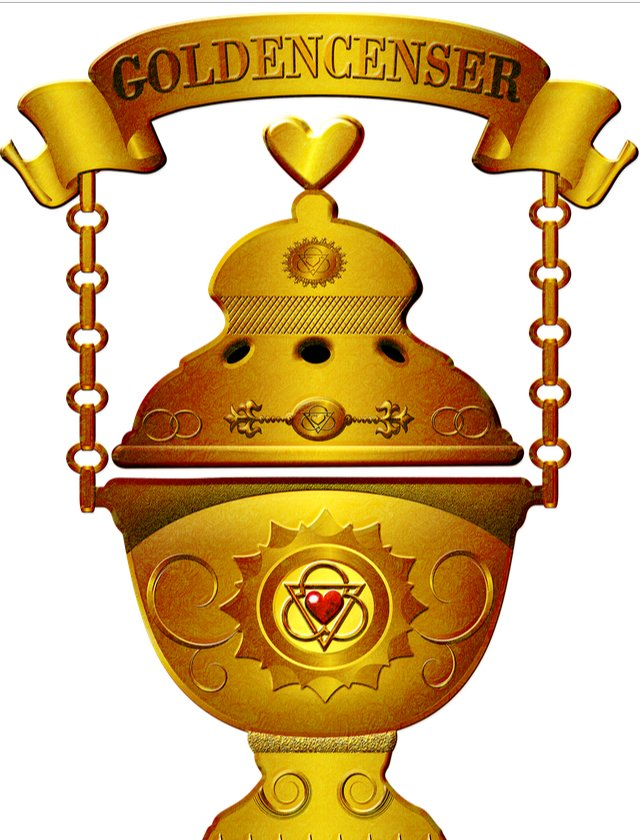 Image taken from the @maxdevalue block for the Golden censer challenge
Reflection message for Golden Censer:
Some of us, Christian children of God, still have to deal with emotions that are not under the control of the Holy Spirit of God, such as anger. Getting angry results in fights that harm ourselves and those around us, mainly the family. Anger even causes damage, causing diseases and bone ailments.
The Lord our God is wise, truly loves us and wants the best for us, that we be transformed to become new people according to his advice:
1.- Change the lifestyle, leaving out the anger
2.- Renew the way of thinking
3.- Practice goodness
4.- Forgive as God has forgiven us.
The secret to achieving a straight and holy life that reflects the image of God for whom we were created, is obedience to his advice, if we have the heart, we sincerely pray for your help to change and wait patiently, sooner or later we will see the victory .
One day not too far away we will react in the right way to the situations that make us angry today and that day will be glorious, because we will have reached here on earth and in this mortal life, the modification of our behavior by obedience to his advice.
Praise God and bless his word.


Congratulations to Steemchurch International Ministry for its 2nd anniversary.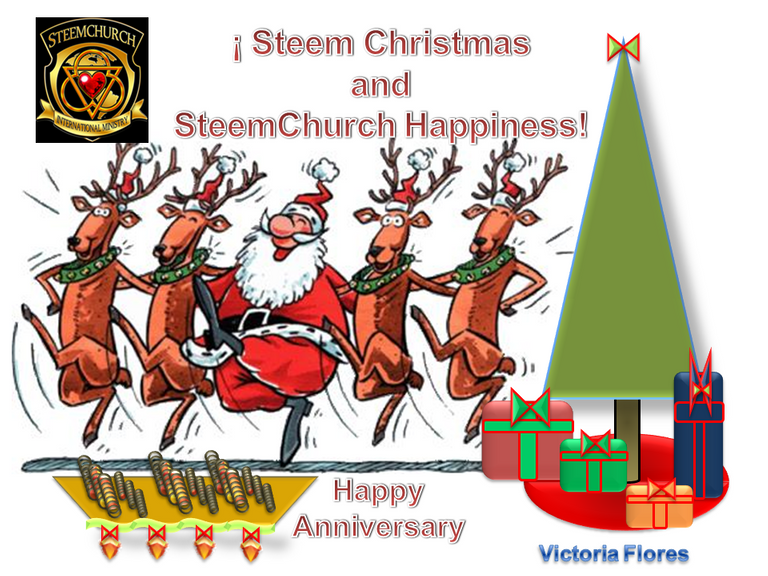 Image contains items created and customized by me
Thanks to the sponsors and organizers of the Golden Censer Challenge @sirknight, @darlenys01, @uyobong, @maxdevalue
Thanks for supporting @sniffnscurry
Merry Christmas 2019 and favored new year 2020.
God bless you.
Steemit account: @victoriaxl
Telos Account: victoriax.jc
Victoria