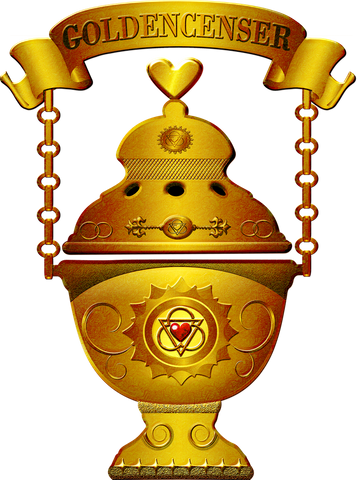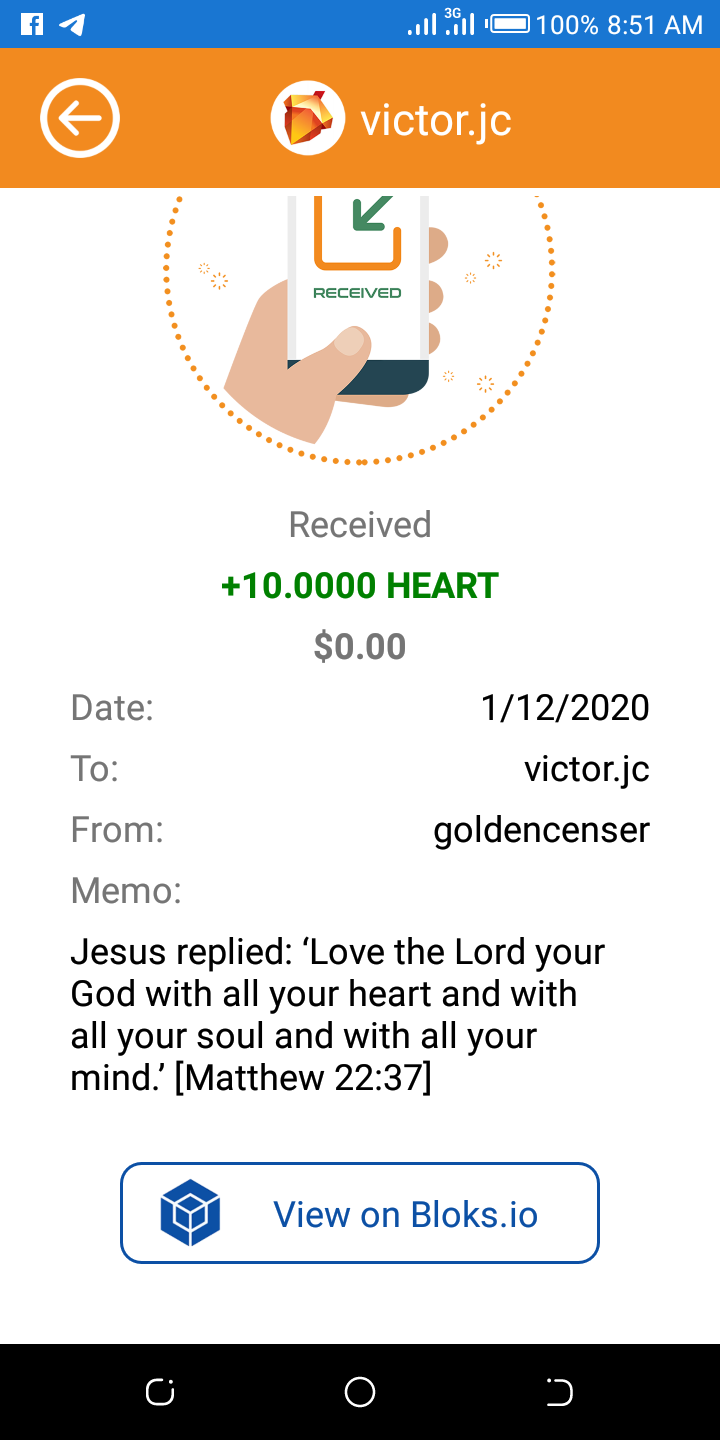 MESSAGE:
Matthew 22:37 (NIV)
Jesus replied: "'Love the Lord your God with all your heart and with all your soul and with all your mind.
One day an expect in the Law of Moses came to size Jesus Christ up. He asked him, "which section of the commandment is the greatest"?
The answer Jesus gave him was "Love the LORD"
Jesus knows that Love can be platonic hence he told him to love the Lord with your HEART, SOUL AND MIND.
When you remove the Heart, Soul and mind of man, Man ceases to exist. Love God with everything in you. Loving GOD should be with everything. The totality of you.
Therefore, with LOVE, obeying the words of God becomes a no burden.
LOVE believes and obeys all things.
Love the Lord
Steemit ID @praise-eu
Telos ID: victor.jc