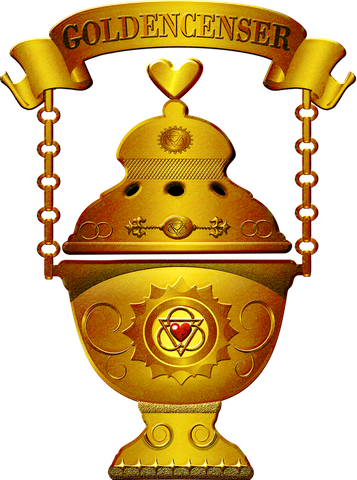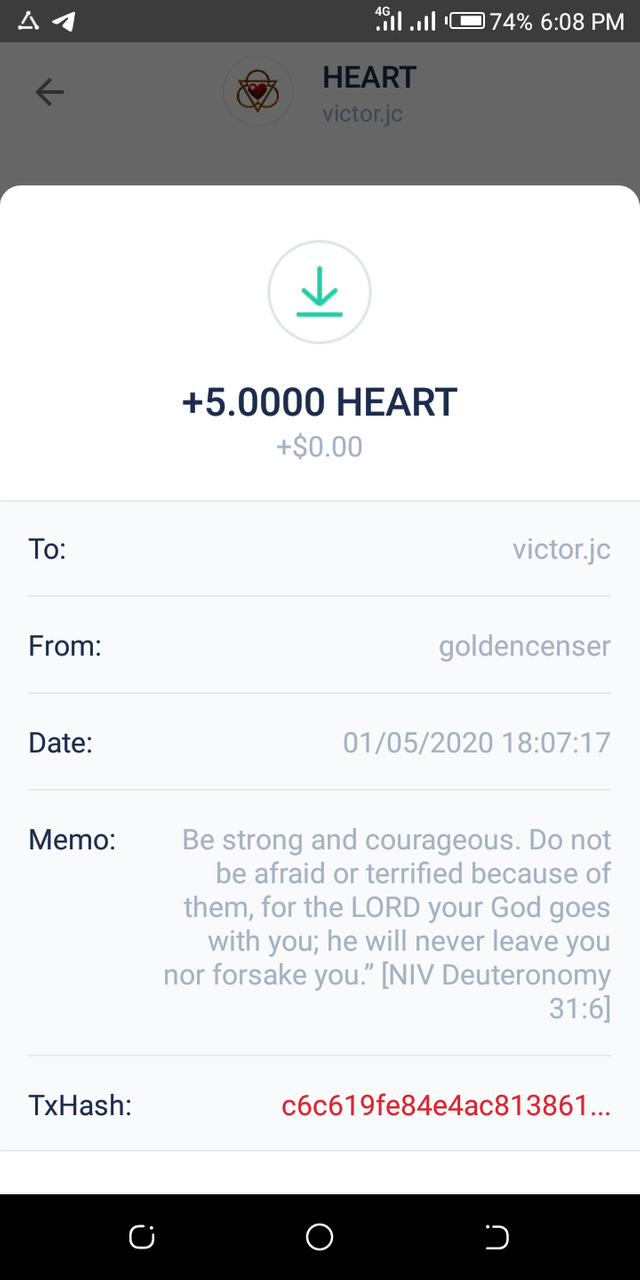 MESSAGE:
Deuteronomy 31:6 (NIV)
Be strong and courageous. Do not be afraid or terrified because of them, for the Lord your God goes with you;t he will never leave you nor forsake you."
The perilous times are here as the bible warned. News coming from most media houses are terrifying.
Those whose duties it is to give correct information rather give fake news. No one seem safe again in our world anymore. killings in the North, South, East and West.
Those agencies who are suppose to protect life and property are the people causing anarchy.
Governments have failed in a way or another.
What more should I say?
Our all knowing GOD knew before the foundation of the World that there will come a time like this, hence he by his inspiration led his servant to pen down the words in our text. "Be strong and courageous.
It is only from ELOHIM that we can draw strength and hope to live in the world of today.
Hear this:
"This know also, that in the last days perilous times shall come." —2nd Timothy 3:1,2
Child of GOD be assured that the LORD is with you. Amen!
IDS:
@praise-eu
victor.jc
---
Posted via Marlians.com