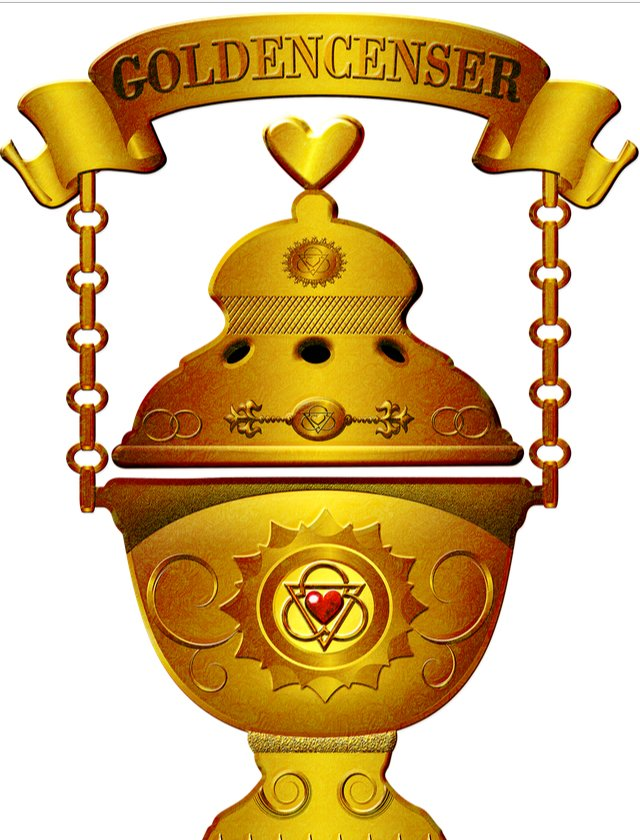 Use image authorized by @steemchurch and @maxdevalue
Dear brothers and sisters in Christ
Here I am now participating in the GoldenCenser Challenge fifteenth edition. You can review the contest rules in the following link.
Today I received 2 Hearts from Golden Censer and his blessing given by a verse from the letter of the apostle Saint Paul to the Thessalonians.

[Screenshot by @felixgarciap]
MEMO:
We ought always to thank God for you, brothers and sisters, and rightly so, because your faith is growing more and more, and the love all of you have for one another is increasing.
The word tells me:
The message of the apostle Paul transcends time by teaching me about the strength of being part of a community that gives spiritual support and blessings to its members, allowing the faith and strength of being a follower of Christ to be edified.
In addition to the necessary bond between the brothers of the faith, spiritual support is necessary, with my prayer and daily meditation on the Holy Scriptures.
Amen.
(Original interpretation of @felixgarciap)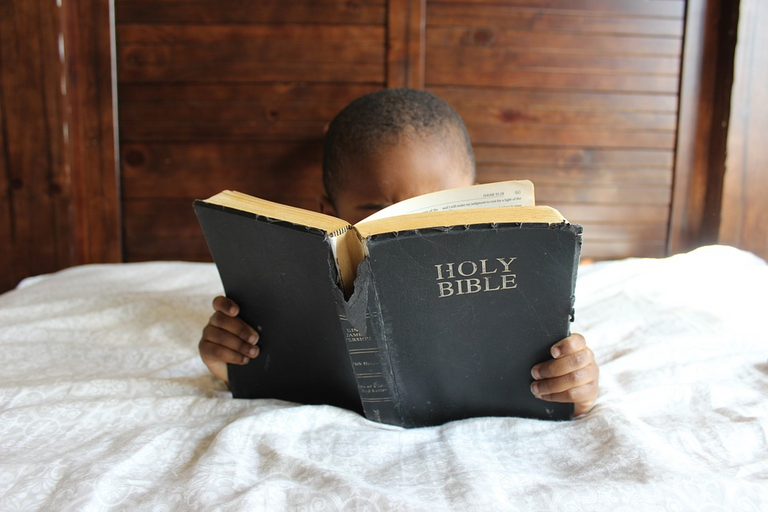 Gratitude
I received for my participation in the contest of Goldensencer fourteenth edition, 7.7 TELOS and 6.0 Hearts, sent from the account of Brother Max to whom I thank his management.

[Screenshot by @felixgarciap]
Grateful for the opportunity that brother @maxdevalue gives me to participate, the support of the priest @uyobong and the curatorship of @sniffnscurry. Also supported by @steemchurch and subsidiaries.
I am proudly a #Steemchurch member.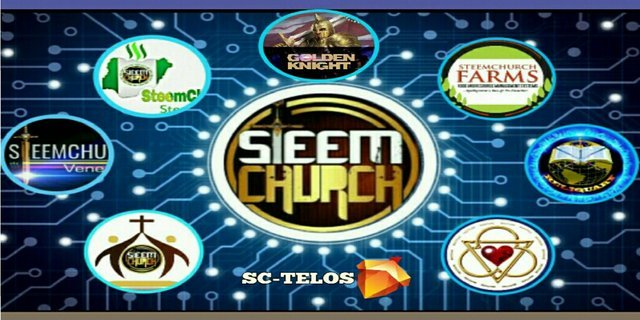 Use image authorized by @steemchurch
My shoutout goes to our sponsors:
@sirknight,@sniffnscurry,@pennsif,@adollaraday,@fundition,@charitycurator, @theycallmedan,@curatorhulk, @impactn-projects,@partiko.
My special thanks also goes to @adollaraday @reliquary @sniffnscurry @steemchurch @sc-g @sc-v @sc-n @sc-telos @sc-philippines and all the parishioners.
Please upvote and resteem this post if you found it good for others.
God bless you abundantly.