The Best PLAY TO EARN Game - Gods Unchained - JOIN, PLAY, WIN, EARN TOKENS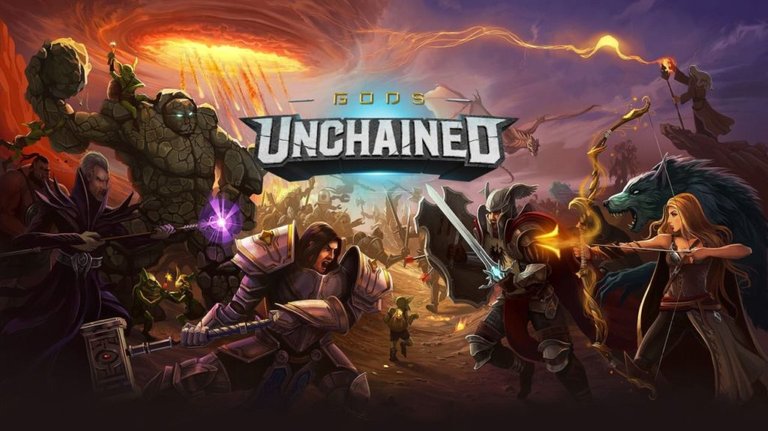 img source
Get on with it ...
Today, I will try to introduce in detail the game "Gods Unchained" - a new source of income for those who like to play card games.
Surely we already know Steemmonsters, and if you like the game, then you will also love Gods Unchained. Moreover, this game is FREE to play, and has the concept of PLAY TO EARN not PAY TO WIN.
PLAY TO EARN
Ok, I will try not to beat around the bush here, hihi.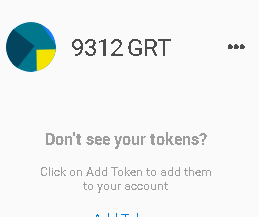 In less than 1 week, I can produce almost 10K tokens, or it's easy if I convert it to ETH with the lowest price is 0.07 ETH, or around 12 USD.
I did this without buying "Genesis Packs" and purely with strategy.
Token payment will be made when you have at least 1K token.
The plan is:
I will collect as many tokens as possible and then sell them and re-invest them in genesis packs. Isn't that great?
Moreover, this game is still relatively new. Of course, genesis packs are limited, and enthusiasts from this game have started a lot.
The opportunity is very large to get a return of investment in a short time.
There are already 2 large markets that trade raffle tickets, and will continue to card trading.
So the conclusion is: you can really get money from here.
For example you buy genesis packs, you can arrange a good deck, and of course you can continue to win.
In addition, the rarer the card is obtained, the greater the opportunity to sell it at a high price.
What's more, we still get tokens that can be traded at any time with great interest in the market.
This is my BETA KEY
======================
https://godsunchained.com?beta-key=DsdKKRvSBM
I am not forcing to join from my BETA Key, but I will be very grateful if you want to join from that link.
You can ask about this game to me through:
Discord: calprut#8118
======================
I will try to provide clear guidelines, and of course about how tips and tricks for arranging decks, and there are secret tips for beating stronger decks, plus getting more tokens.
---
---