It's Sunday again, and I have some time to browse through Gods Unchained cards.
I'm still not motivated to play the game, and looking at reddit... there are a lot of unhappy players. However, the unhappy ones are usually the loudest, we will see if/how the devs will react.
Stats

As you can see, the Total Volume is declining, looks terrible at first glance.
However, ETH value has gone through the roof (thanks Bitcoin!), it makes sense that the Total Volume measured in Ethereum goes down.
Calm down, we're not doomed. Yet. :)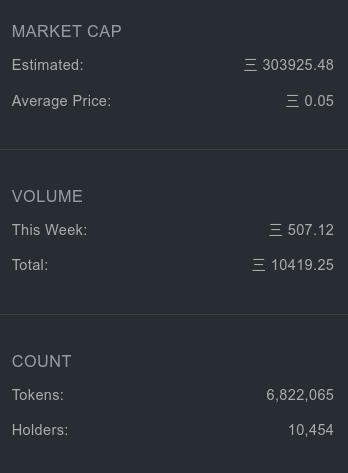 Snapshot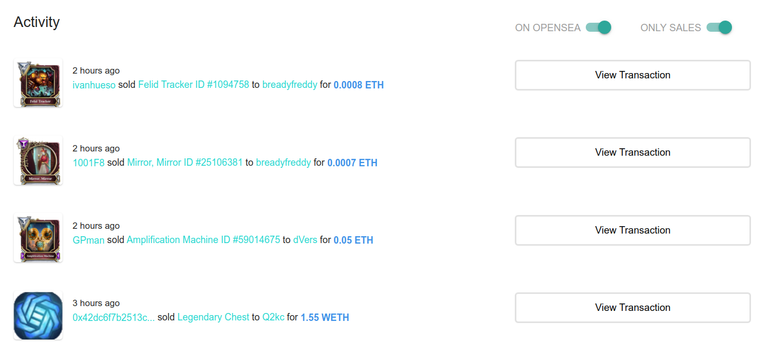 Mhh, delicious Legendary Chest....
Highest Last Sale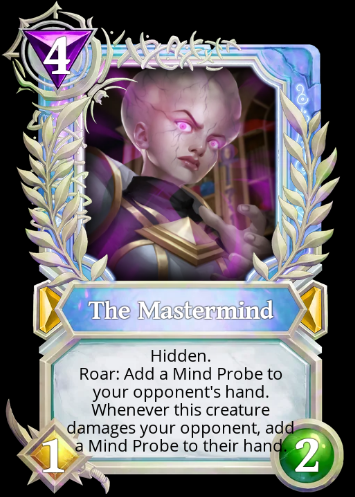 The Mastermind last sold for 7.5 ETH.


On sale for 12.5 ETH!
Did you snatch any good deal this week?
Happy collecting (and playing!)
---