I decided to start monitoring Gods Unchained's OpenSea market again to grab some good deals, here are some stats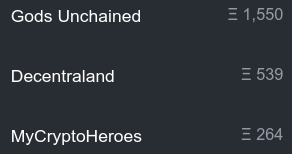 7-day Trading is at 1550 ETH - not good, not bad...

But it seems like interest in cards is steadily growing, with a stunning 161% growth from one week to the other :)
The Highest Last Sale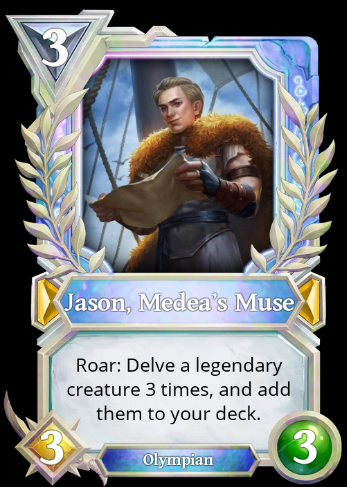 Jason, Medea's Muse was last sold for 35 ETH ~$4700
Not gonna lie, I want this card as well! But...

I can't spend 200 ETH for it. Would you?
Do you still play the game? If not, why? If yes, why?
---