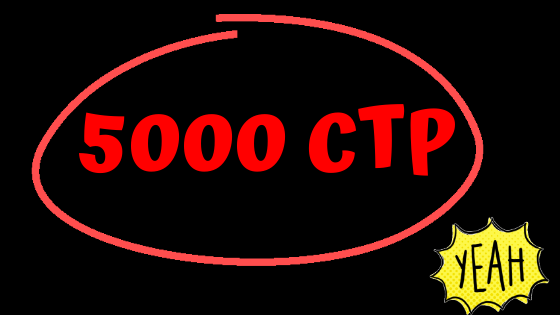 I wanted to make a quick post to point out the day that I reached the 5K!
It's been 3 months since I started this journey...and so far it has been awesome!
This community helped me so much in so many ways even in my work at the spa I'm so much better at communicating than before!
Thank you!
Was supposed to reach it yesterday during @jongolson's The Road to 5000 CTP show but I just missed by a day so wasn't too bad!
So...What now?
Moving forward!
I'm going to set a goal...
I want to reach 10K on my birthday! That's on February 25th!
Will I be able to accomplish it? Of course! And maybe before my birthday! Not impossible!
And if I can do it, you can do it too!
All we need to do is: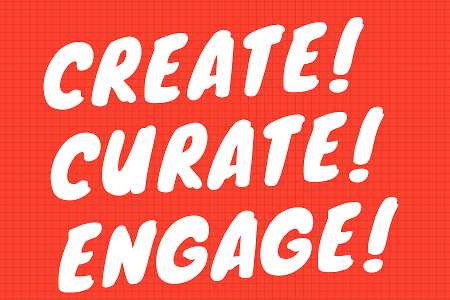 Don't be an excuser!
---