Today, there are many social, political, industrial, educational and technological changes and many global issues. Traditionally, it has been part of globalization.
As a personal review, where did these changes come from? Where did globalization begin? What are the causes of globalization? Is it good or bad? What are the possible side effects? What implications does this have on the world?
On the issue of globalization, many say it is helpful for the development of our country but it is clear that even today there are still disputes about it. There are so many studies, conflicts, and political aspects.
In this regard and matter, it cannot be denied that it is important for wise judgment.
GLOBALIZATION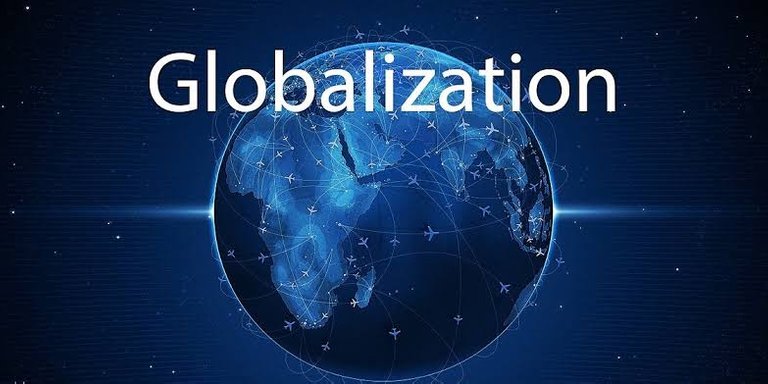 Image Source
Best in my research, people have different views on Globalization. This can be negative or positive.
Globalization is the result of the globalization of local or regional or national practices.
This prize shows the effects of globalization on the language and economy or economy. Language and education, language and thought or ideology, language and social relations.
The impact of globalization on the language and economy is that we are more proficient in the English language but the problem between the poor and the rich is getting worse. The number of jobs and jobs also increases and investment is easier.
The impact of globalization on education has been a great help to the subjects and curriculum of students in the school.
The effects of globalization on thought and ideology are the loss of nationalism and the support of the works of other nations.
The effects of globalization on social relations are increasingly limited in our knowledge of different cultures and beliefs.
EFFECT OF GLOBALIZATION IN OUR CITY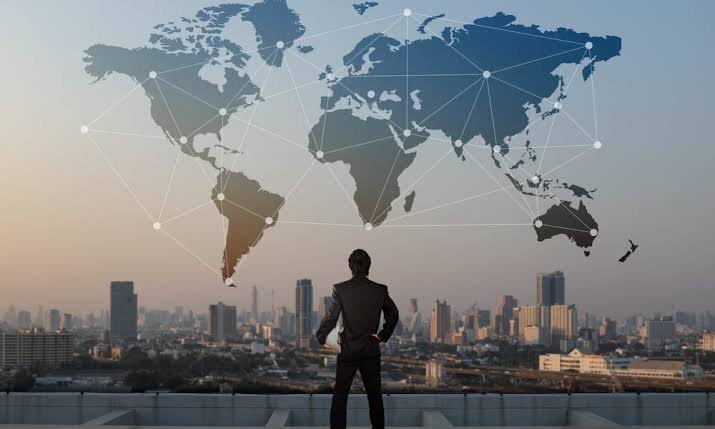 Image Source
According to Susan Grace Neri, globalization is one of the ways in the Philippines to help our country survive the economic downturn of the Marcos era.
The author focuses on the impact of globalization on the industrial and educational systems. It is said that when we were conquered by foreigners like the Spaniards, the Japanese and especially the Americans used and still used their language and it was still being taught in school.
The purpose of the Americans when they created the education system was to liberate us from our past which would mean that we would be free of the Spaniards and forget that the Spaniards were taught and influenced and that one might mean let us forget the times when we were still free to rule our own country.
It is further said that language is the protection and power of the Filipinos and we should respect it because the cultural heritage is an important thing because it is what shapes the Filipinos and the Philippines.
There are good and bad effects of globalization that can help or destroy our country but we Filipinos must remain and our culture will not change and we will not allow it to be controlled by the more dominant or stronger nations or foreigners.
WHAT IS GLOBALIZATION?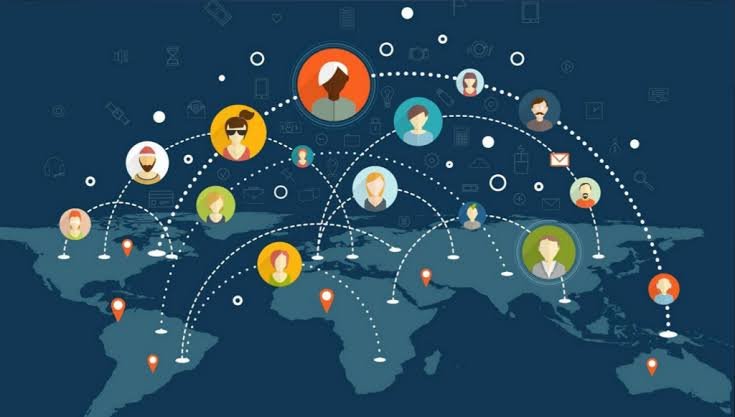 Image Source
According to David Held, Anthony McGrew, David Goldblatt, and Jonathan Perraton, in their 20s their idea of ​​globalization was less or less clear but over time it gradually became clearer.
Globalization is a process that enhances or facilitates the flow of social and economic activities.
There are four changes that have resulted or caused globalization.
It was a social, political and economic change.
Secondly, it helps when it comes to trading, money being expended, money being transferred and our culture.
Thirdly, because of the interconnectedness of the countries, communication and transportation have improved and the country has developed more and more.
The last change is due to the connection of nations, it has a great impact on their own country and this effect can be positive or negative.
WHAT IS THE WORLD OF GLOBALIZATION?
One of the main reasons why there has been globalization is that it improves transport and as well as trade with other countries is easy.
Foreign relations are also easier because they have the latest technologies and make it easier to share information about things, people, events and more.
Larger companies are more developed where many countries are members so their country's economy is booming.
Increased numbers of people looking to work in different countries make it easier for countries with less labor.
Countries are increasing their money due to globalization and their economy is rising.
GLOBALIZATION, CULTURE AND FREEDOM SELECTION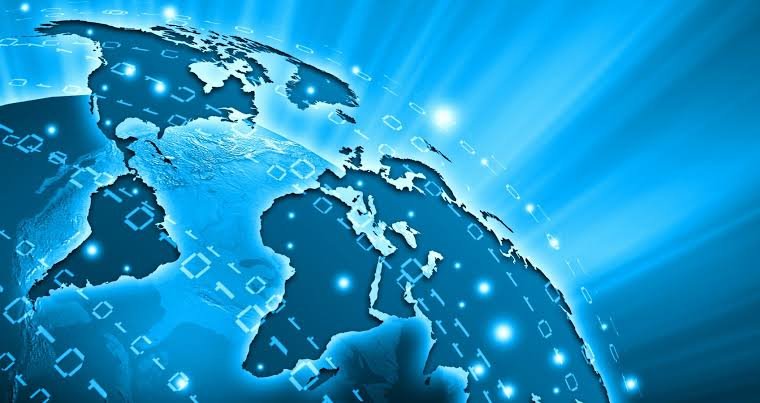 Image Source
The challenge of globalization in countries is how they can maintain their national identity just as much as with technology, which should make people work but only use the machine.
It is also said that we can maintain our culture and national identity if we use our own language and if we stand on our own feet.
We should also not control foreigners or foreigners because our cultural or identity confusion begins.
We should also not include or teach foreign languages ​​in schools because students sometimes think those languages ​​are part of our culture, so we should be clear about what our culture is and just what influence.
NEGATIVE AND POSITIVE EFFECT OF GLOBALIZATION IN THE MOST COUNTRIES COMING BUSINESS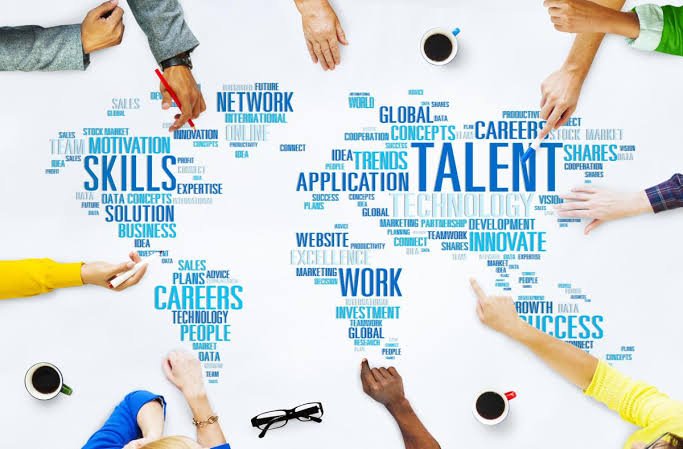 Image Source
The expansion of the trade union is worsening the wage hike.
Foreign corporations are covering local corporations and they are increasingly looking for ways to make money without considering their country's integrity.
Other foreign investors are being exploited by different countries to make them richer.
Each country is losing its distinctiveness due to the impact of globalization in which dominant culture becomes the standard culture of other poorer countries.
Countries are given the opportunity to enter into a wider struggle.
EFFECT OF GLOBALIZATION IN SOCIETY COUNTRIES IN ECONOMY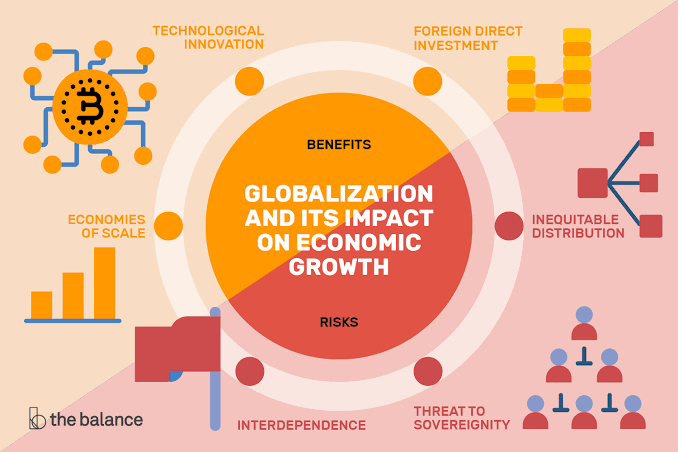 Image Source
Economic globalization provides an opportunity for emerging countries to borrow from overseas for use in infrastructure, medical, education and other services.
The standard of living in a country will increase if the money is used correctly or not all citizens will benefit and it can also lead to more free trade.
Due to the expansion of the trade, the outpouring of foreign companies has lost many jobs but due to globalization the hiring of workers has become more selective and wages are rising.
NEGATIVE ASPECTS OF GLOBALIZATION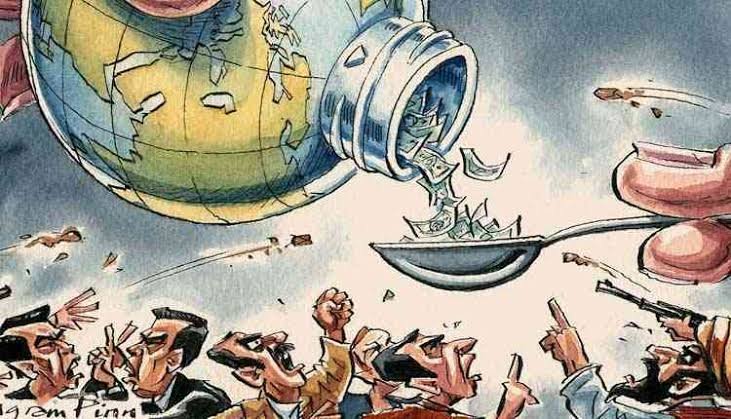 Image Source
Due to globalization countries are increasingly concentrated on limited natural resources to keep pace with the global trend.
Natural resources that are powerful in the concoction are coal that produces coal production.
It is almost impossible for regulators of countries to see the implications of their actions.
The cost of oil is rising because it is widely used and many countries need it.
The oil and investments of developing countries go to foreign countries.
The tax will only come from individual citizens and it will no longer have to be paid by the corporations.
Due to the competition caused by globalization, countries are cheapening their products to buy more of them, but this could lead to their losses.
Because of the connections made between globalization between countries, other countries can rely on the help of others.
As countries become connected it may be that one country's problems can affect another country.
HOW DO WE GET THE GLOBALIZATION?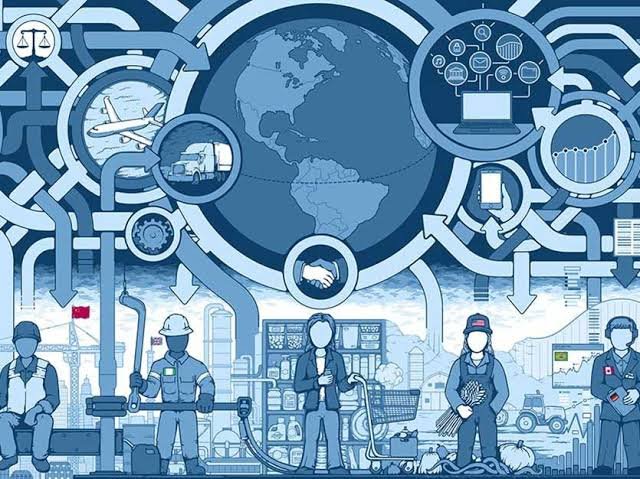 Image Source
According to Michael Ugulini, the content of this comment is the effects of Globalization on us.
Michael demonstrates the five main effects of Globalization on us.
The first effect is that it makes your country's trade easier. Because of this, your country may have different products that come from abroad and it can also help companies get the many products they need.
The second effect may be that the fees may be lost or reduced. We will lose our fees because countries will lower or cut the bill just to trade with a country that they have a need for.
It is a great opportunity for companies to do good business as they get a lot of different products from different countries.
The four effects can be that countries have access to different products. This is a great impact on companies as their business grows and grows.
And the end result can either be good or bad to us and our people. This effect may be due to free trade. And when it comes to free trade, your country can thrive with the products needed from abroad. However, the adverse effects may be that you are overcharged with another product rather than the product you need or need.
GLOBALIZATION: EARLY, NOW AND UNDERSTANDING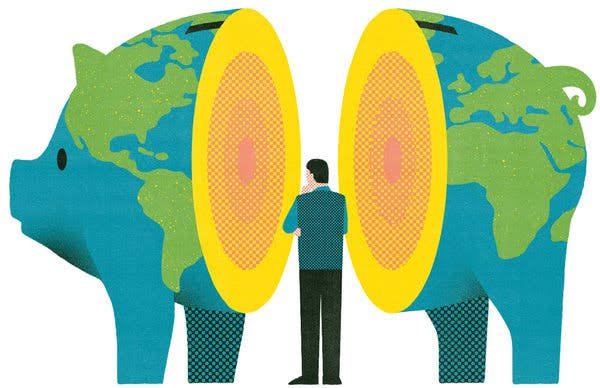 Image Soure
What globalization was, now and in the future. He also explained here what the people and the media did not understand about globalization.
It is said that since globalization has come and it has become more or less known over time, China is the largest country that produces products and America is the largest country that receives products from in different countries. Those countries including Japan are economically advanced countries and are considered by the poorer countries.
It is also said that if we look back over the last 150 years, we can see that globalization has given way to other countries' growth through good service, good trade with different countries and good products. sold and accepted.
It is said that in the future, globalization can have major problems because it is imperative for good leaders and entrepreneurs to solve it.
Thank you for your continued support.
Highly Respectful
Team doer