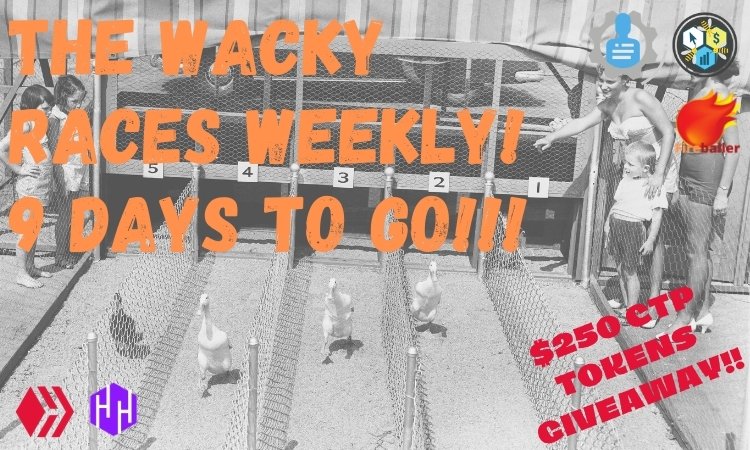 Hello Buzzy Bees!
There's still 9 days left for gathering the entries for the Fireball Drawing so make them count!
Don't forget, the more entries you get the more chances to win your share of the 25K CTP Tokens!
For more information and Leaderboards go inside CTP Blueprint!
Speaking of gathering more entries...Here's a chance to gain more:
I just added two new Mailers to the Mailers Page inside the Guide!
They are very brand new, both owned by Daniel Lawson, @djsl82, and they use Firepay!
So share some love and support and join his mailers :)


So, as always, if you join under me you will get 100 extra Entries! And if you upgrade you will get
300 extra Entries!
So...Who is leading this week?
Here's the Top10 Leaderboard:
- lisamgentile is on Sheldon mode - "this is my spot!", with 3234 Entries
- maddogmike is rubbing the Budha's bald head for more luck, with 2583 Entries
- joingail is twisting maddogmike's arm with 2526 Entries
- jongolson and bizventures are playing the dancing chairs for the #4 spot with 2223 and 2135 Entries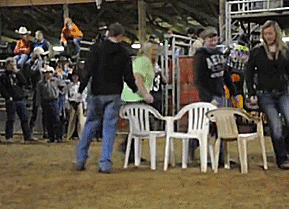 - mustangtraffic is being jumping the spots all the way up with 1904 Entries
- scottrohn is tickling mustangtraffic with 1889 Entries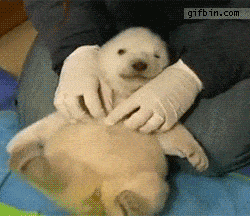 - Rigth behind comes dragonfly74 with 1681 Entries and rdpart with 1400 Entries
- Be careful rdpart, flaxz might ninja kick you really soon, with 1200 Entries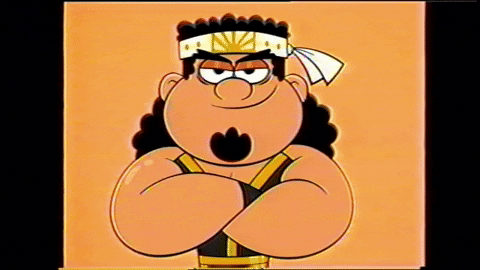 I hope you are enjoying it so far and if you need anything let me know!
May the Force of the Fireball be with YOU!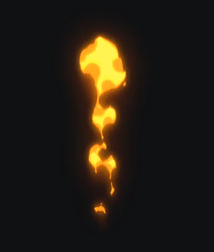 Happy Wednesday!
---