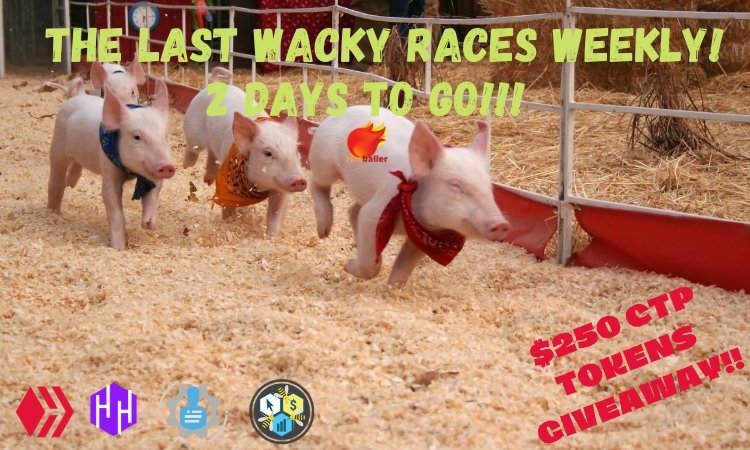 Hello Buzzy Bees!
It's with a bittersweet feeling that I'm sharing the last of the Wacky Races post!
I hope these posts kept you entertained in these last few weeks!
And I hope you enjoyed the event!
Next Saturday I will be hosting a Facebook Live to share with you the winners of the most epic Drawing in CTP Talk life, or even Hive life!
So add a sticky note somewhere on your PC's:
Saturday, August 1st at 6 pm Eastern!
And a last-minute increase in the Big Prize!
@russellstockley kindly added 1000 CTP Tokens to the pot!!! Thank You!
So I'm giving away 26000 CTP Tokens!!
I decided to increase the amount of the prize to the third place and keep to 10 winners!
So here is the updated prize list:
- 1st Place - 10000 CTP Tokens
- 2nd Place - 5000 CTP Tokens
- 3rd Place - 3000 CTP Tokens
- 4th Place - 2000 CTP Tokens
- 5th Place - 2000 CTP Tokens
- 6th Place - 1000 CTP Tokens
- 7th Place - 1000 CTP Tokens
- 8th Place - 1000 CTP Tokens
- 9th Place - 500 CTP Tokens
- 10th Place - 500 CTP Tokens


There's still a bit less than 2 days left for gathering the entries for the Fireball Drawing so make them count!
Don't forget, the more entries you get the more chances to win your share of the 26K CTP Tokens!
For more information and Leaderboards go inside CTP Blueprint!
So...Who is leading this week?
jongolson will be out of the report below as he won't be entering on the drawing. He just wanted to be on the leaderboards lol
Here's the Top10 Leaderboard:
- lisamgentile is still rocking this leaderboard, with 3469 Entries
- maddogmike is gathering all the luck charms for the final, with 2840 Entries
- joingail is right behind with 2652 Entries
- bizventures and scottrohn are playing the dancing chairs for the #4 spot with 2136 and 2008 Entries
- mustangtraffic is being stable this week with 1988 Entries
- rdpart and flaxz are fighting with light sabers with 1798 and 1696 Entries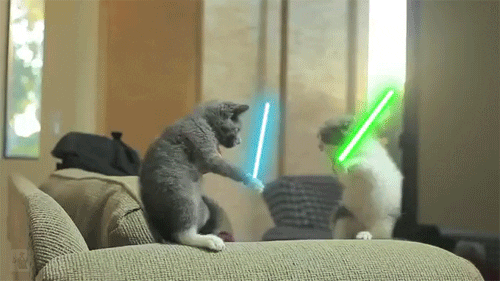 - Rigth behind comes dragonfly74 with 1681 Entries and aarongreen with 1138 Entries


Thank you so so much for all your support and if you need anything let me know!
May the Force of the Fireball be with YOU!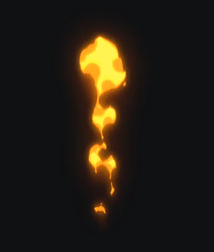 Happy Wednesday!
---