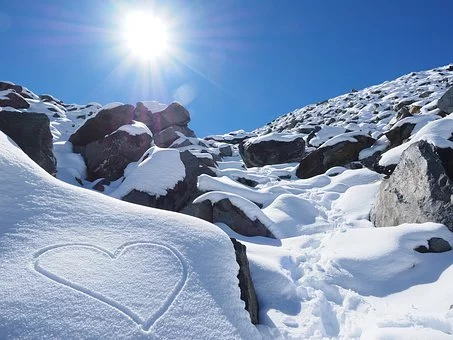 (pixabay)
Knowing the power of music, it is always the sound
that change how you perceive a rhythm. Somehow
with an informed ear you can see the style differ from
one area to another. At the end you get to enjoy the collaboration
of the artists.
Tomorrow People put together some nice songs that you will
always listen through this day.
The group was formed in New Zealand in the early 2010's to put down
some #jahms and they did just that.
In order to get off the ground the collaboration took steam from other artists
in the area. I am talking about New Zealand far away from other civilization.
When you look at a map Australia and Hawaii is a bit close by.
What trigger me the most about the group is the way they incorporated RnB
into their song. The voice is match with the symbioses of reggae. You can tell
how well the nail it. It is smooth and soothing to listen.
It is a clear distinctive way of knowing where the artists are from.
Glad to see how each area of the globe takes a genre of make it work their way
under the #reggae umbrella. That is powerful and reminding us that even far away
each and everyone is different but with #reggae.
I see that #reggae brings creativity and it is an infinite loop worldwide.
They are still at work. In 2013 they release You give me something.
Everyone did give something to somebody else and the song just embodies
that mindset of giving.
Now it means more from a love one or a friend. You will like it.
I would love to share this #jahm with you.
Enjoy the video.