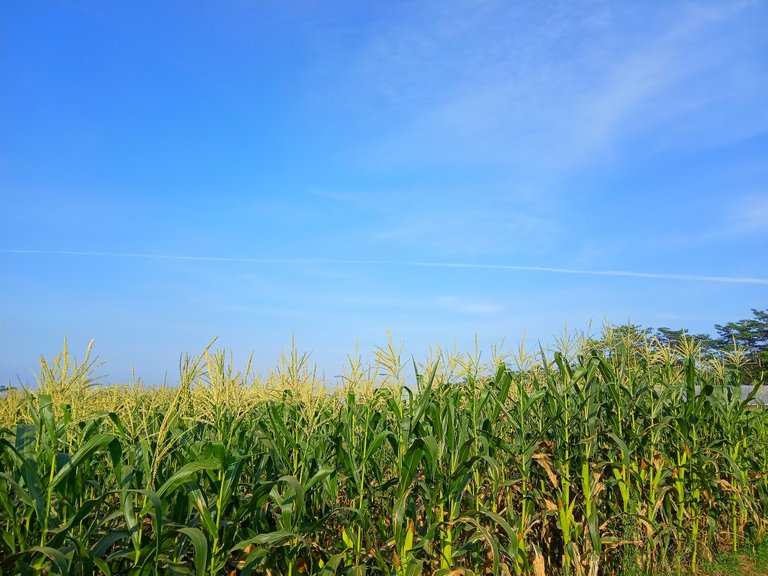 The stretching blue sky was a screen. What appears in it has a purpose. There are much more Secret.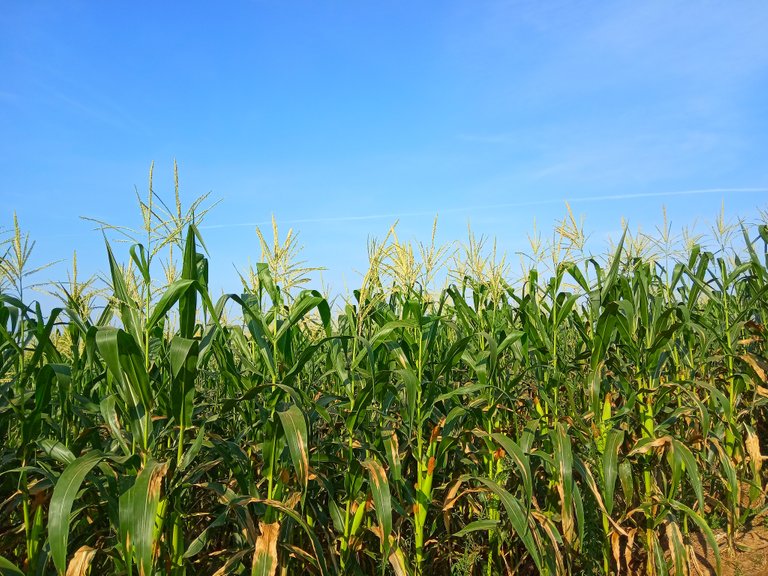 Row of stars that can be directions. The sun is a sign of time. And thebMoon that can be the basis for calculating the date and day.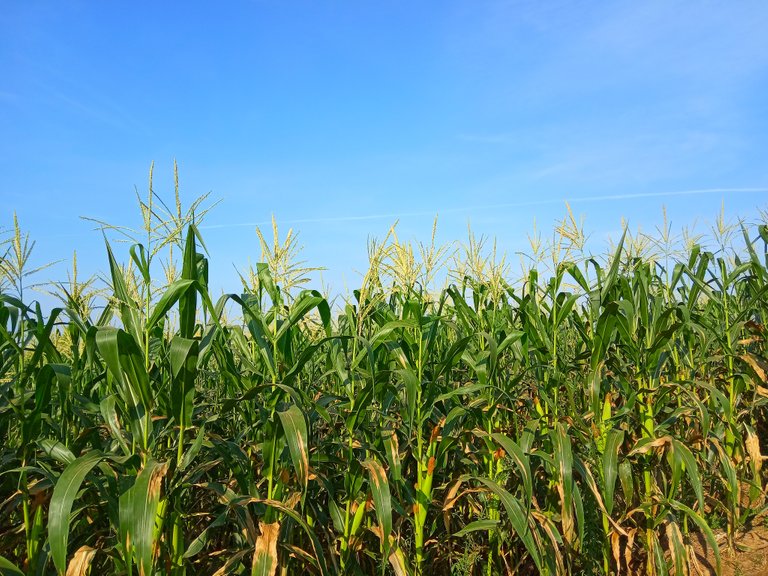 What about The Clouds ?
Let's Follow the Cloud Trails!