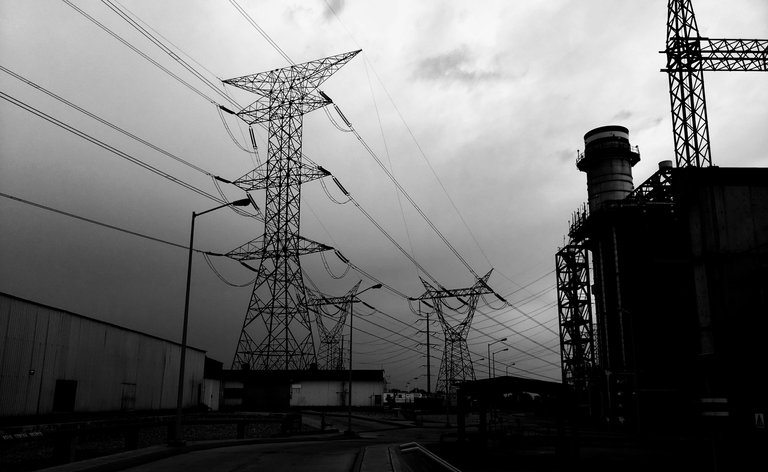 <<Un día más en el trabajo // Another day at work>>
Después de dos días con la familia tenemos que regresar al trabajo.
Vamos por otro turno de 24 hrs. Pero al menos este año pudimos pasarlo con la familia y festejar el cumpleaños con mi hija.
Espero que estos días lo pasen genial y en compañía de sus familias, y más allá de que puedan festejarlo en grande o no, espero que lo pasen con mucha salud, que todo lo demás ya es extra.
After two days with the family we have to go back to work.
We're going for another 24 hour shift. But at least this year we were able to spend it with the family and celebrate the birthday with my daughter.
I hope you have a great time these days and you're in the company of your familie, and regardless of whether you can celebrate it big or not, I hope you have a good health, that everything else is an extra.

<<Hive // Twitter // Facebook>>
<<Instagram // Movescount // Strava // Lbry>>