Hello dear friends, I have many shots mini bazaar of Radiant Fish World in my smartphone HUAWEI P30 lite. Thanks for @dswigle contest by #MarketFriday.
Radiant fish world is situated at Cox's Bazar, the longest sea beach in the world, in Bangladesh. I went to roam there with my family last year. It is biggest aquarium In Bangladesh. But this little mini bazar is held inside. It is nicely decorated by the private company. If you enter there, you will have ticket price or entry fee 300 Taka. I walked to see their pretty decorations and collections with my family. Then there were lots of fish collections in this aquarium. Today i am sharing toys corner and luxury women's ornament.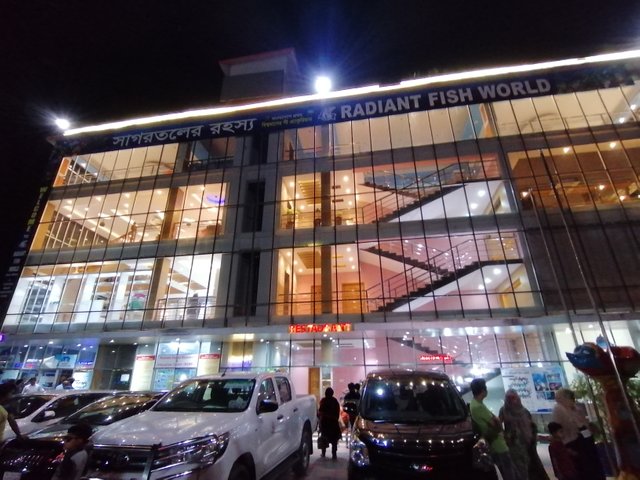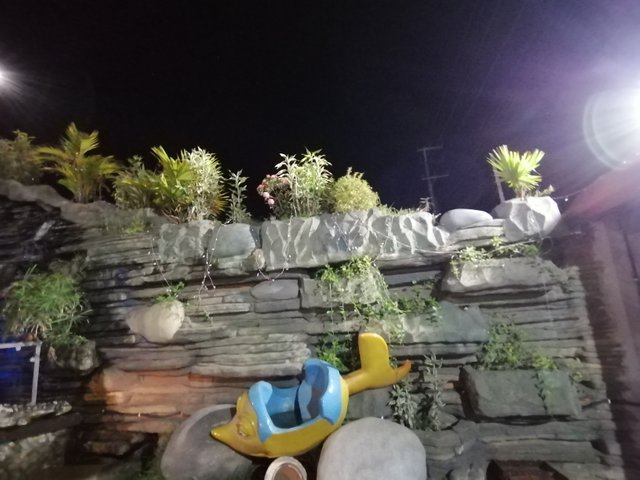 My kids were enjoying so much and it was really beautiful aquarium. So i also enjoyed this beautiful moment with my family and it made me happy so much. Have a enjoyable day with everyone's family the whole day.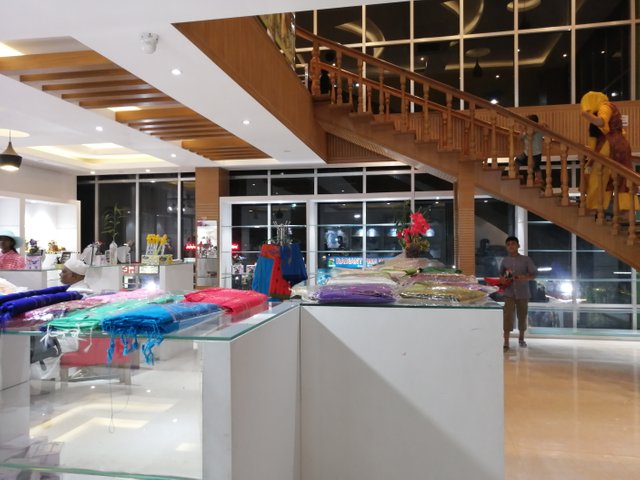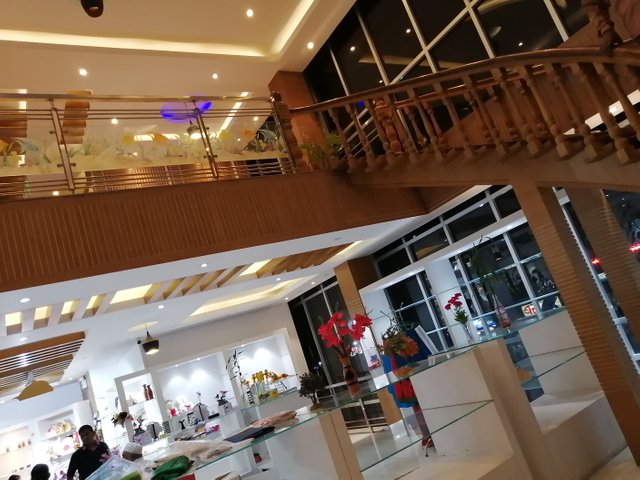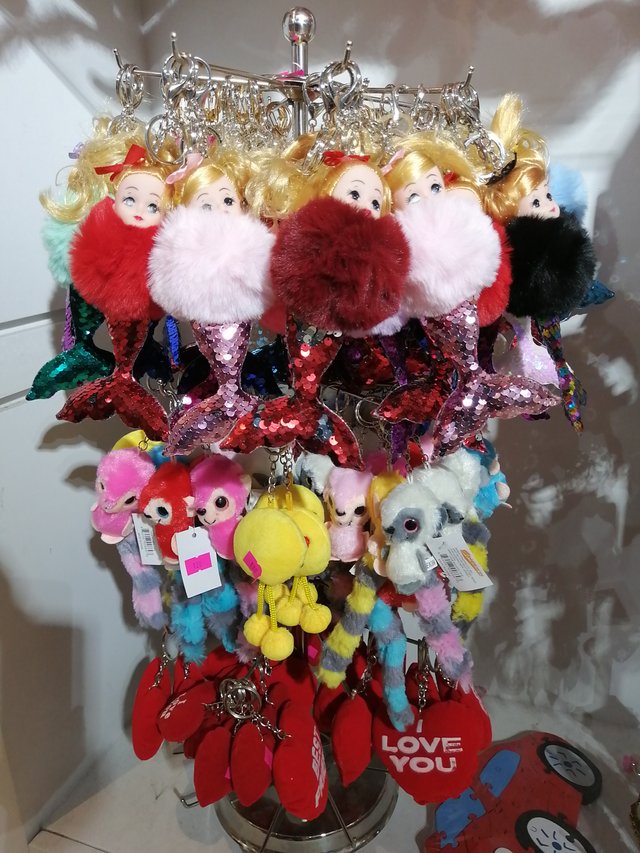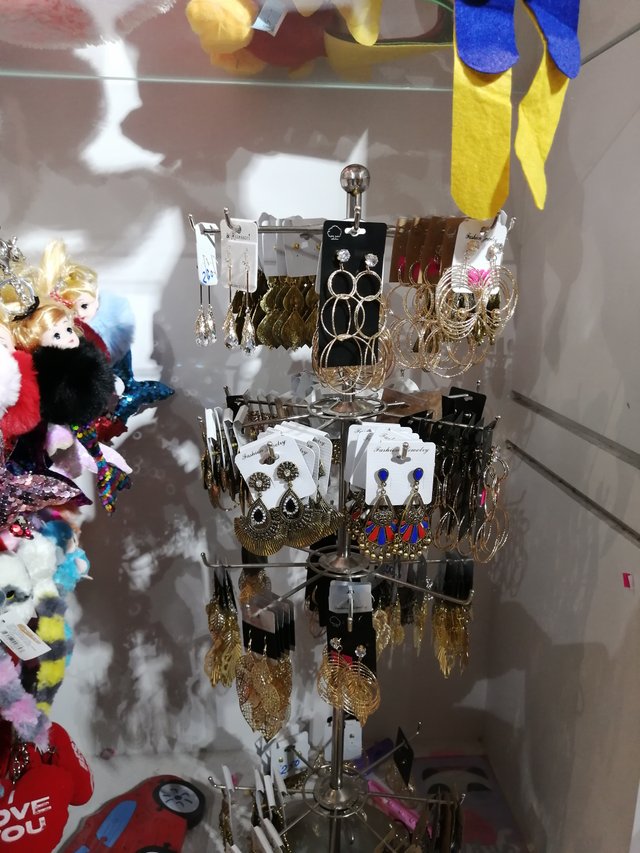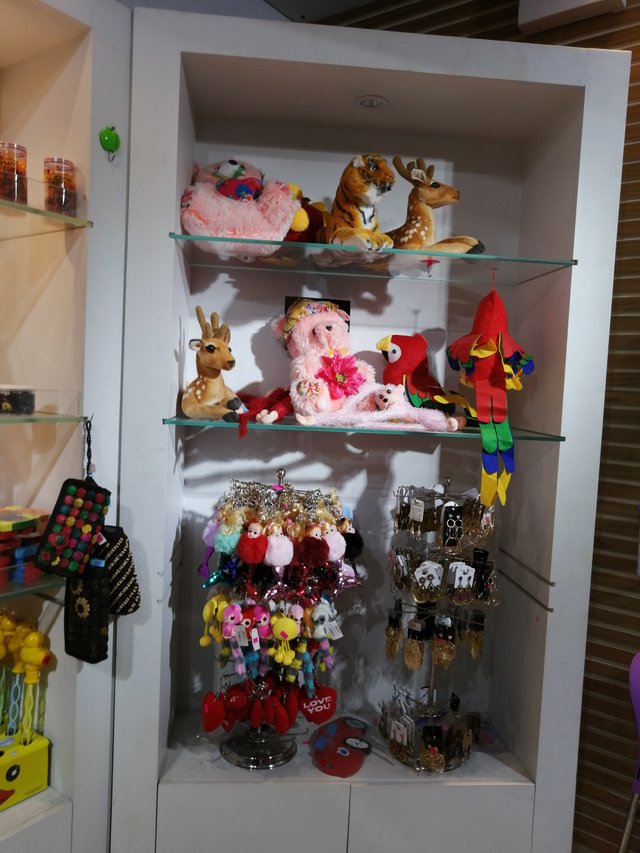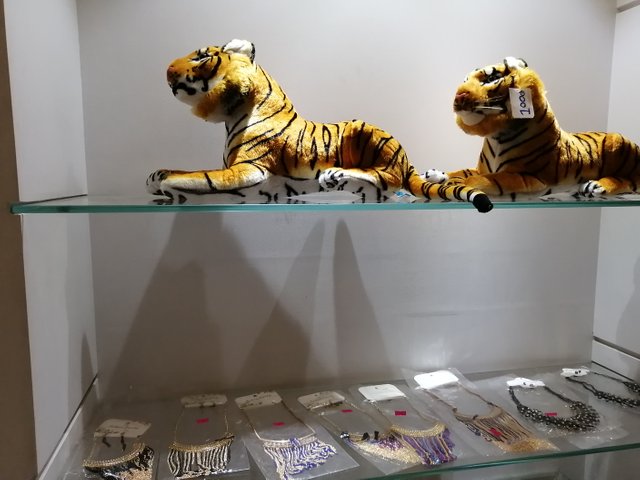 There were different types of women's ornament and these were variety colors and sizes.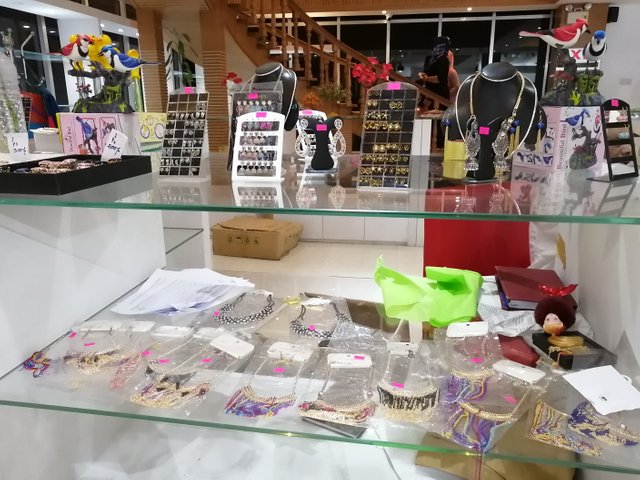 There were varieties handicraft things of the children for sell.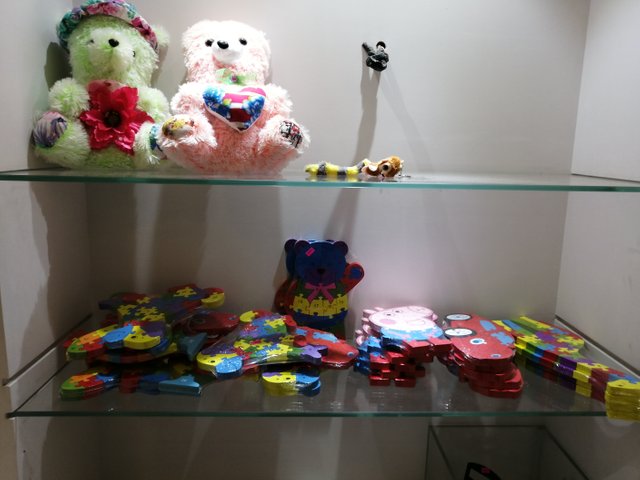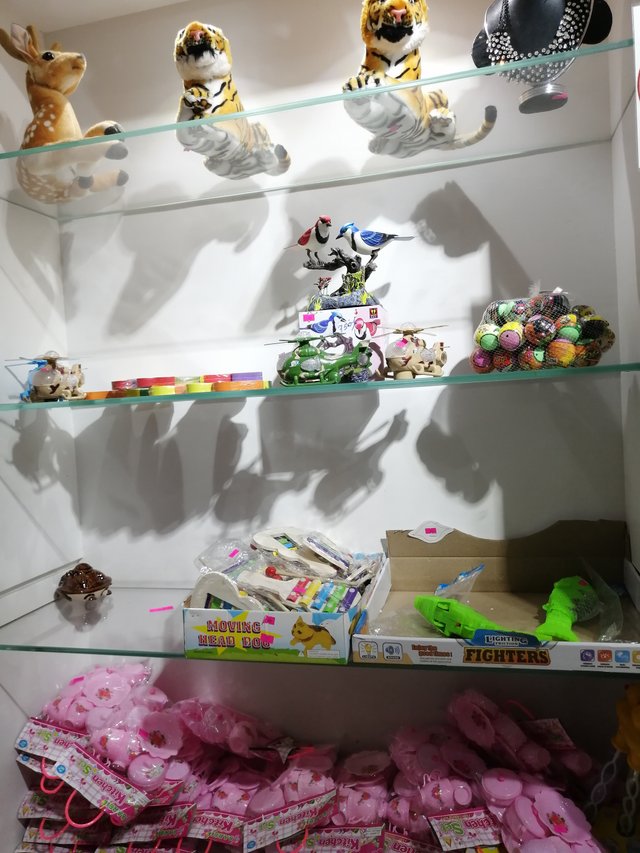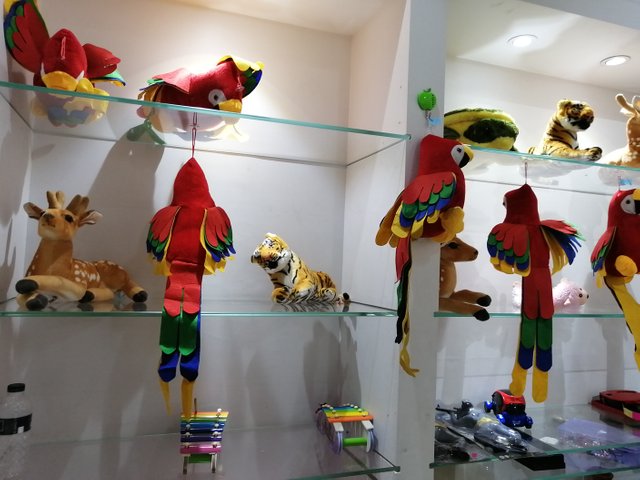 There was a bit of everything from chaplet and bracelets to bags, toys and even though clothes. If you want to decor your sweet home then several showpieces are available there.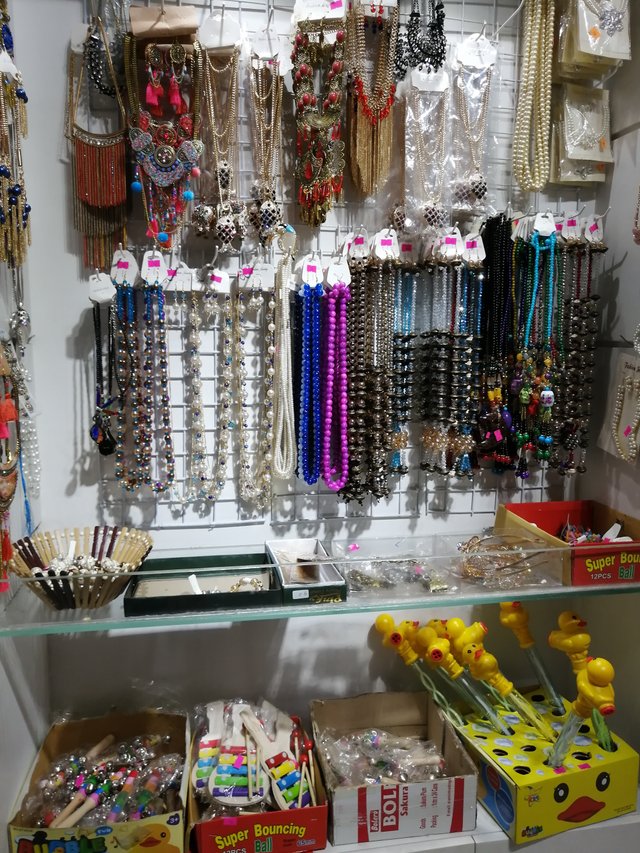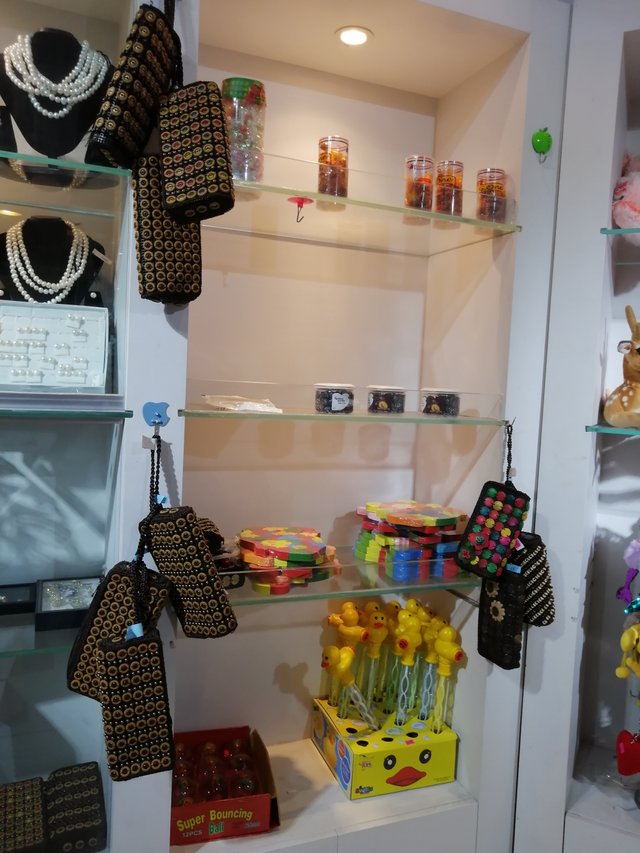 I bought some toys of my kids and women's ornament for me and my family members. This little market was full of colorful and diverse items for every visitors who decorate themself and their home decorations too. I like these items so much because these were looking so pretty and unique.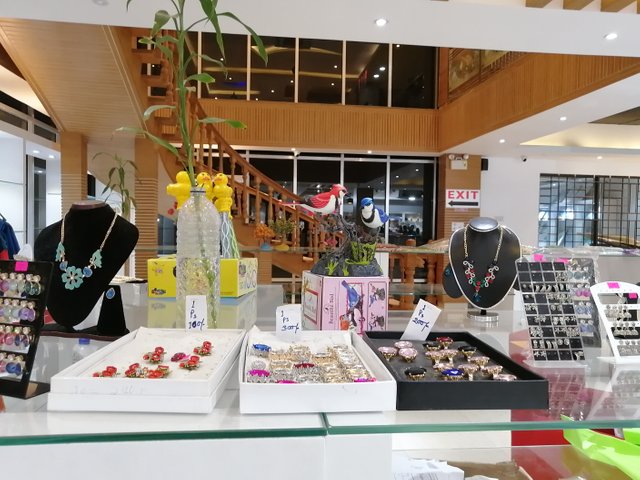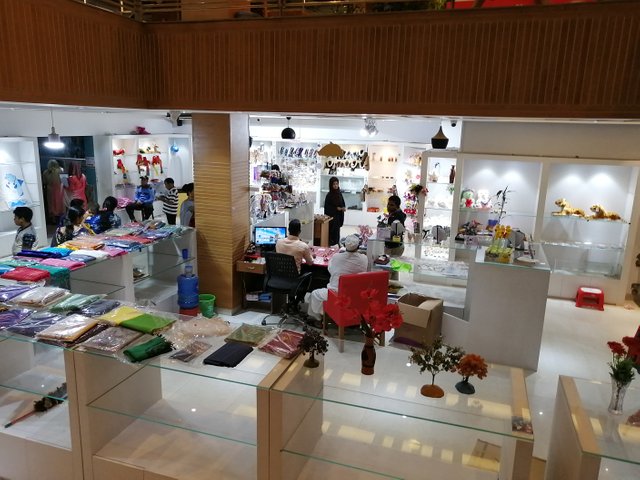 Especially i thanks respectable @tattoodjay, @c0ff33a, @ace108 and @adalger, lovely @dswigle and @melinda010100 for their nice contest and support to encourage me. And all other friends too.
Thanks for receiving the time to check out my post and your valuable time. Please upvote, comment, resteem and follow me if you like to view more content like this.
@kamrunnahar