Every moment is changing different reasons of our life. When we grow old, we become to change our thought day by day. We see that any hard situation can overcome most of the people of the country. But some people can not do it. Even though recently corona virus (COVID-19) destroyed many lives the whole world but maximum people of different countries struggle to prevent or recover this terrific disease. Some life is alive but some life do not alive. They pass away far and away then again we love them. So we should variation our way of life.
Here, i notice some pretty pictures of my niece. Because she is growing old day by day and learning new feelings, love, talking, laughing , crying, playing etc. I enjoy and alive to see of my sisters newborn baby.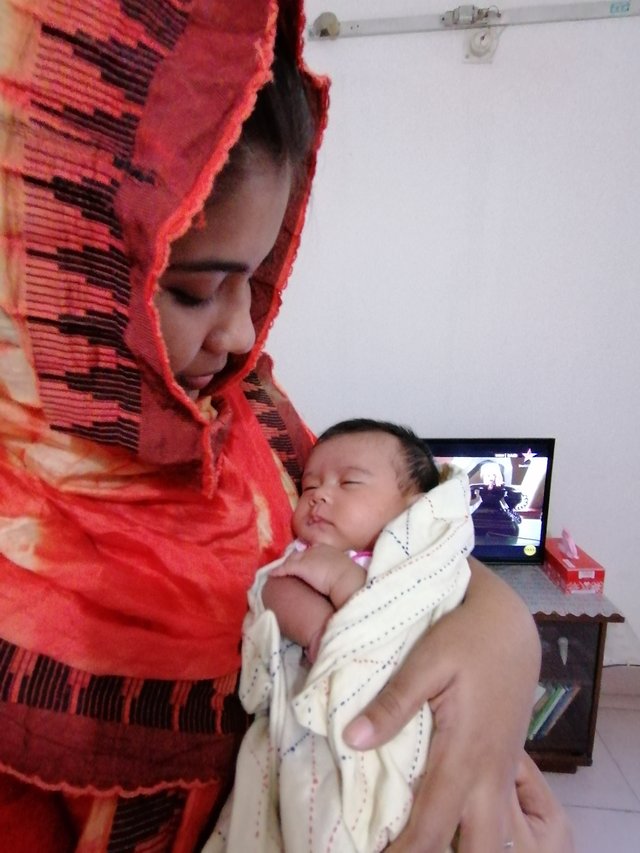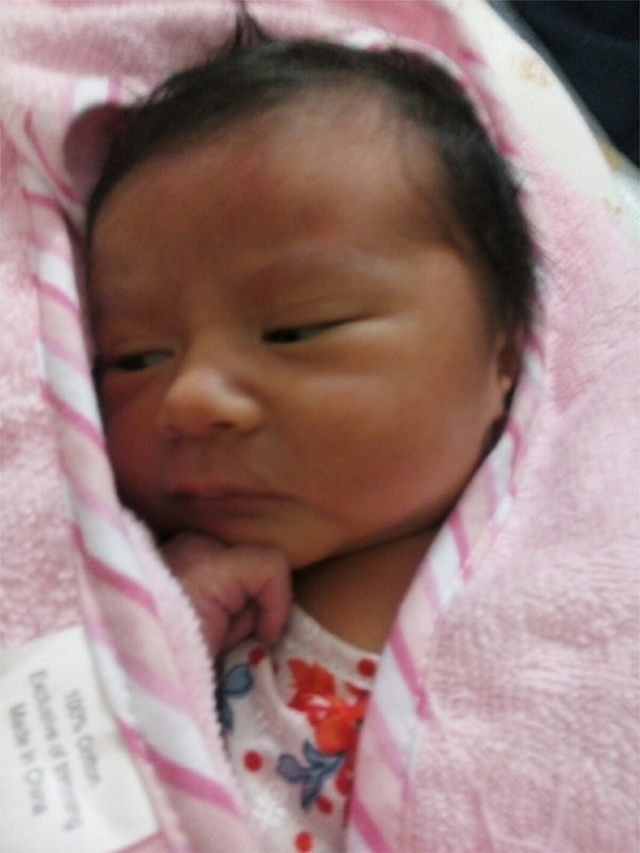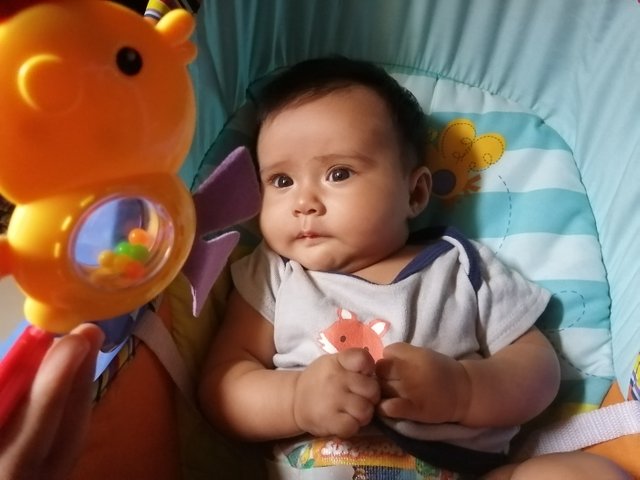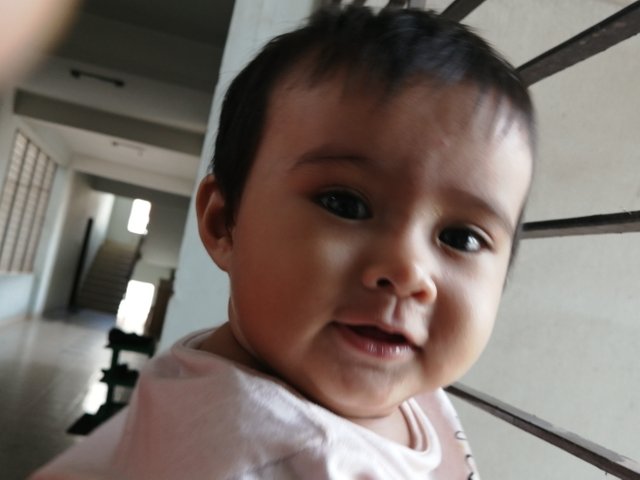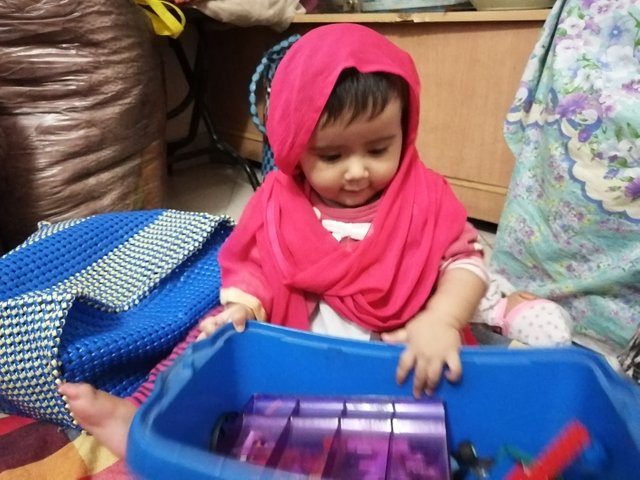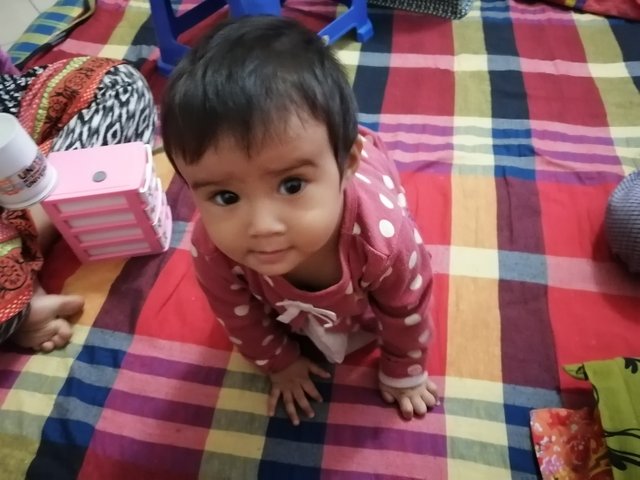 Children playing at home of quarantine days. But they can not go for playing field or park. This quarantine life is so much exhausting all the people but kids enjoy their time of playing and imaging something. I am also alive to see their activity of quarantine days.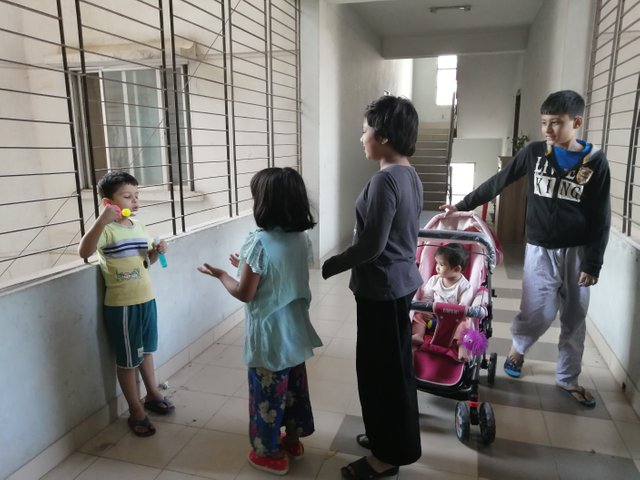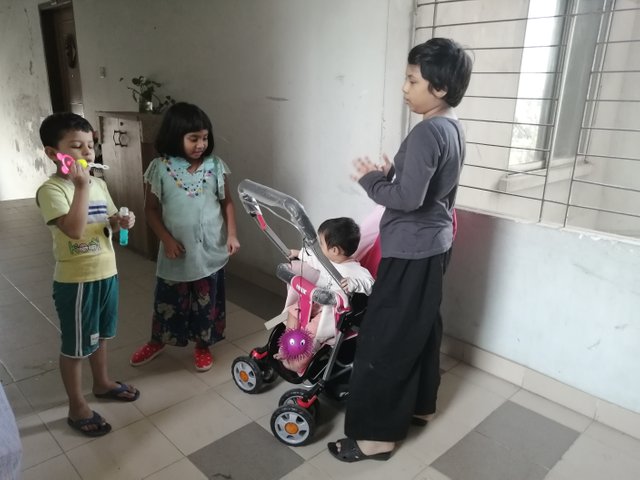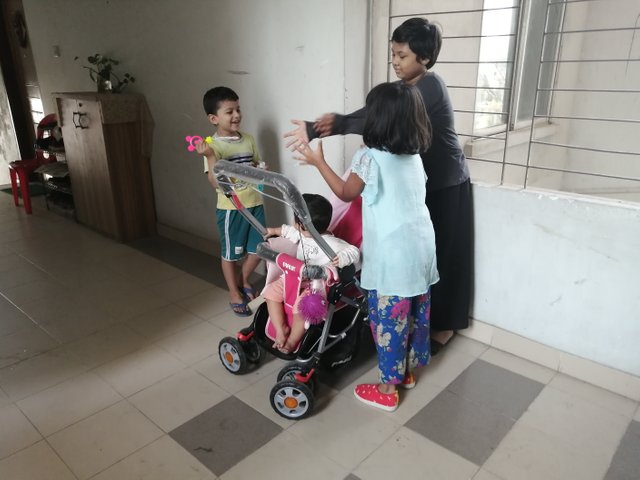 This is my entry #IAmAliveChallenge and #hiveislive community contest.
Especially i thanks respectable @tattoodjay, @c0ff33a and @ace108, lovely @dswigle and @melinda010100 for their nice contest and support to encourage me. And all other friends too.
Thanks for receiving the time to check out my post. Please upvote, comment, resteem and follow me if you like to view more content like this.
@kamrunnahar