This is my entry for today's #featheredfriends different types of ducks were playing beside the pond through my smartphone HUAWEI P30 lite. It is initiated by @melinda010100.
Few months ago i roamed my grandmother home and it was a chance to capture some photo collections. Lots of ducks were looking so pretty and it was charming evening time for me. My kids were watching their activity and they were enjoying too. It teaches us when we keep together, everything is pleasant. I love all types of animal so much and we should take care of them. Have a nice day with birding for all.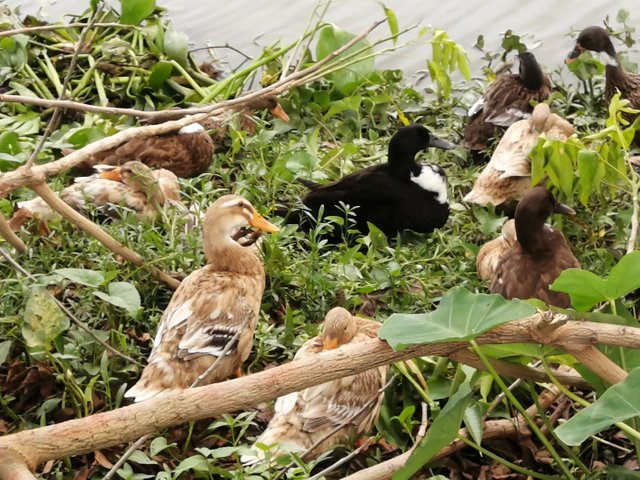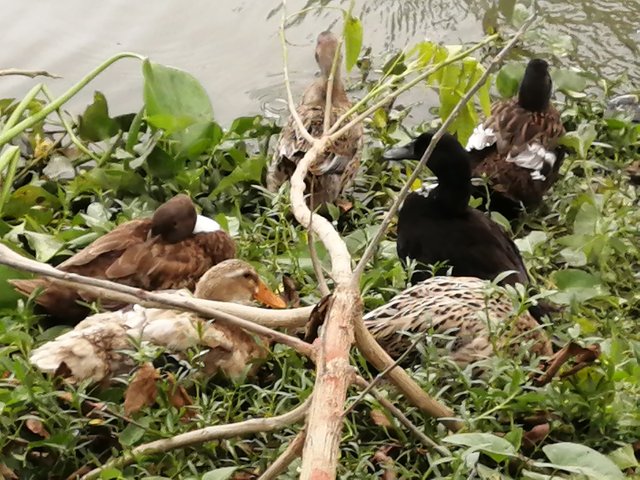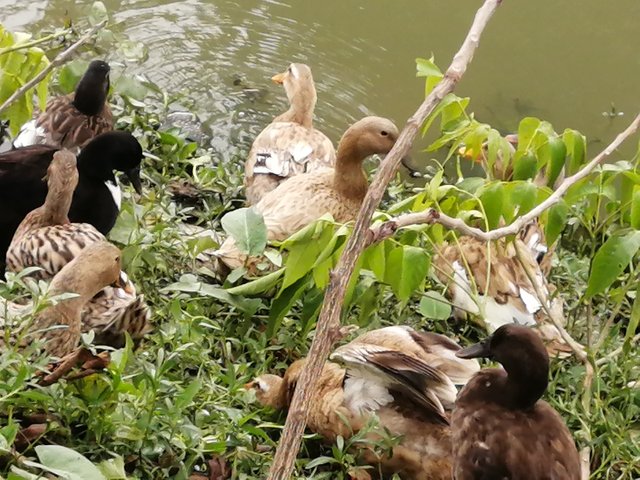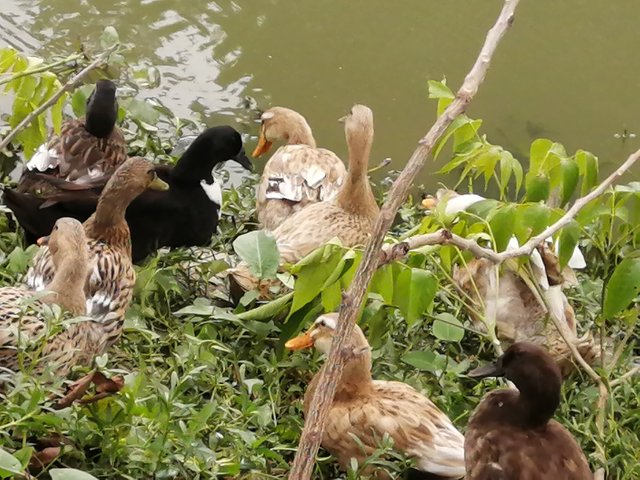 Especially i thanks respectable @tattoodjay, @c0ff33a, @ace108 and @adalger, lovely @dswigle and @melinda010100 for their nice contest and support to encourage me. And all other friends too.
Thanks for receiving the time to check out my post and your valuable time. Please upvote, comment, resteem and follow me if you like to view more content like this.
@kamrunnaha