I would like to thanks this two contest #beautifulsunday and #sublimesunday initiated by @ace108 and @c0ff33a. I am happy to take part this two challenges together. And i am sharing lots of sublime and beautiful photos of natural scenery in the park during corona virus (COVID-19) days.
I think an evening walk is the most easy and effective way to refresh and clear our mind. It can help us get or keep fit and can help improve our mental health during the COVID-19 pandemic days. If it maintains so difficult in these days. then we should do this practice in our corridor or roof. Everyday we can walk thirty minutes and we get multiple health benefits. Then we get closer to nature, it reduce our stress. It was evening time and I spent some time with my family. It is beautiful park of Uttara 4 sector in Dhaka. It was really beautiful day for me and have a nice day for all my friends.
It is a kid park. So there are always many kids and their parents enjoying pretty leisure moment. For the reason of increasing corona virus (COVID-19) this place is empty. There is no noisy atmosphere.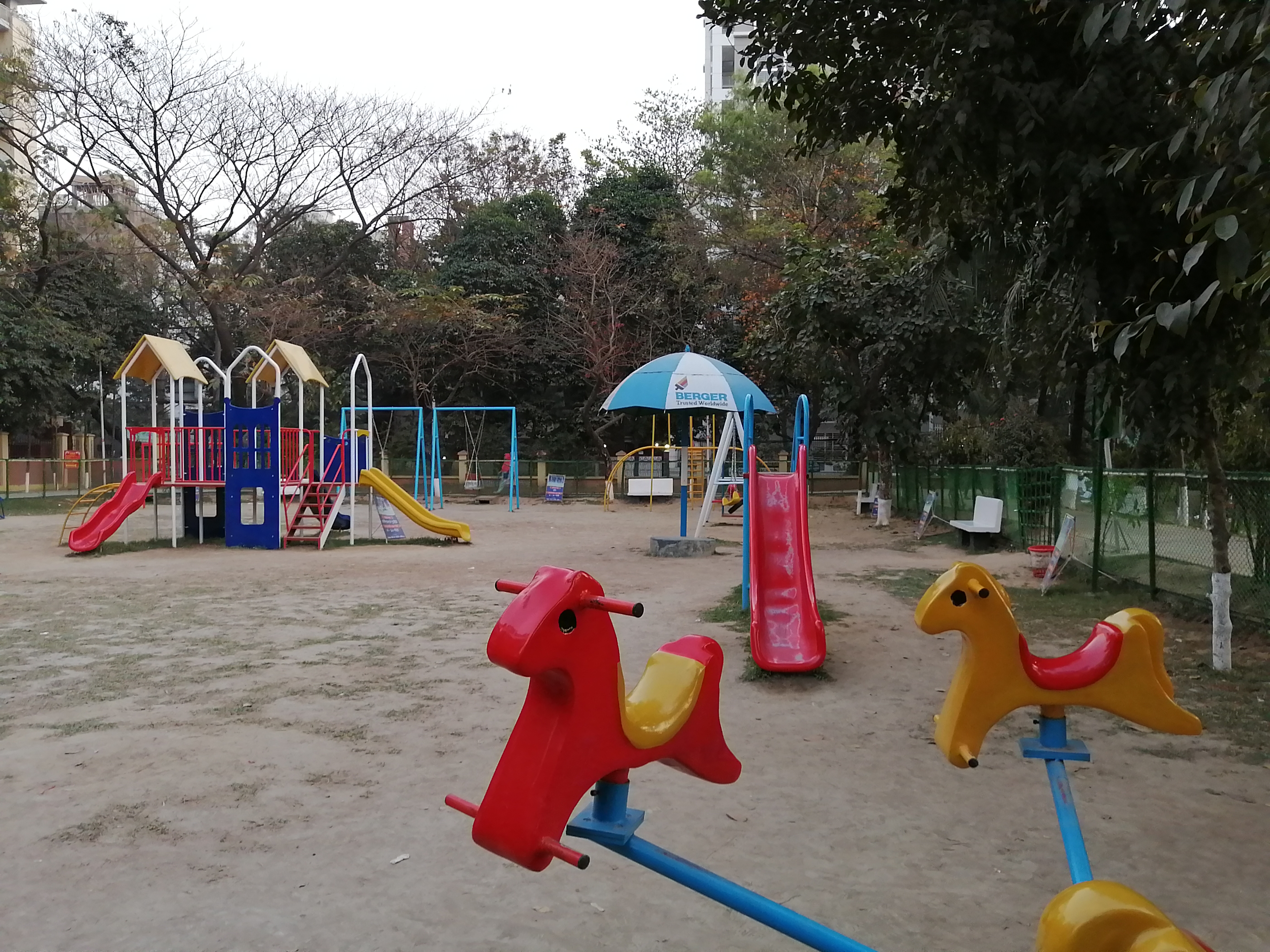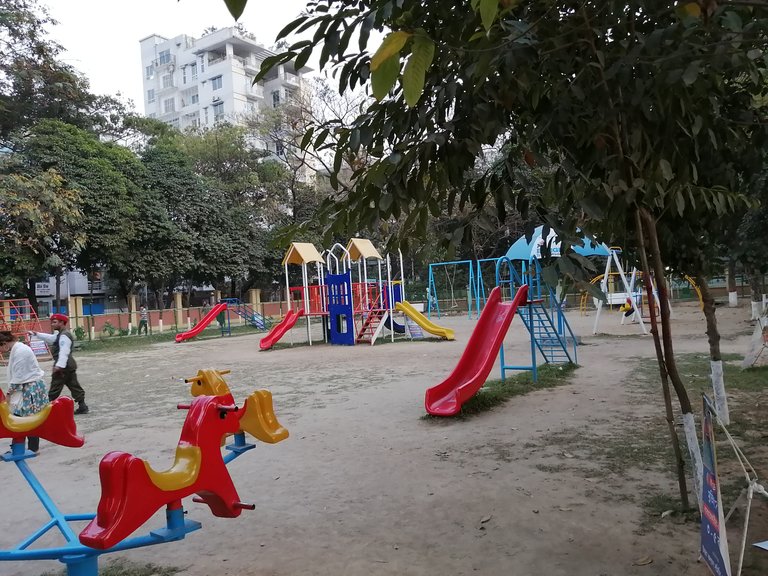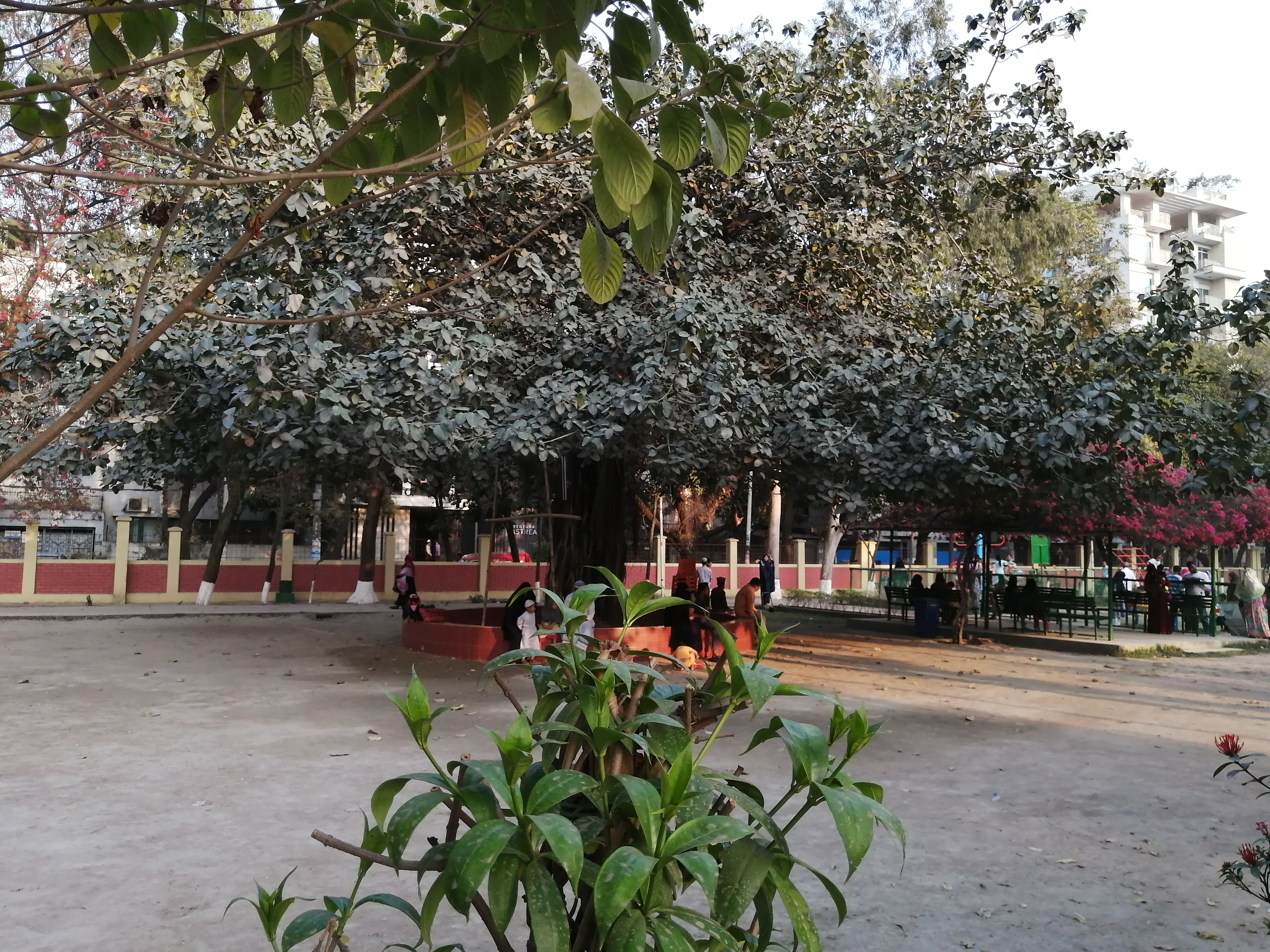 Some children were playing in the field and nature looked more pretty.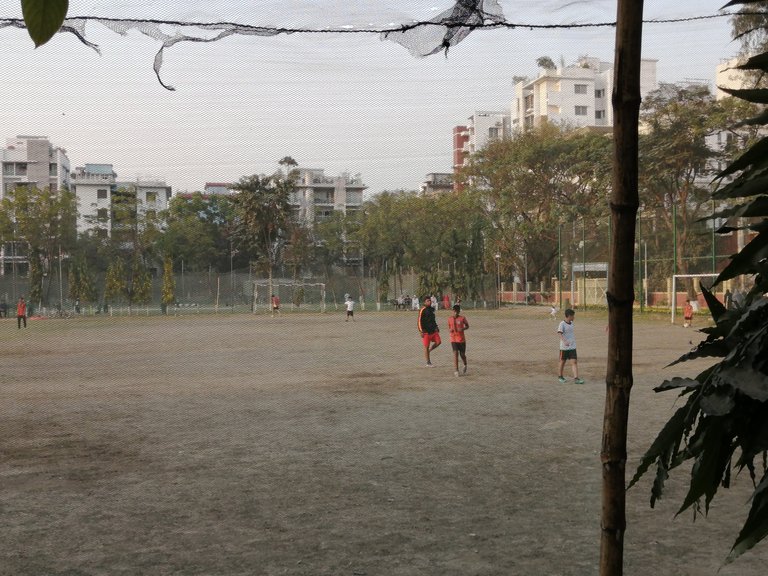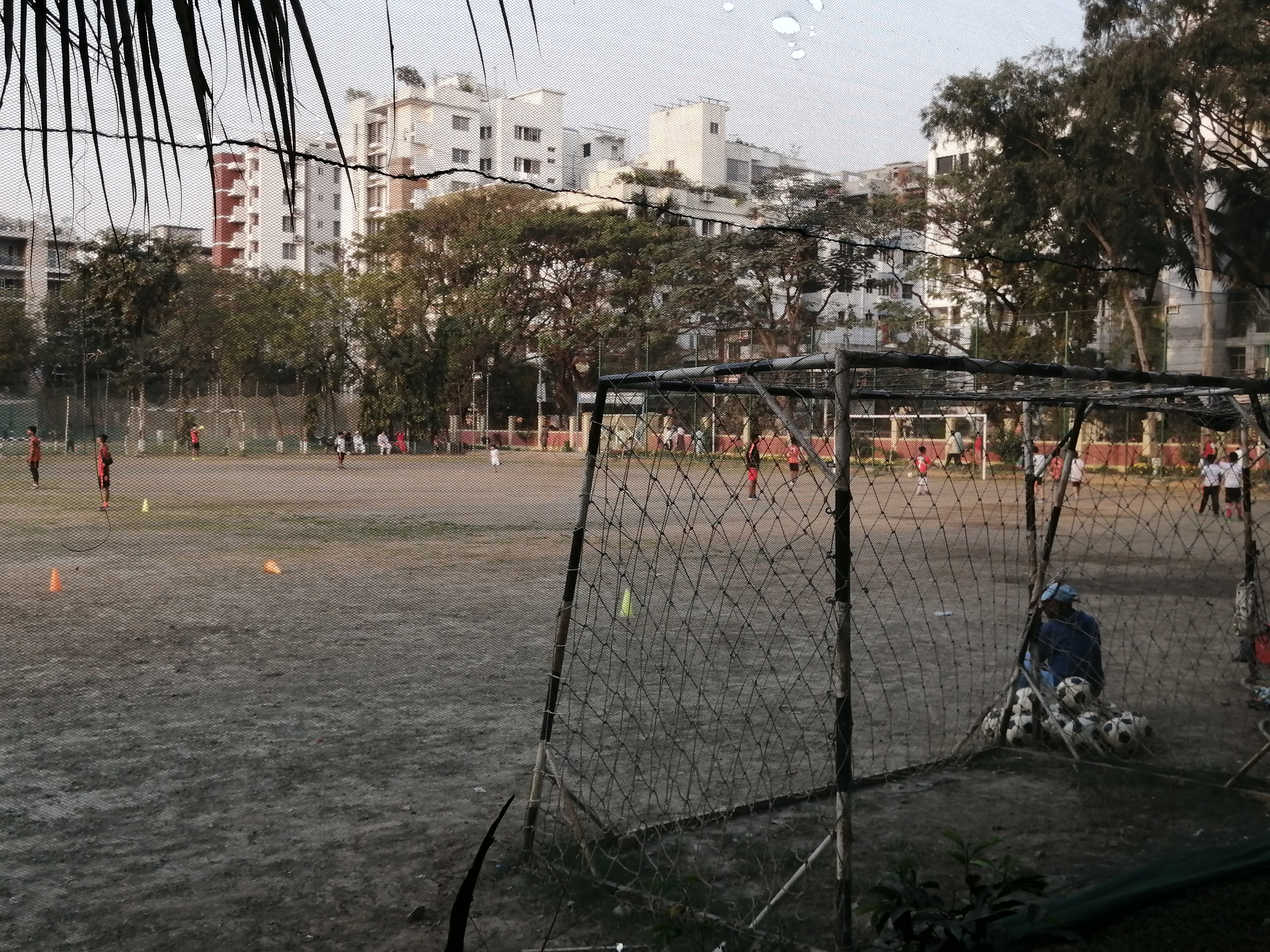 Light of sunset reflected nicely over the trees and at the same time scene of nature refreshed too.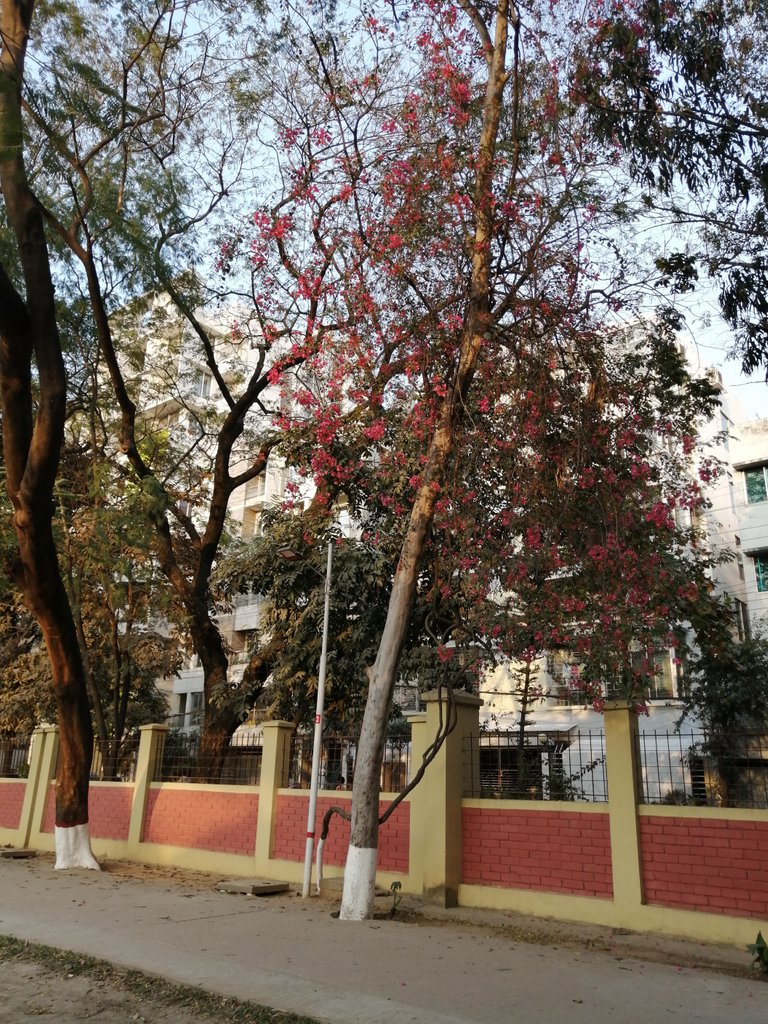 Especially i thanks respectable @tattoodjay, @c0ff33a, @ace108 and @adalger, lovely @dswigle and @melinda010100 for their nice contest and support to encourage me. And all other friends too.
Thanks for receiving the time to check out my post and your valuable time. Please upvote, comment, resteem and follow me if you like to view more content like this.
@kamrunnahar