Garden Update and Pics
After several years of very limited results, my fruit trees are beginning to provide some real fruit. In particular, the Fugi apple tree is bringing to show some good sized apples.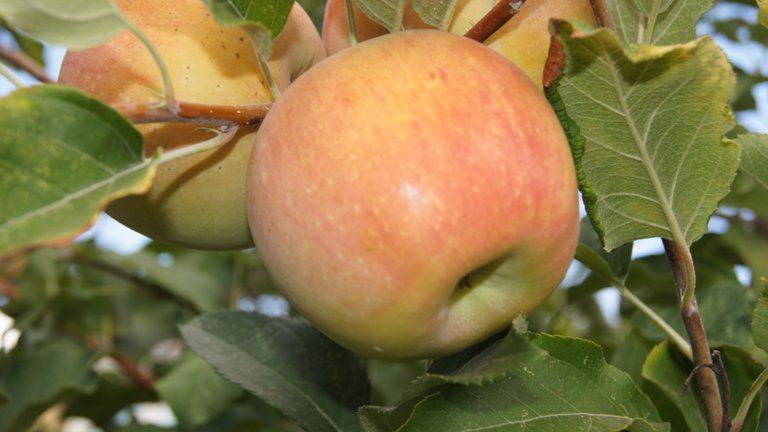 The only problem I am having is the amount of weight from these apples. Since the branches are just now getting established, they are not strong enough to carry the weight. To help with this, I have strengthened the branches using some external supports or by tying a small string to the main trunk of the tree.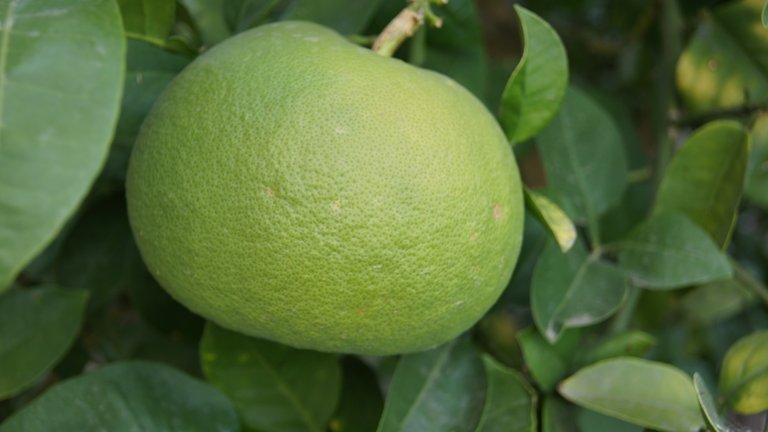 The grapefruit tree is also starting to get established. However, I am having a similar issue with being able to support the load. In some cases, I have placed a nail to a nearby fence in order to run a string to provide added support.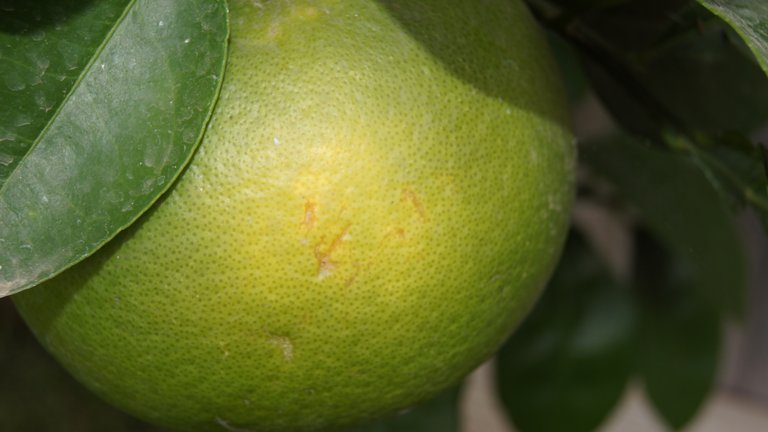 Thanks for stopping by and I hope you have enjoyed my post. All pics were taken by me for the sole purpose of Steemit. Have a great day and happy gardening!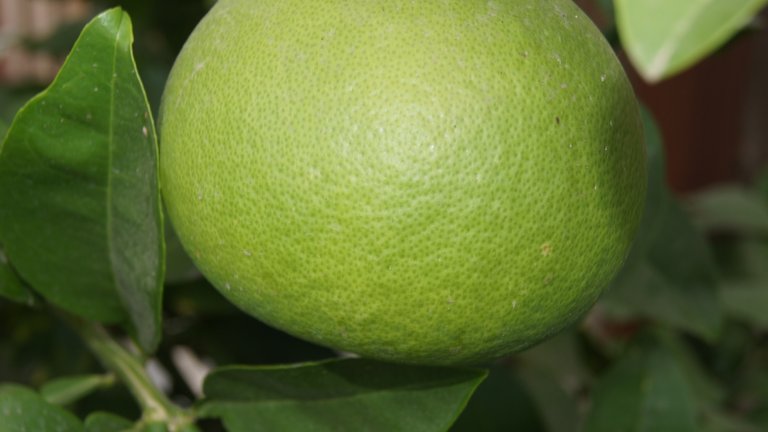 ---
---