What's Happening in the Garden?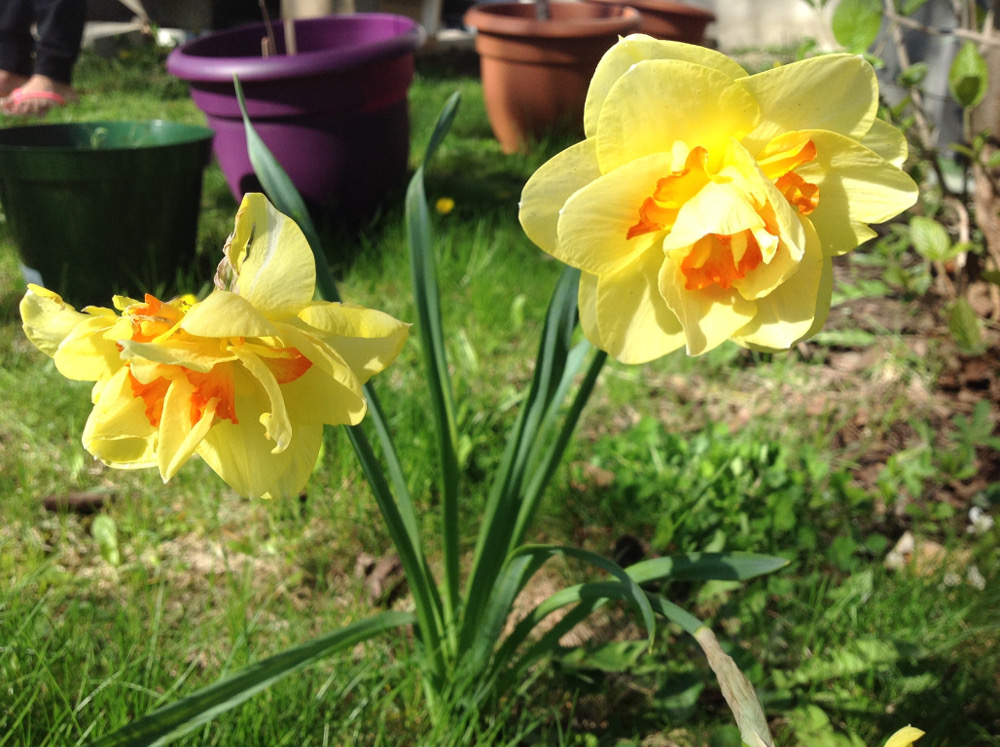 We had another snow last week and I'm hoping it is the last. There is something odd about spring flowers with snow around them. So here is what the garden looks like as of today. There are two kinds of daffodils.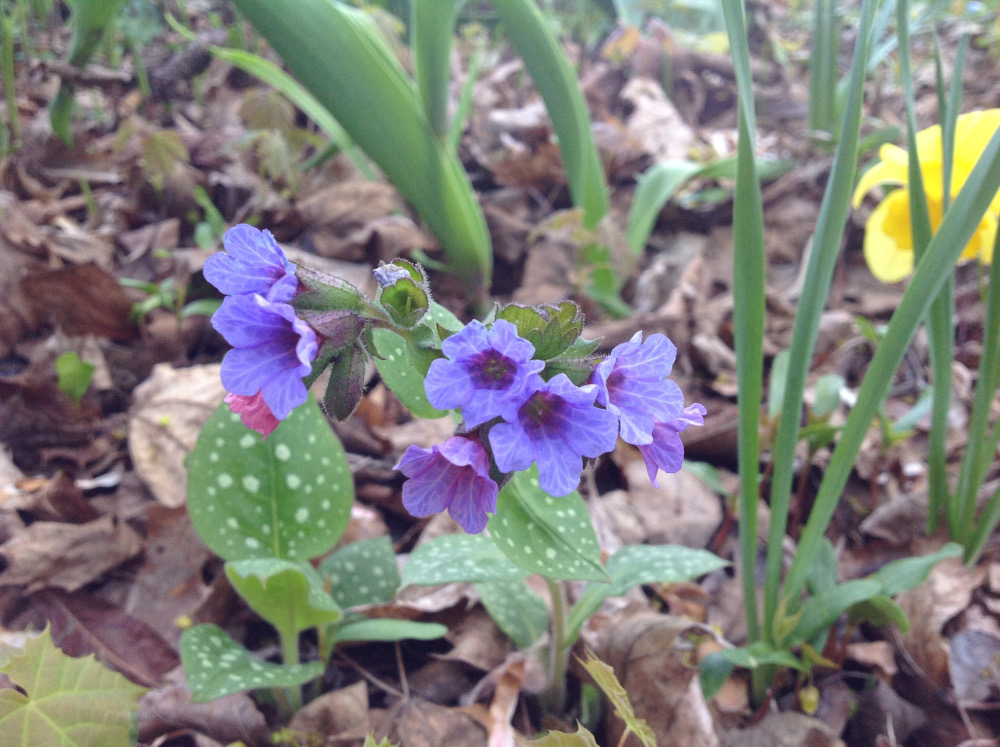 The lungwort is all over in tiny clumps this year.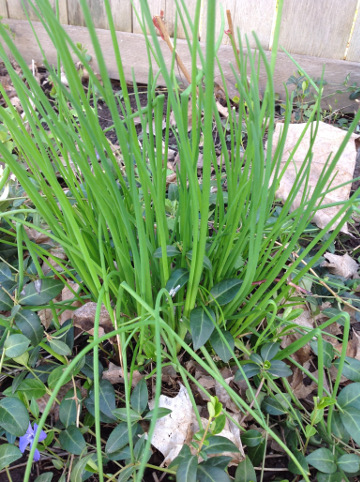 Chives.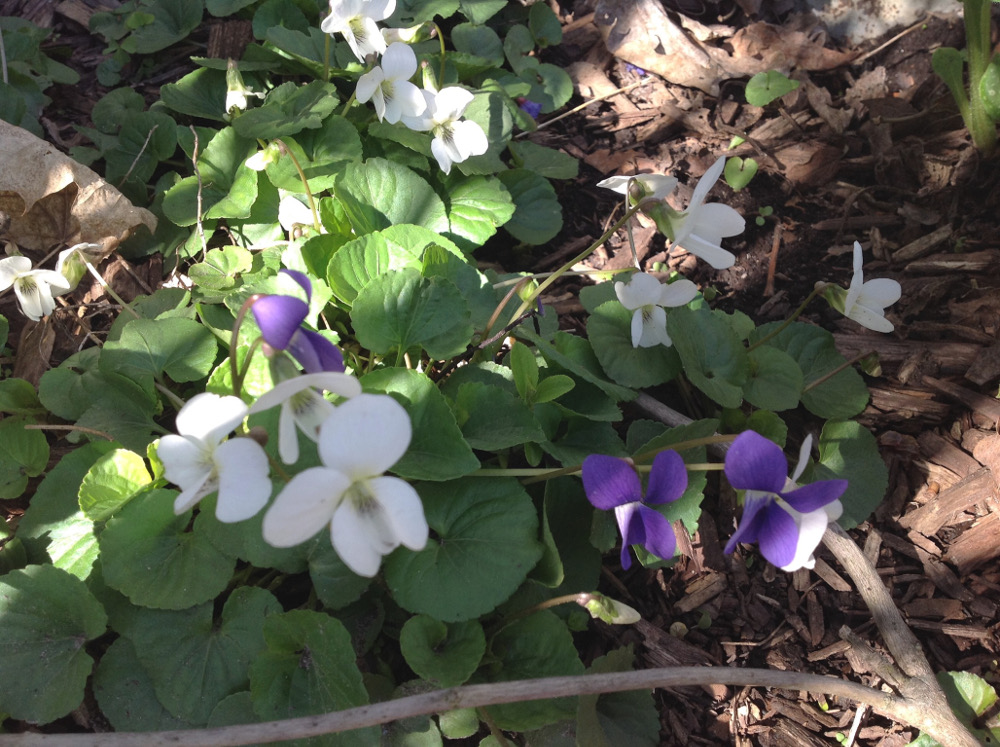 Purple and white violets.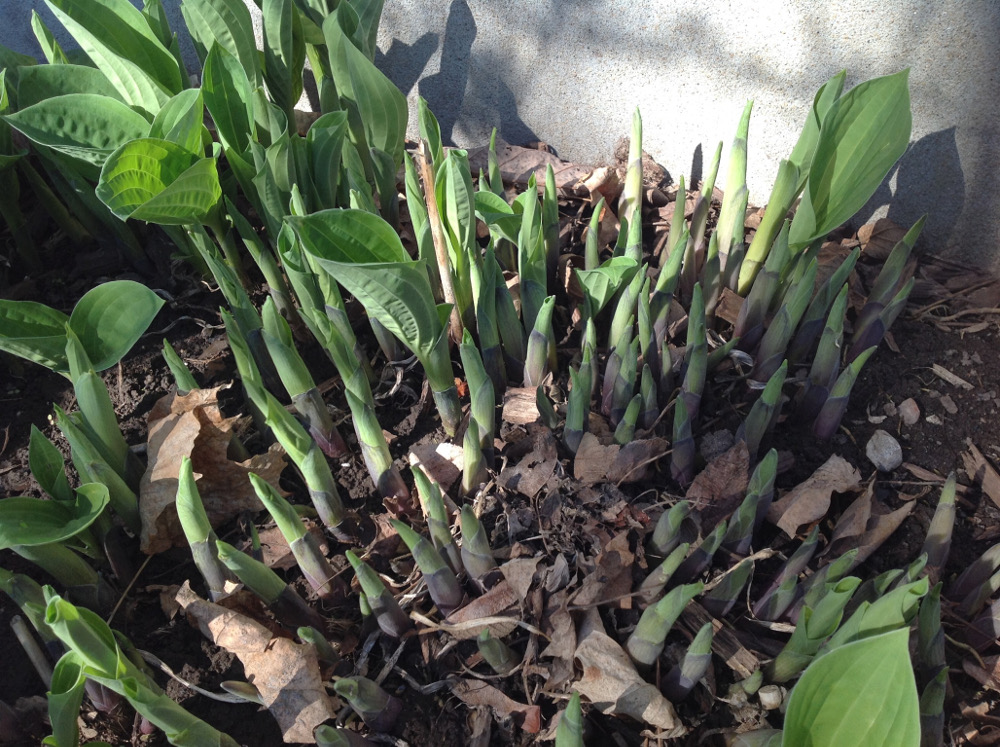 The hostas seemingly sprang up overnight.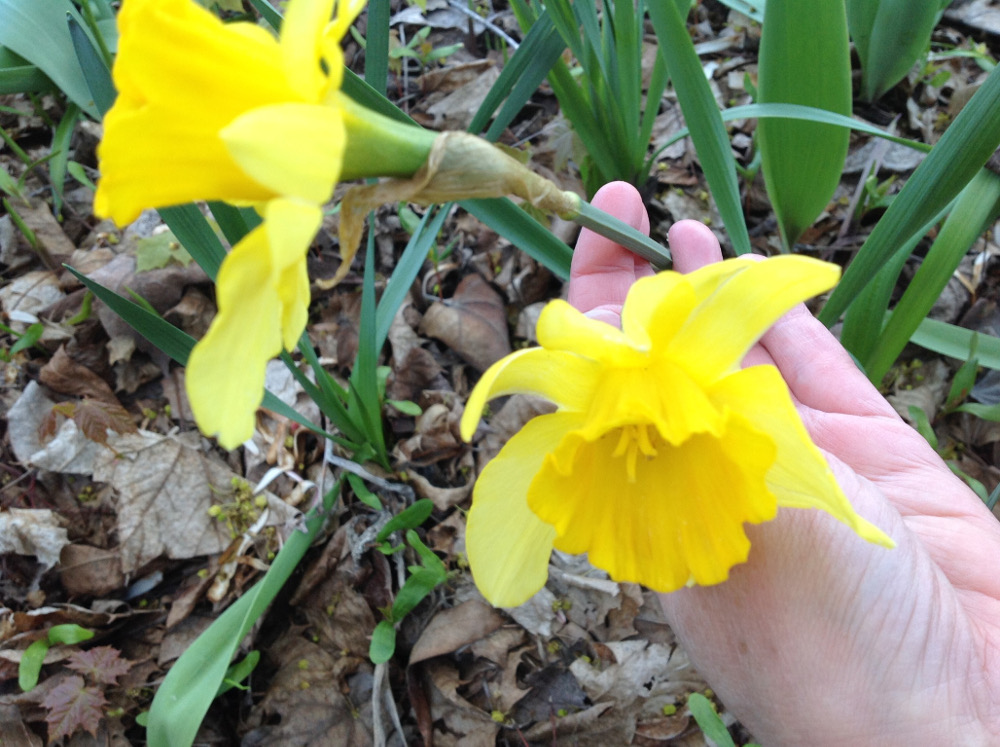 These are a classic daffodil.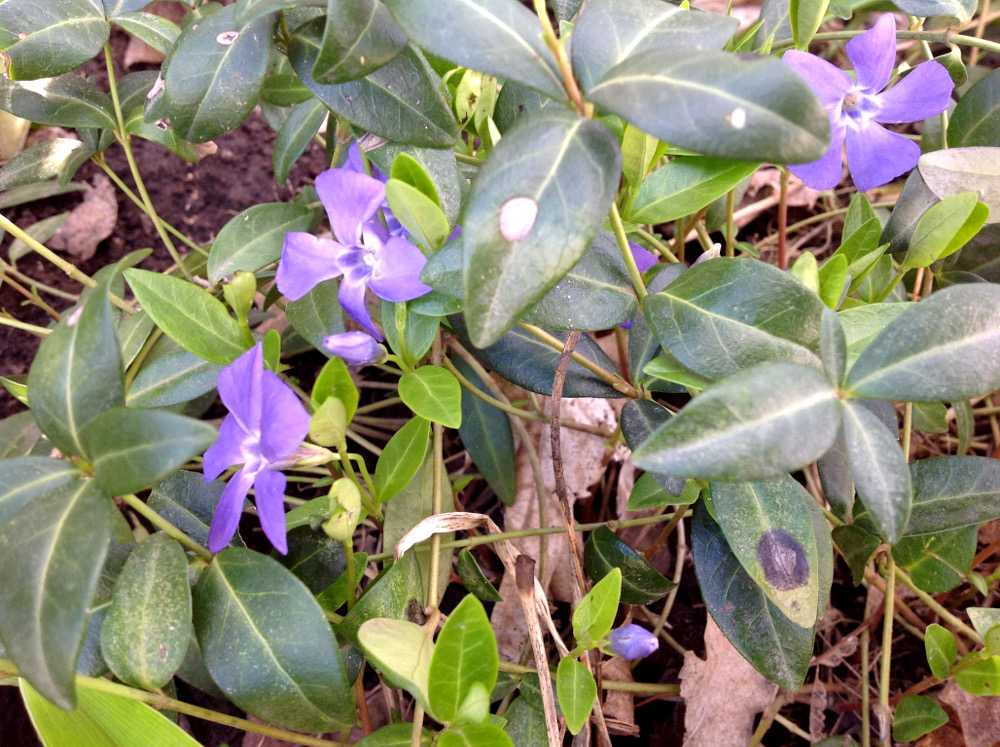 While I was away last year, the periwinkle took over the garden. I hope I can find my other herbs in it.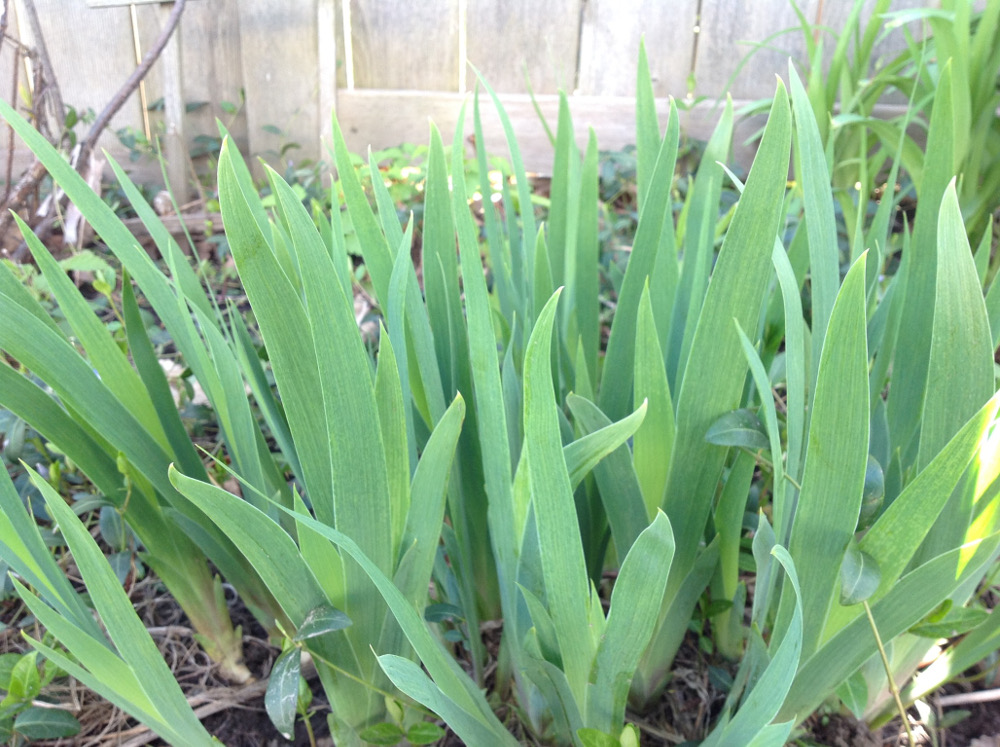 These are the bearded iris.
Our planting season is about 3 weeks away and with slightly warmer weather and today's rain, things are changing rapidly in the garden.
Images
Photos from the iPad of @kansuze in Kanata (Ottawa), Canada.


Enjoy!
@kansuze
---
---