Hey everyone, I have 3 main hobbies, making beer, bee-keeping and bonsai and what rewarding gifts from nature all of them are. Are any of you involved in the above mentioned, if not why not?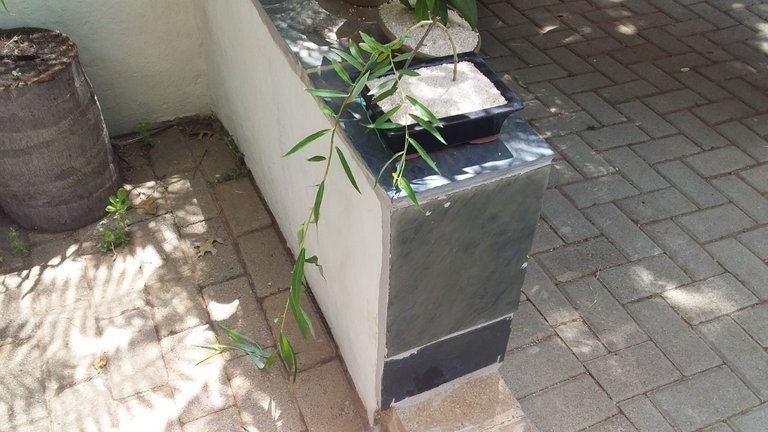 Below we have a baby Acacia which under my care has great promise for the future!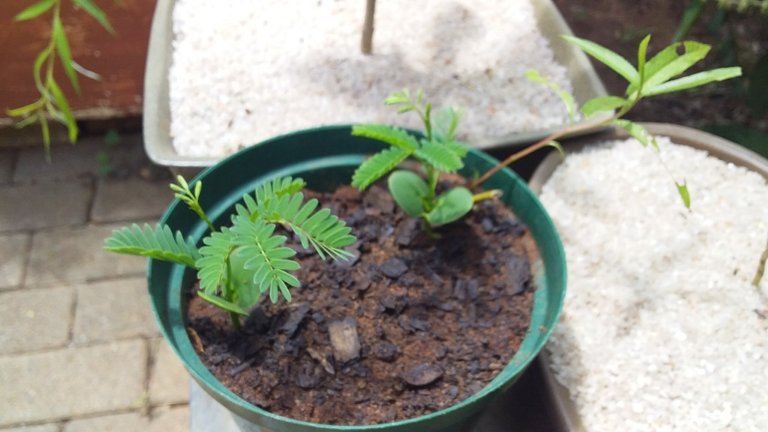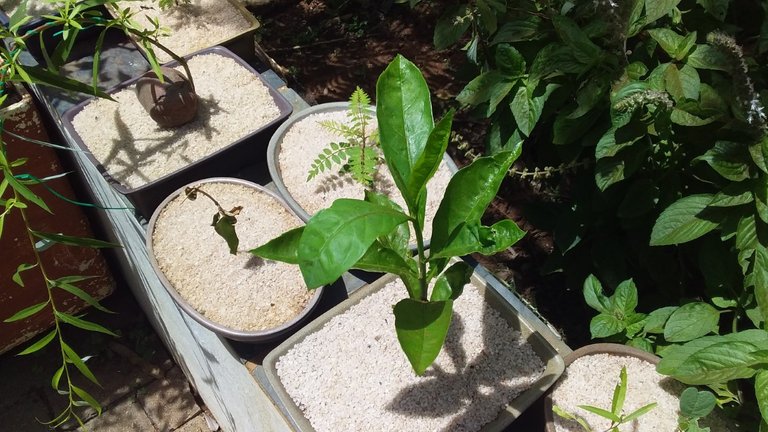 What I love so much about Bonsai is I have started all of these Tree's on my own and not store purchased as well and or from seed or cutting.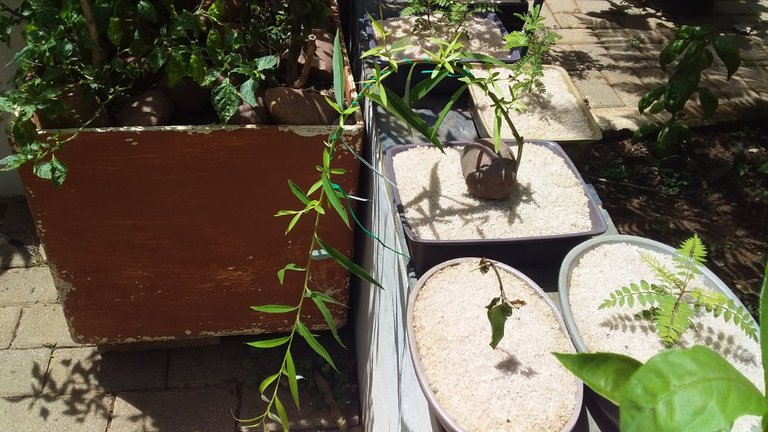 Jesse my son who turns 1 in February's Baobab is coming along really nicely. This I planted in commemoration of his birth and will gift to him when he's old enough as well as some of the other of these too no doubt!
My heartshaped Cherry Tree coming along nicely the heart almost totally formed now.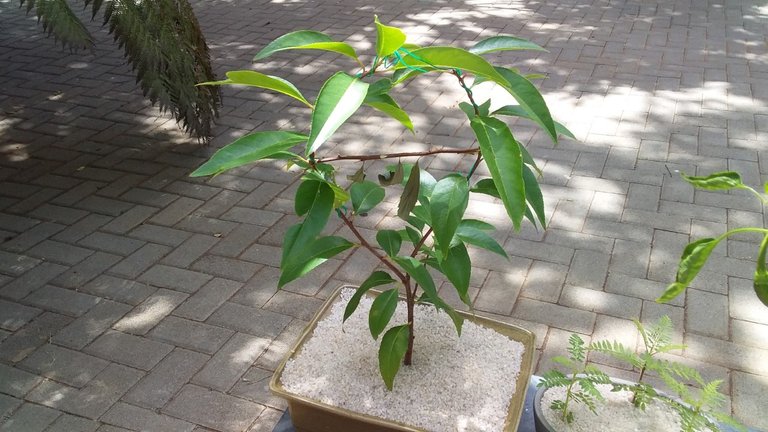 Another Acacia which I am growing in a flat top orientation, will be amazing too!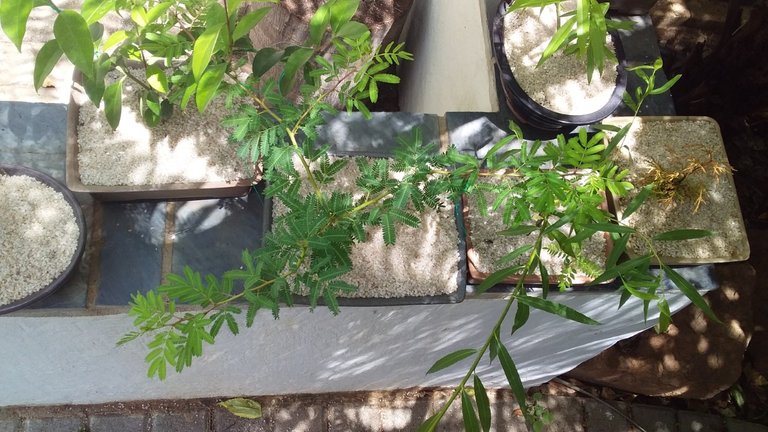 Nature the incredible!
Love and light, may you be abundantly blessed and have an amazing new year!
Cheer$;)