Steemers!
How are we?
Are we holding or dumping?
Either way, here's some cactus for your eyeballs!
Seedlings: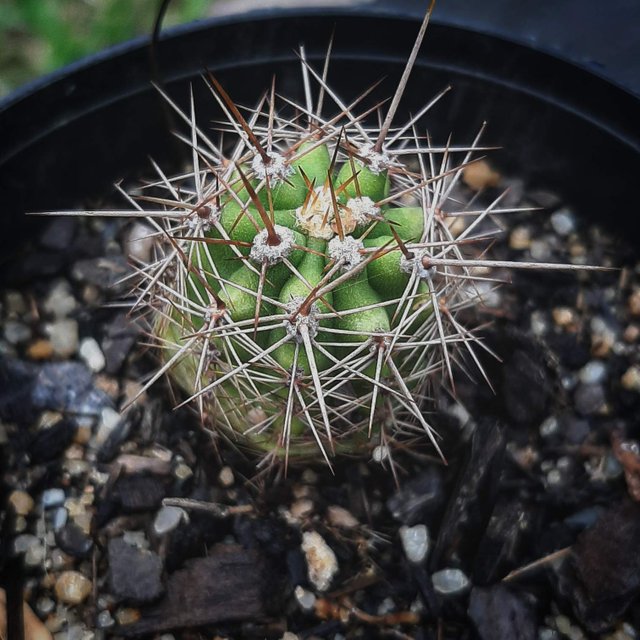 This guy is going to be HUGE!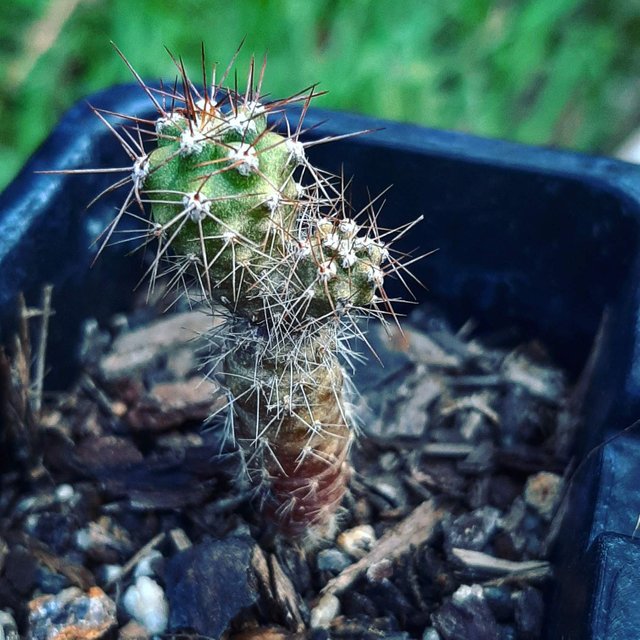 Im hoping this turns into something weird!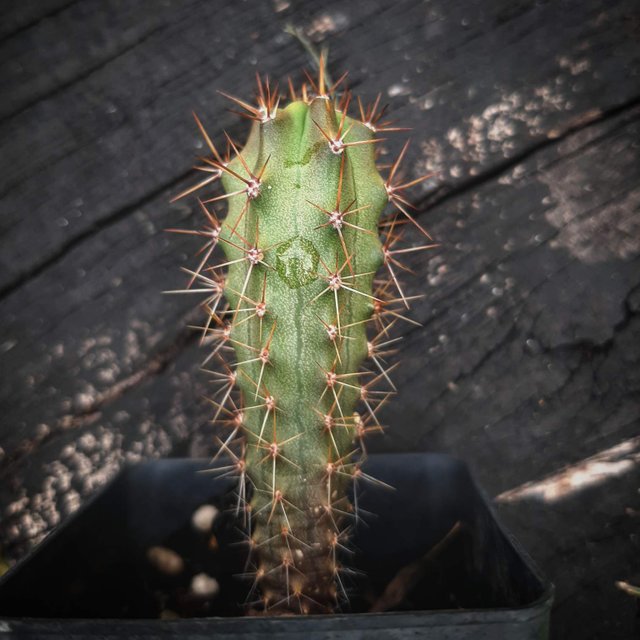 One of my favourite cacti so far, it nearly looks holographic in real life..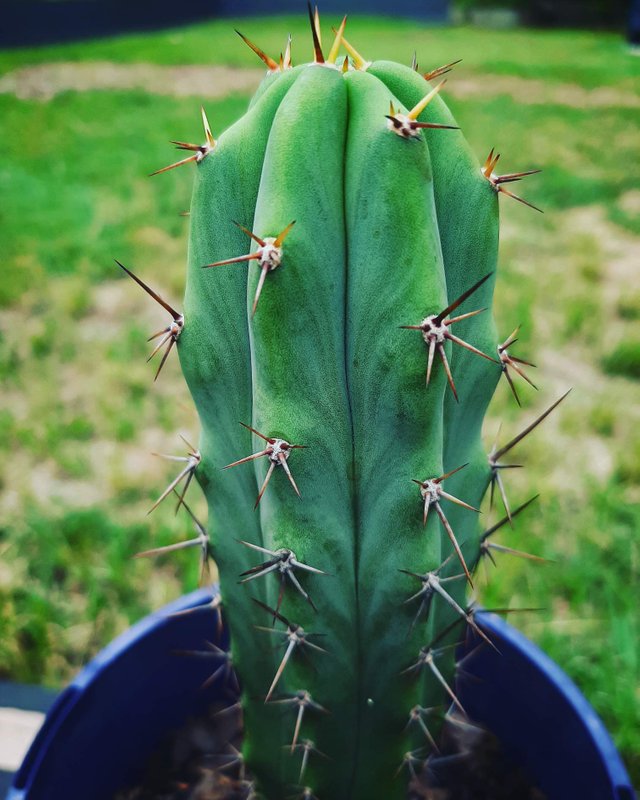 Believe it or not, this one is the same age as the ones pictured above, it was just potted up and cared for earlier.
Pups:
This 'SSO2' pup looks nothing like the log it's pupping from...making me think it may be a cross...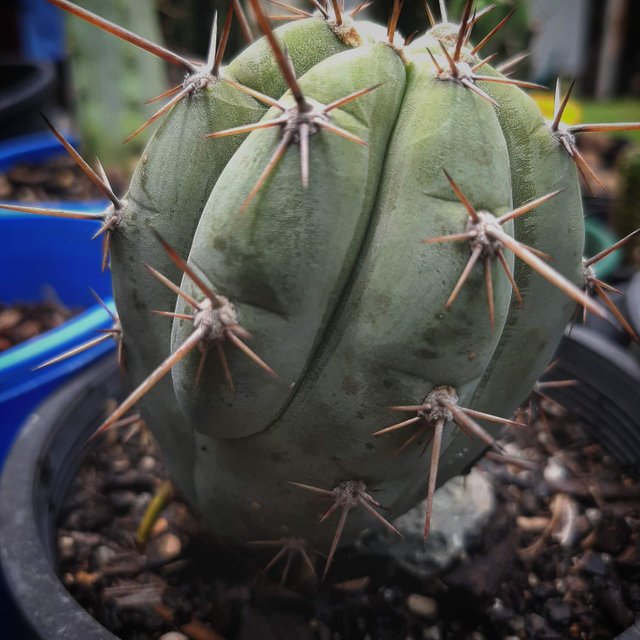 A Rosei #1 pup that was cut off and rooted...it's now put on an extra rib!
In other news I scored this log of very unhealthy variegated Cereus.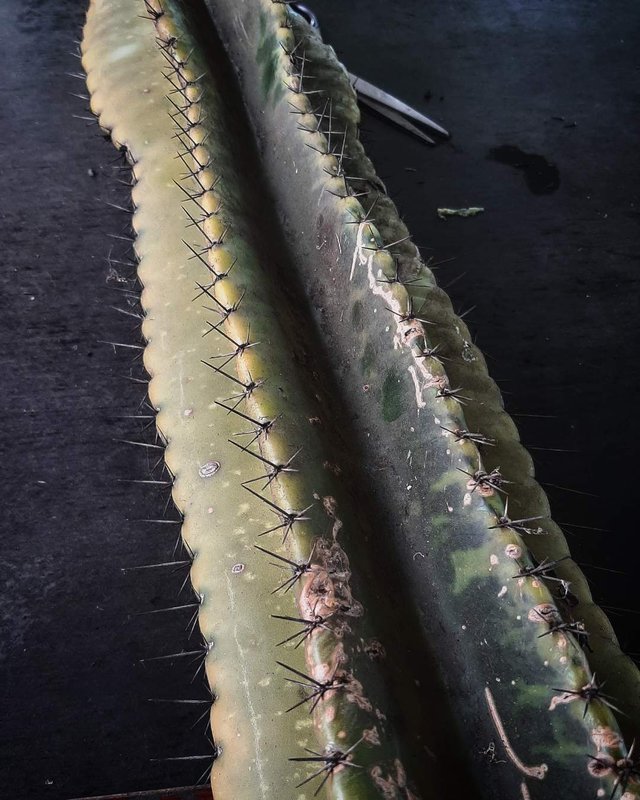 Hopefully when it's rooted and pups it holds varigation but I have my doubts!
May the steem keep rising and your plants be healthy!
Happy gardening and thanks for stopping by again Steemers 😊
Sam.
Posted using Partiko Android