Afternoon Steemers,
Has anyone ever grown cacti from seed?
Well I haven't, but I've had the pleasure of witnessing the process and lending a hand with the Labour involved.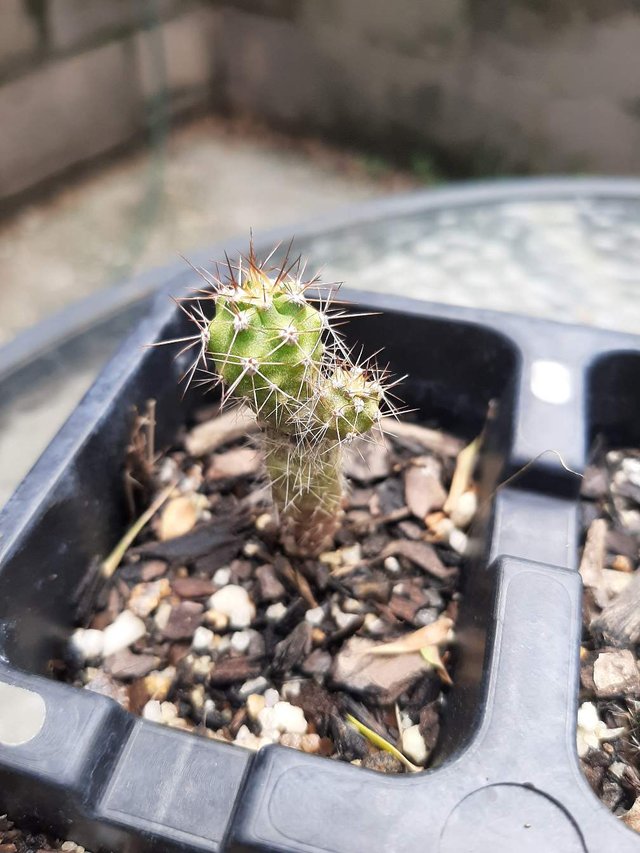 This is a baby Trichocereus sp. X T. pasacana 'Dawsons' doing it's best Tasmanian impression.
In fact this post is about this particular hybrid and how different the seedlings from the same plant can be!
Sorry in advance for the terrible shots, my phone hates cacti pics for some reason...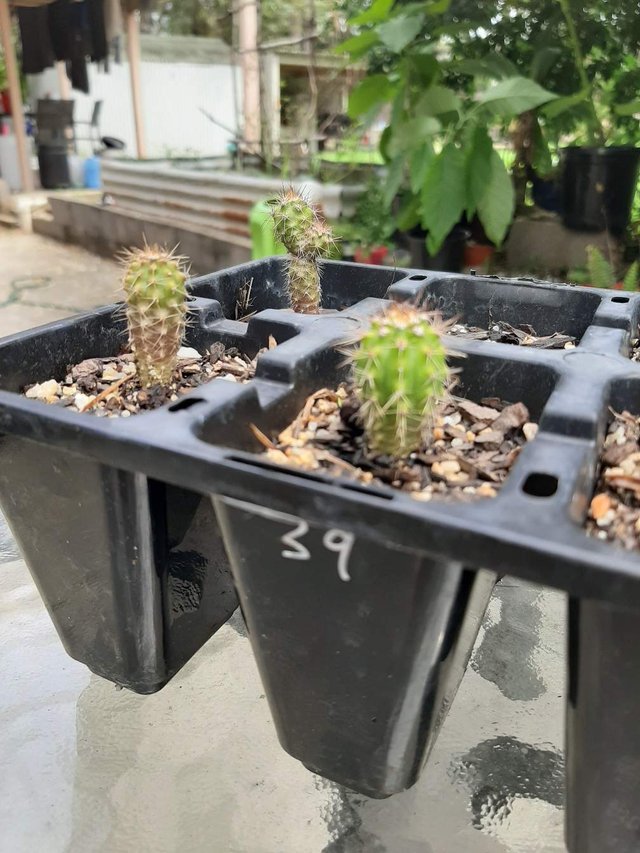 Every seedling in this tray is the same hybrid as the first plant.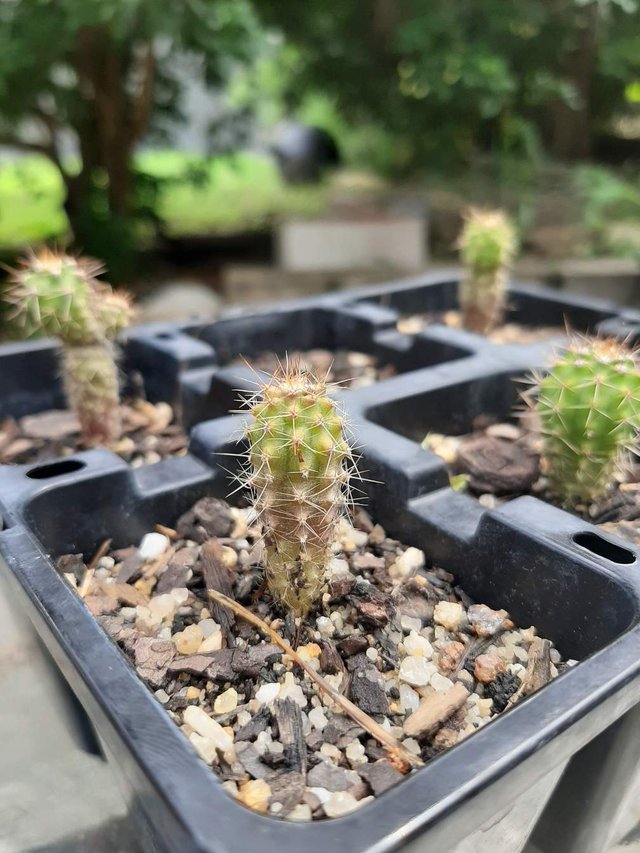 Same tray, different angle.
It will be interesting to watch tem grow and compare them to the parent plants over the coming years.
I'm sure many of the hybrids have differences like these but these stood out because they are all in the same tray.
Thanks for stopping by again Steemers and happy gardening!!!
Sam.
Posted using Partiko Android