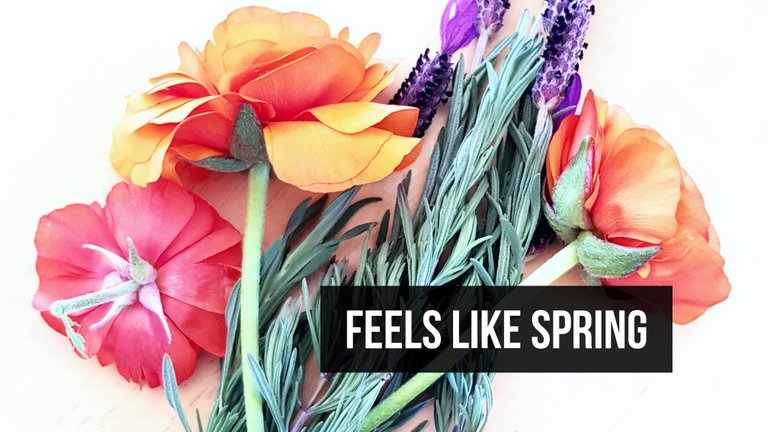 The plants have been out of sync this year. Has anyone else noticed that?
It hasn't been a particularly warm Winter either.
I shouldn't be complaining though I'm enjoying the ranunculus blooming early this year.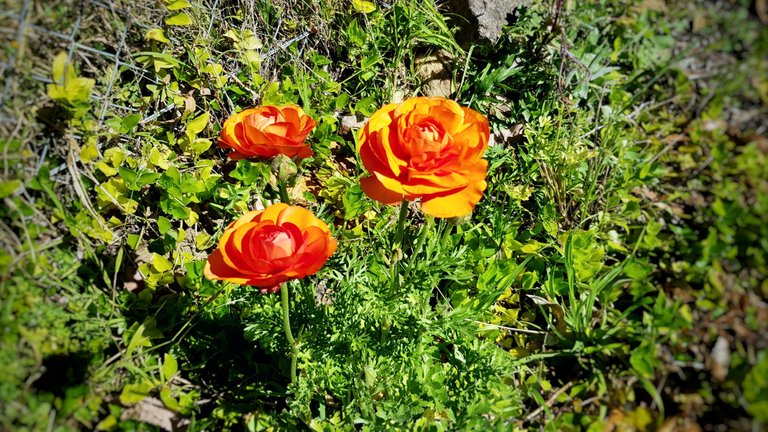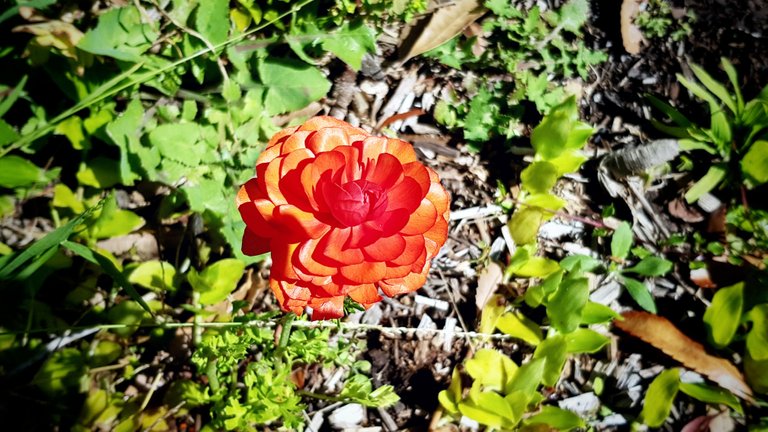 When I first planted them in the garden it was on a warm Spring day about 2 years ago. I moved them to the fence line last year and added a couple more plants but I didn't really get to enjoy them since they didn't bloom.
Imagine how happy I was to see that they've come up this year.
I have three perennial flowers that come up every year. These ranunculus, the lilies and the marigolds. Four if I count the lavender.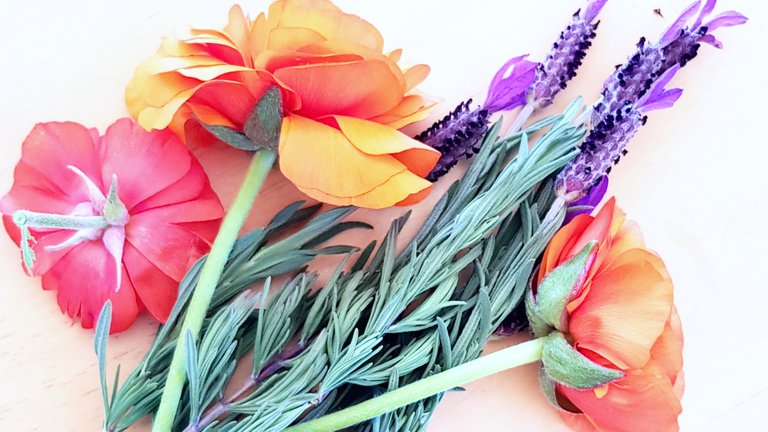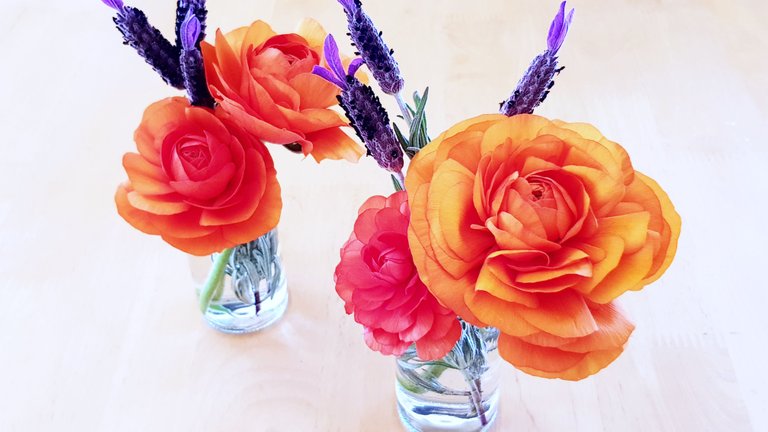 I think I get much more satisfaction in growing flowers than food. I think that's because our crops get attacked by the local wildlife and it's been a never ending struggle with them. But they seem to leave most of the flowers alone ~ I say most because they attacked Bella's roses and took the heads off before I could enjoy them 😭
I was actually surprised the ranunculus made it. They're my favourite cut flowers.
They last ages in a vase. If you cut them before they're fully open and you put them by the window in a vase with water, they will eventually bloom.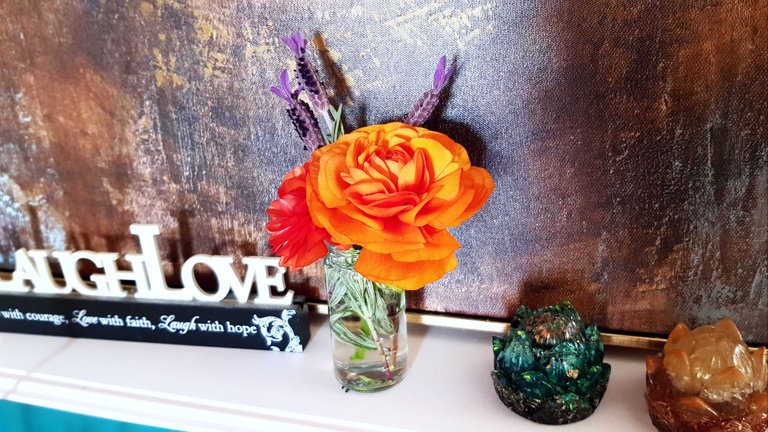 I use spice jars for the vase and put them around the house to add a little touch of nature inside. They never fail to make smile.
It's definitely feeling very Springy lately. The days are a touch warmer and feels slightly longer.
Usually the arrival of Spring means my birthday is near, but now I can associate Spring with Bella's birthday too.
I hope I'll have some flowers from the garden for her birthday! Crossing fingers the lilies come up then.
Do you have a favourite flower you grow in your yard? Which is it and why?
❤🧸1️⃣