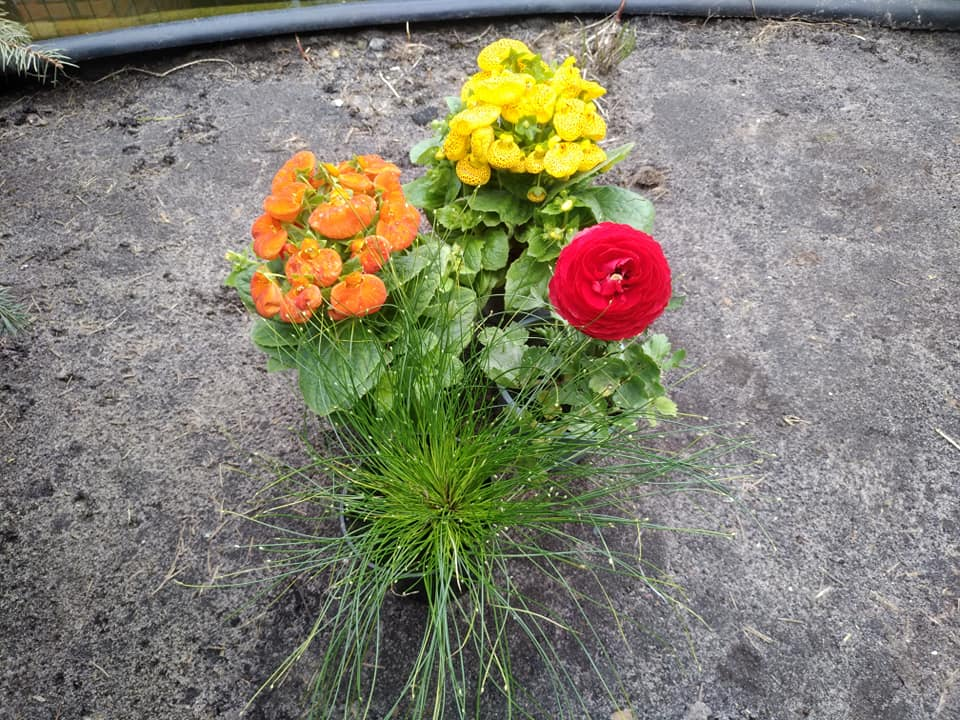 Today, surprisingly, there is no rain and I devoted most of the day to gardening. Of course, the dogs were with me. They diligently dug up everything that I tried to plant ...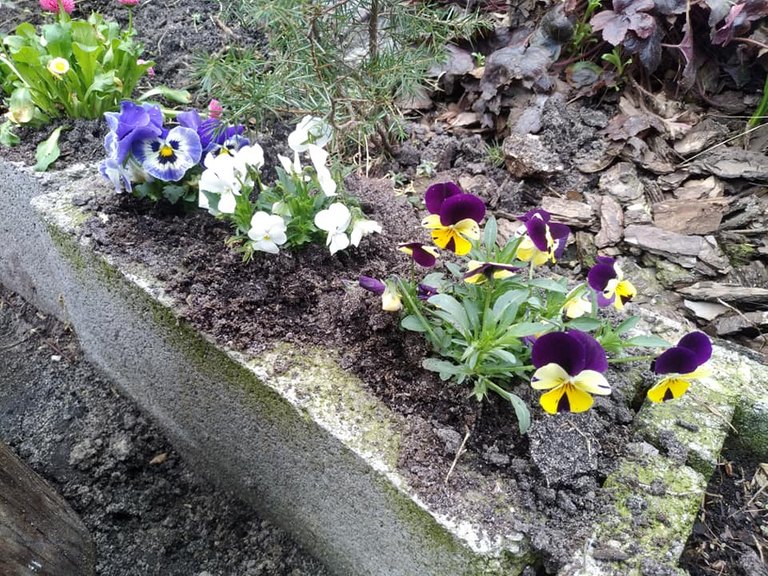 Fortunately, my flower garden is surrounded by a rather high transparent fence. That way they could see me, but my flowers were safe.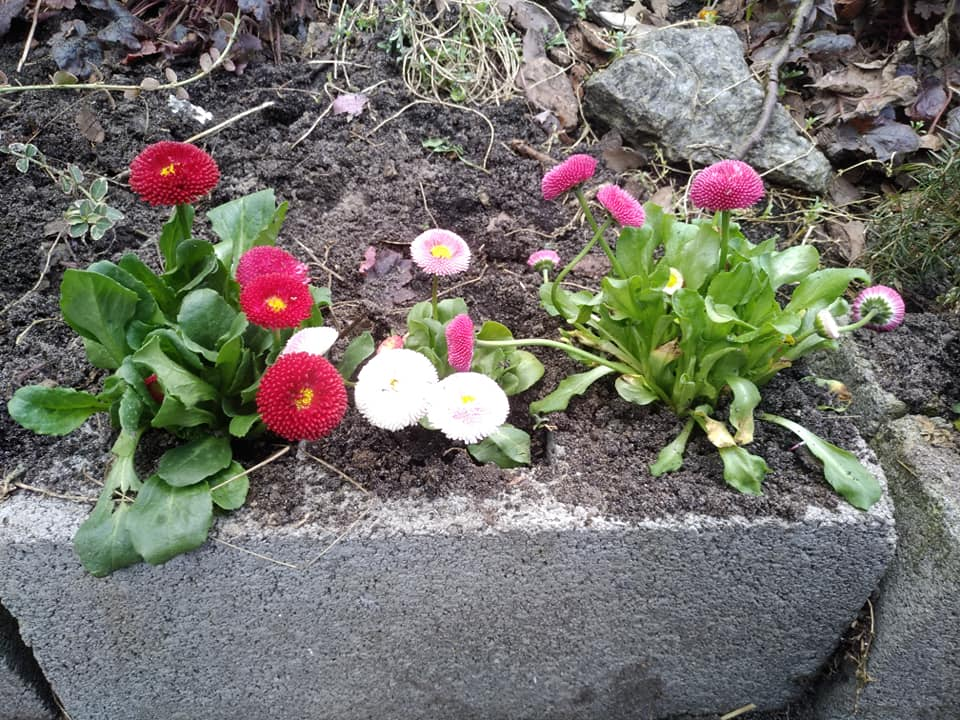 This year I promised myself that I will not buy new flowers until I have used up all the seeds I already have. But ... I wouldn't be a woman if I could stand such a severe test! These spring flowers are truly a celebration of life! I could not pass by. Thus, my collection was replenished with daisies, carnations and violets ...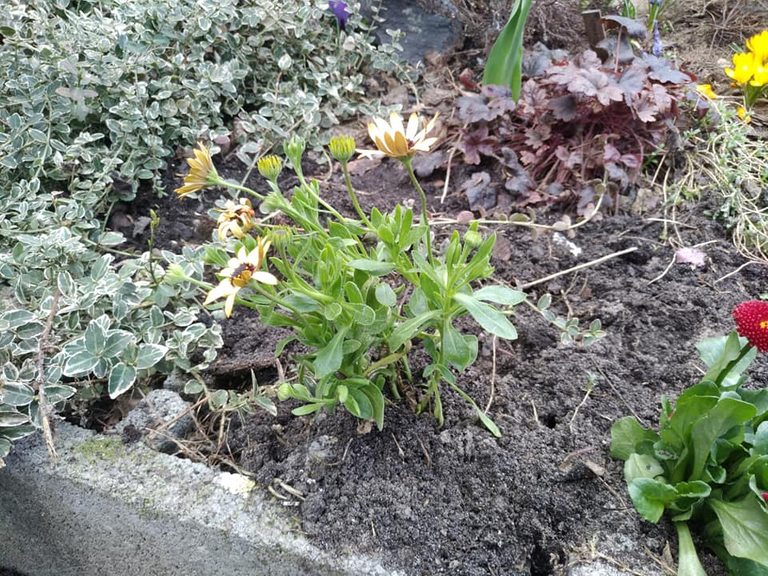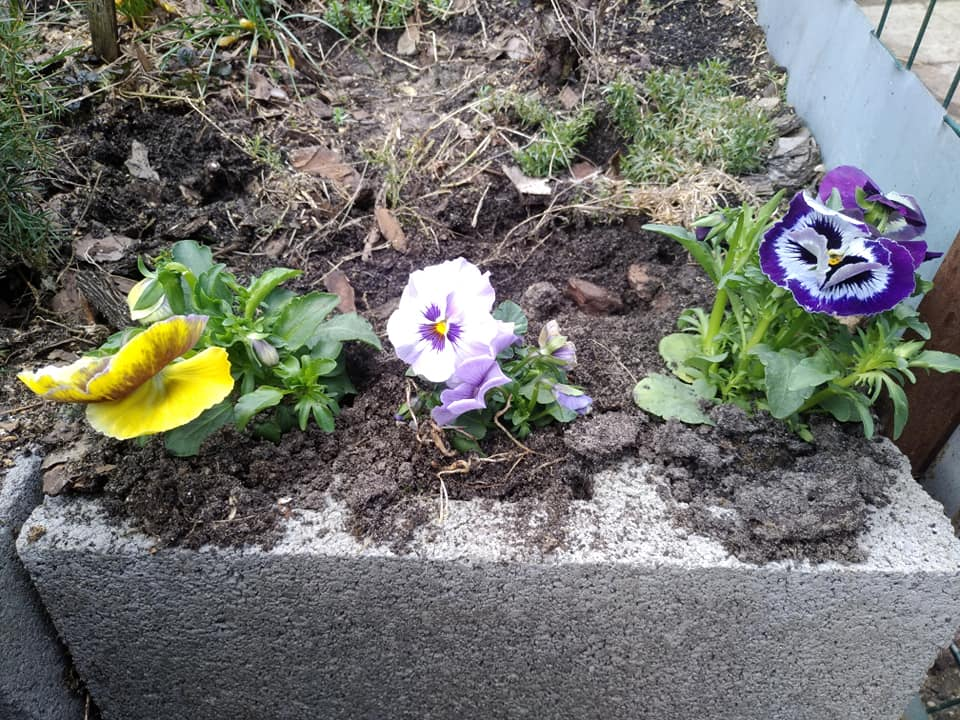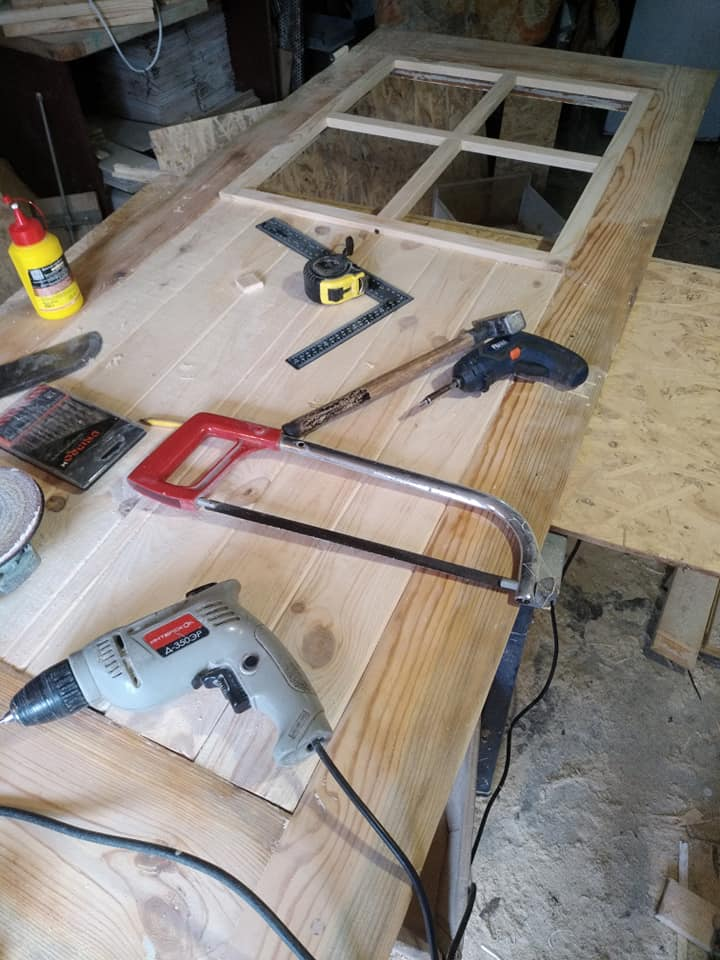 And, of course, we continue to renovate my house! I wanted to show the already finished result, but I cannot but boast ... Here is my future door! Perhaps you will say that there is nothing special about it ... But ... quite recently it looked like this