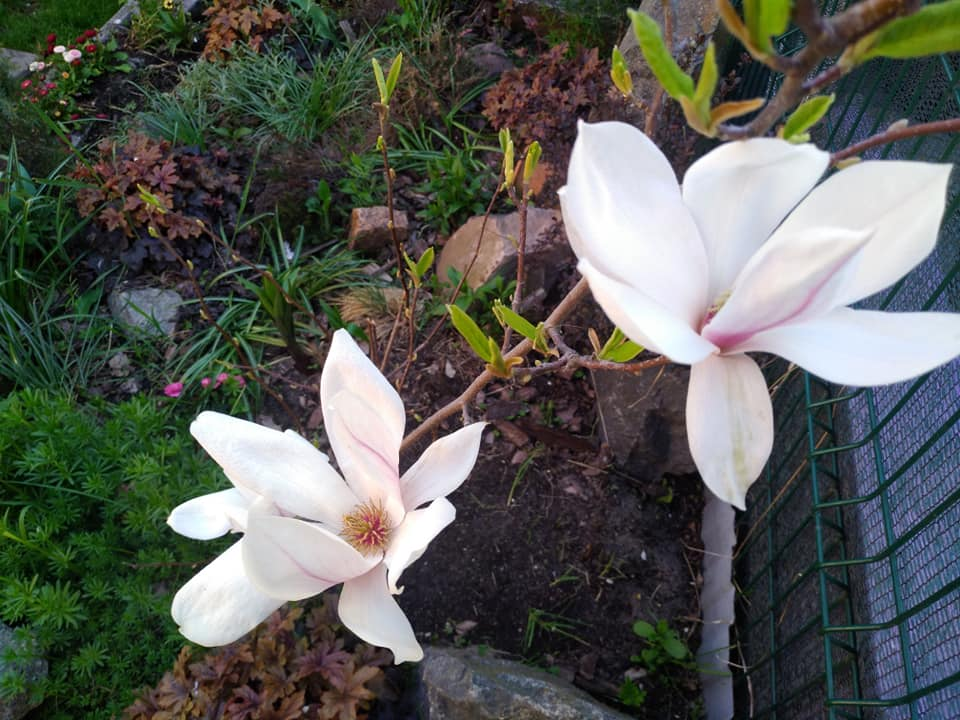 Despite the fact that the dogs distracted me in the morning, I decided not to give up and devote this day to gardening.
But first of all, I want to show you my magnolia. As I said earlier, this is the first year that it blooms. I've been waiting for this for four years! At first there were only two flowers, but apparently it decided to reward me for waiting and new flowers bloom every day.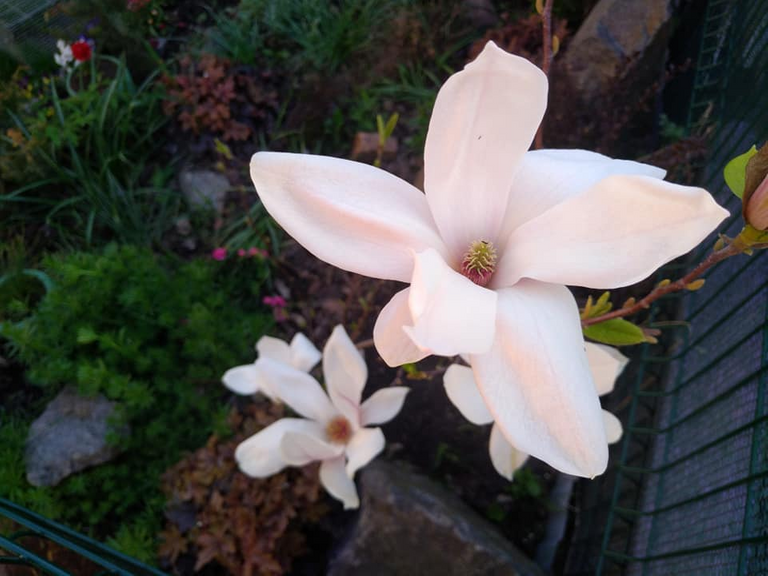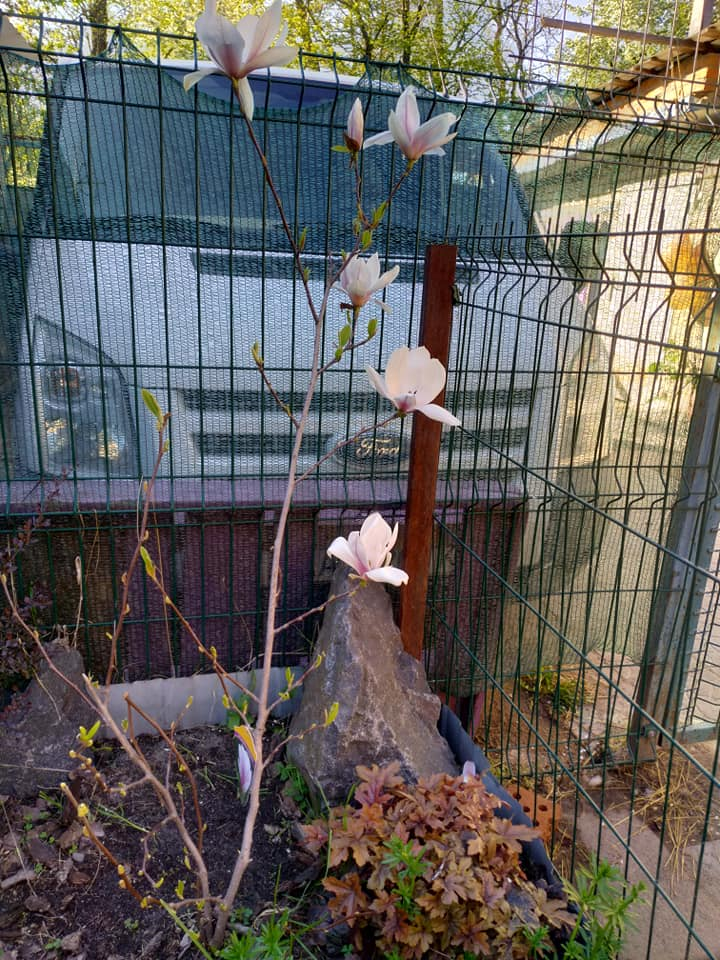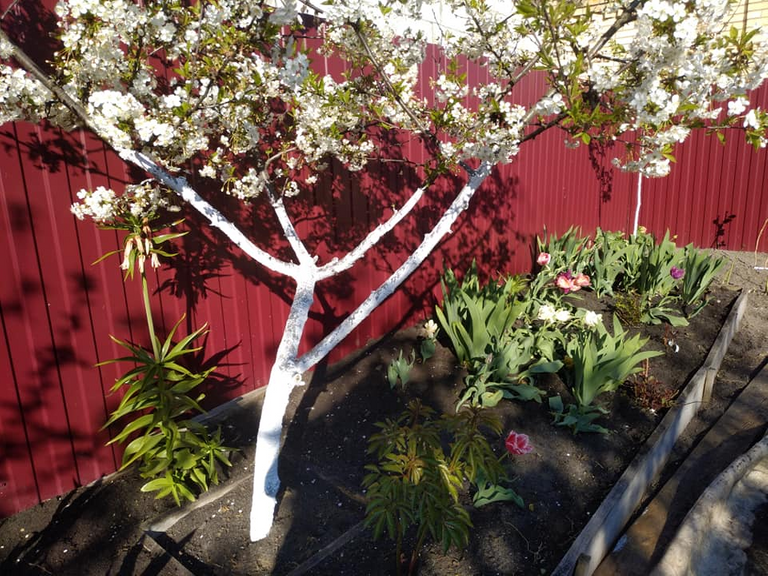 I went back to the flower beds and completely cleared the weeds. Now they are perfect! The tulips are almost finished blooming and now I am waiting for irises and lilies.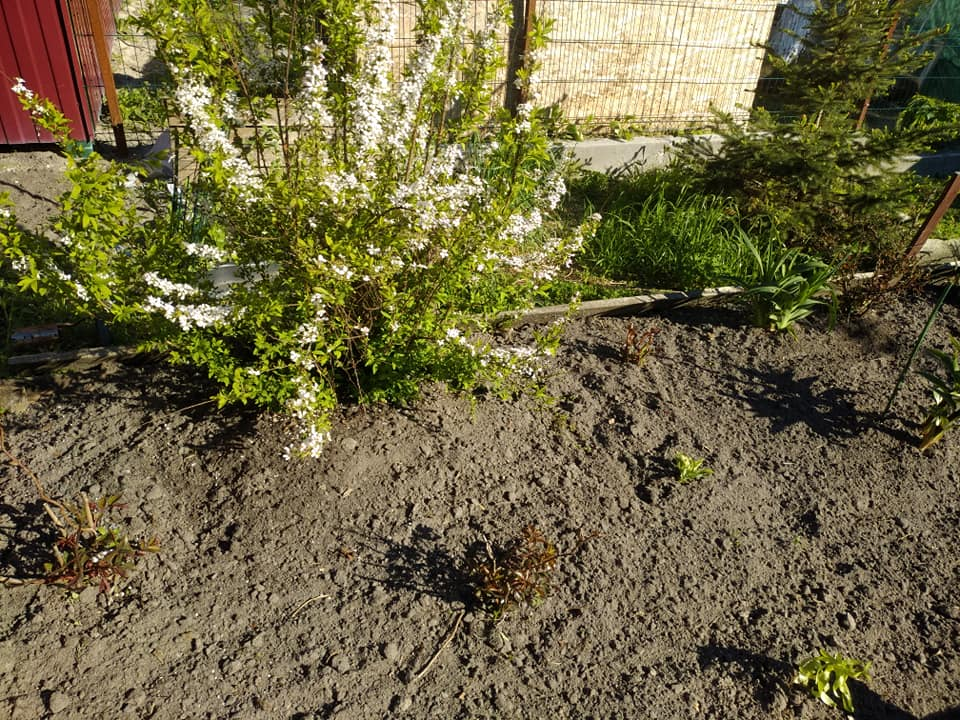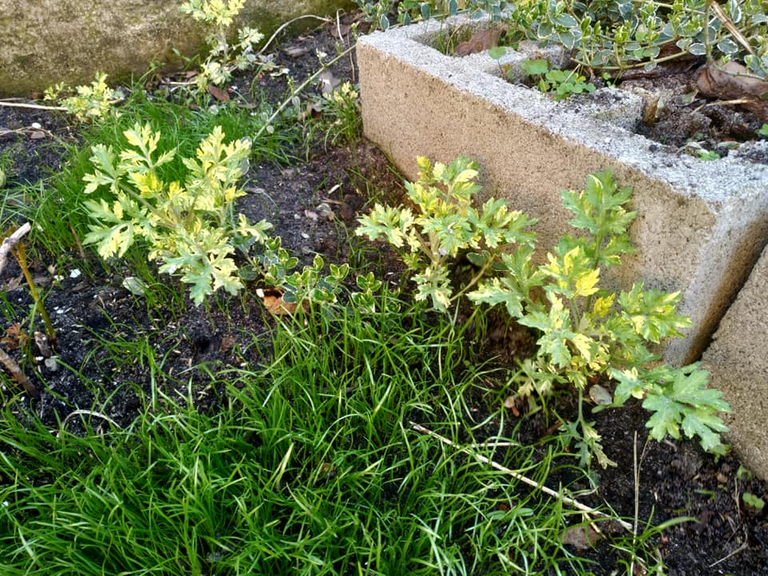 Modest sprouts of my decorative wormwood have appeared. I was very worried that it did not survive the winter, but everything turned out to be in order.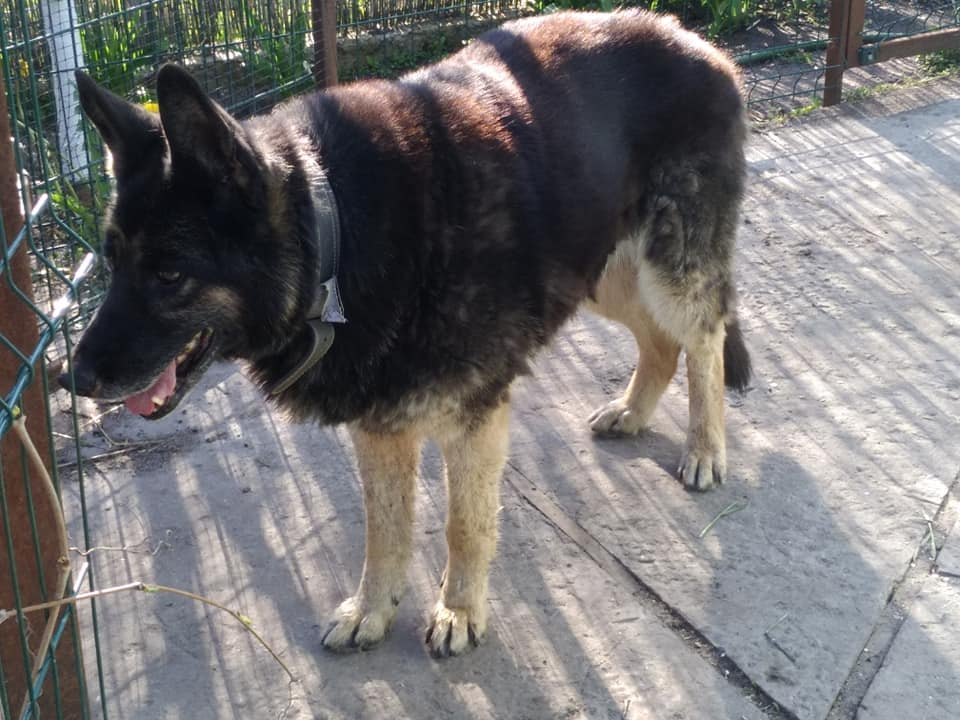 Romashka closely monitors everything I do. She's right! We, two-legged and tailless, need the wise guidance of the furry and tailed😁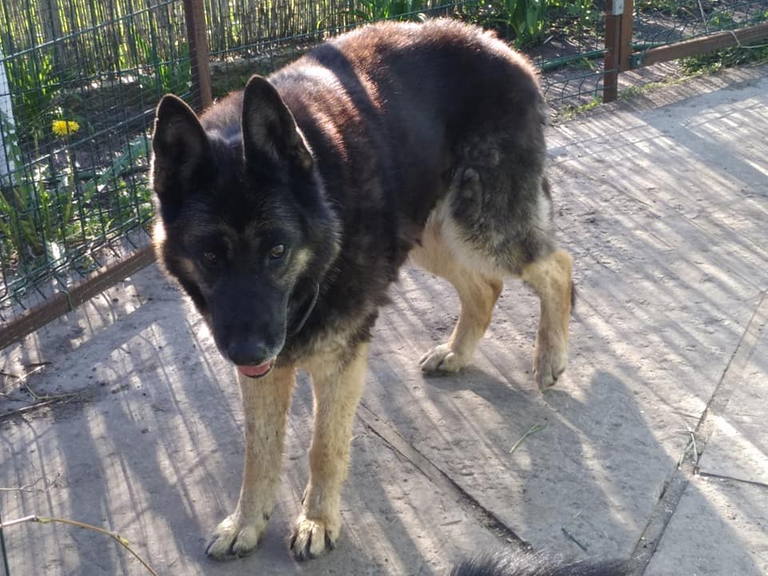 My trees seem to be competing to see who blooms the most!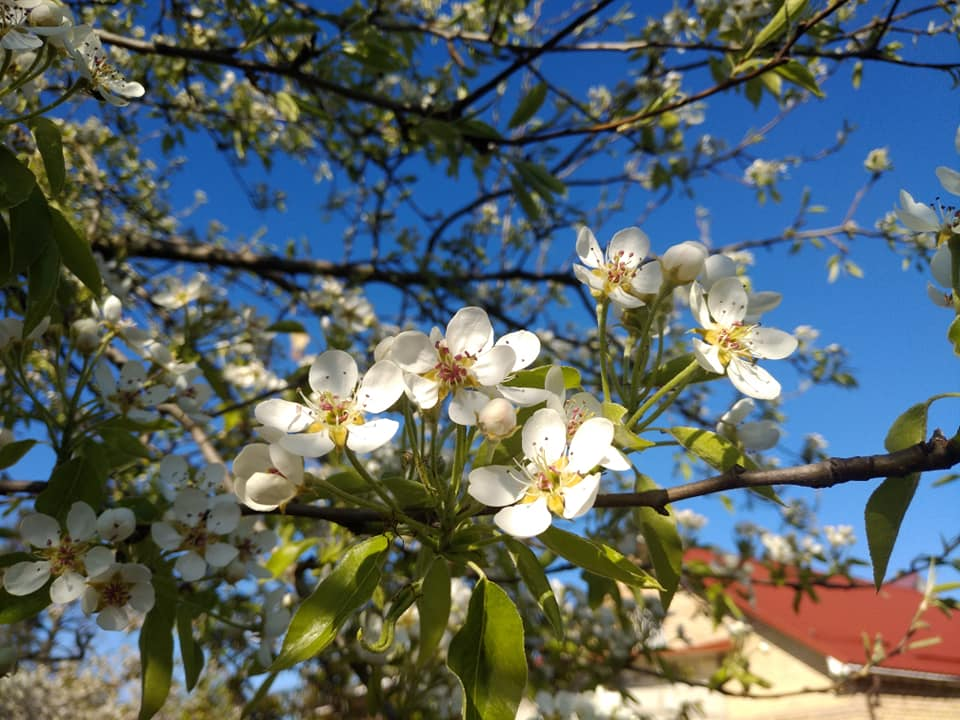 Pear tree. It bears fruit every year with surprisingly sweet and juicy pears.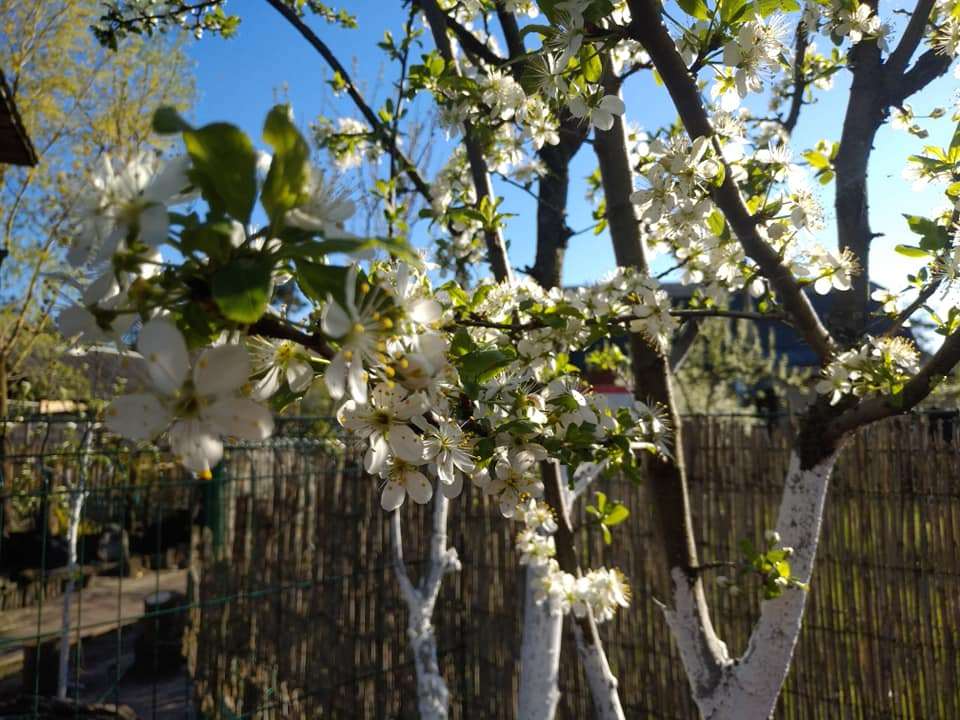 Plum tree. It hurt for a long time and I treated it. Hopefully this year it feels better and bears fruit.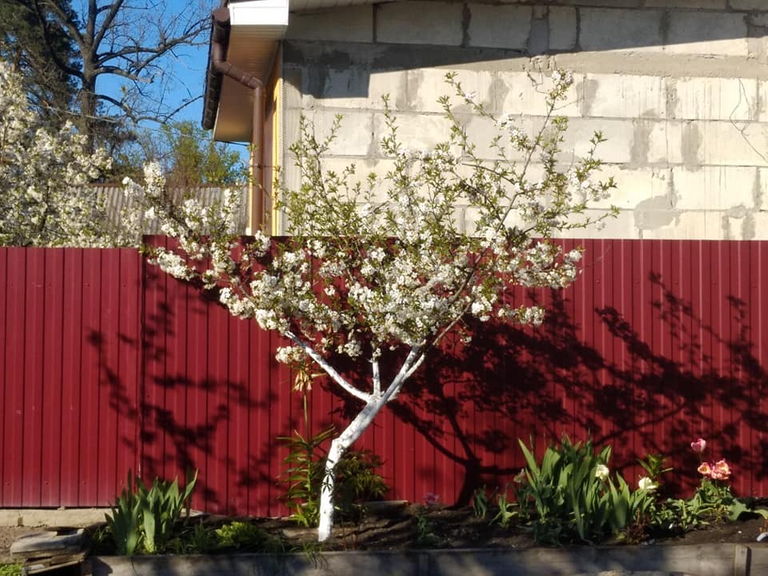 Cherry tree. It also gets sick often. I think that the problem is in the soil, it is very poor 🙁 But I try to help my plants as much as I can by making natural compost.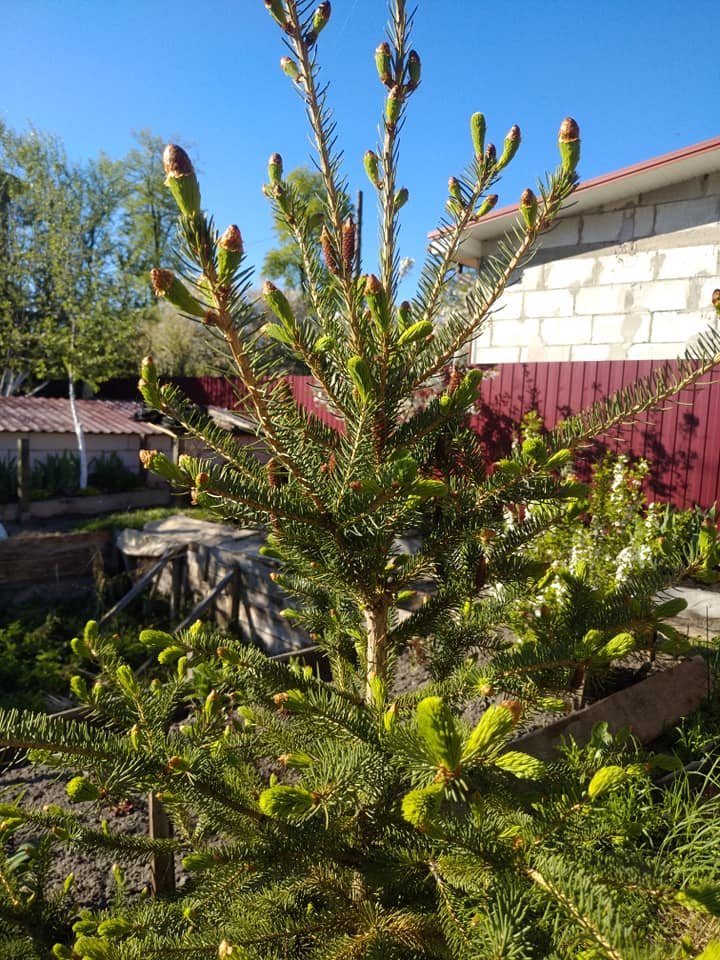 And, of course, our spruces . A real gift for our squirrels! These young shoots are very beneficial for them.