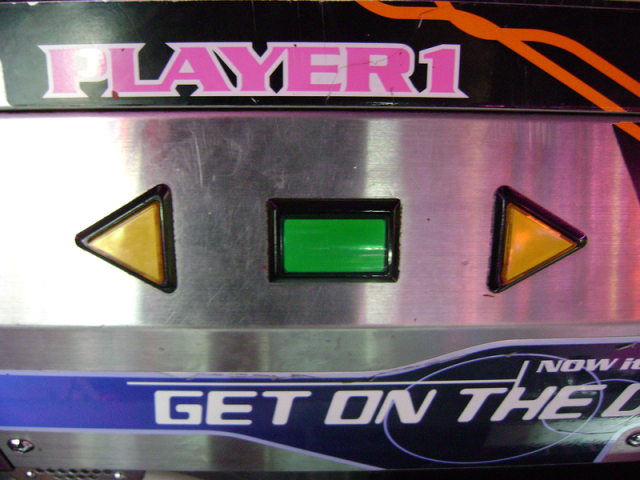 ---
• What tittles of "DDR" and Arcade versions could I place? •



We shall point that, there are many tittles of this franchise, and that not all the "DDR" Arcade machines arrived to this country (but still they were a lot!). However, I had access to several of them in versions for PS2 emulator.
This is a list of the titles I had in my collection, and the machines I played between 2004 and 2011.
And I will make it clear, so you all laugh with me, that every CD I got for "DDR" was pirate.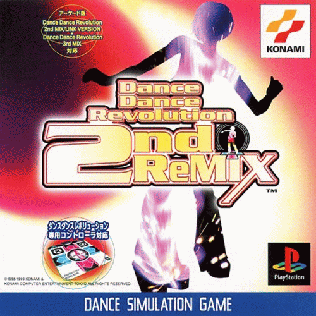 (PlayStation USA, January 10h, 2000 - Arcade, November 16th. 2011)





I found this album quite archaic, and there were only 2 or 3 songs that I liked, oh boi, but they were good songs.
• • •
Favorite song to Dance:
---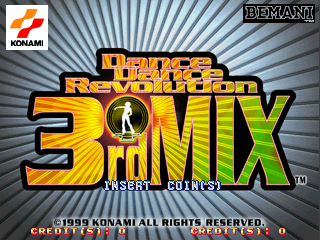 (Arcade, October 30th, 1999 - PlayStation, July 21th, 2000)





This album was much more stocked and had more "aggressive" songs, songs that would continue to appear in the following titles and with "remixes."
• • •
Favorite Song to Dance:
---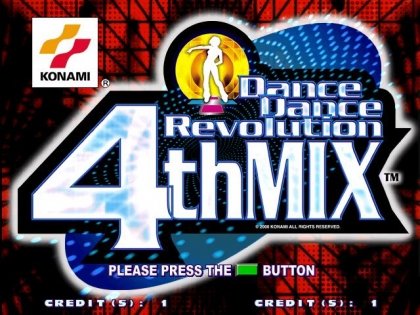 (Arcade and PlayStation, August 24th, 2000)





THIS "DDR" WAS THE START OF MY INSANITY.
It was my favorite album for several months.
• • •
Favorite Song to Dance:
---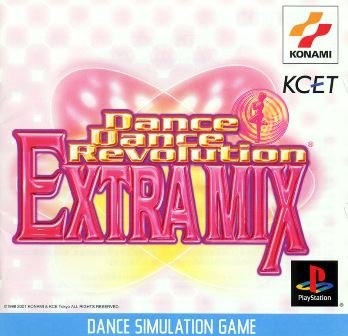 With this album I started "making choreographies". This "DDR" just as another MIXs is a delicious compilation of the best of previews versions.
Also, I reduced a lot of body measurements playing at home, I got a very athletic figure that year!
(AND A PAIR OF AWESOME THUNDER THIGHS)
• • •
Favorite Song to Dance:
---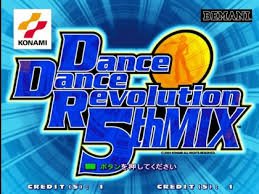 (Arcade, August 24h, 2001 - PlayStation, March 27th, 2001)





This was the Arcade machine where I spent more money among all, its repertoire of tunes was VERY GOOD.
• • •
Favorite Song to Dance:
---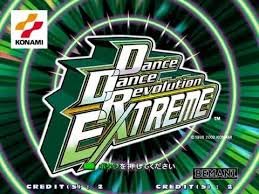 I remember this machine with a lot of love because when I had a lot of time playing, this "DDR" just totally renewed my love for the game.
• • •
Favorite Song to Dance:
---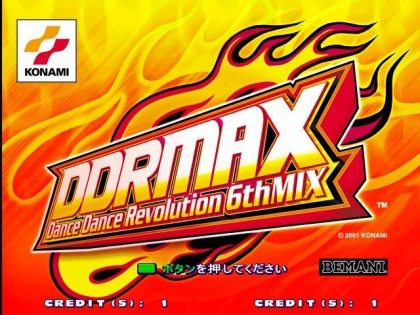 (Arcade, October 19th, 2001 - PlayStation 2, October 27th, 2002)





The CDs I played with had an order "to be played", this album was the closing moment of my dance session every afternoon (between 2 and 4 hours and a half per day); It had very funny tunes and its sound quality was very good.
I also spent a lot of money on its Arcade version.
• • •
Favorite Song to Dance:
---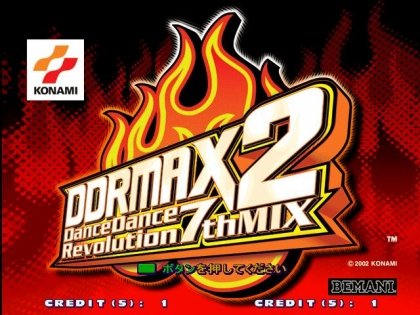 (Arcade, April 17th, 2002 - PlayStation 2, September 23th, 2003)





This "DDR" was taken to meetings with friends, to "start the party".
• • •
Favorite Song to Dance:
---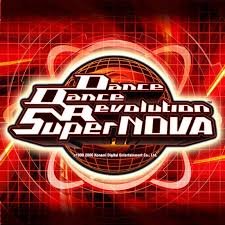 (Europe, April 29th, 2006 - Japan & USA, May 15th, 2006)





For many months, "DDR" fans in all the city anxiously awaited for this machine to arrive to any Arcade of the estate. It took a while, but when it arrived, IT WAS A BOMB!
Sadly for me, I could only try it a couple of times, this machine was eternally surrounded by a half-gangster entourage of players who took over for hours of both Stage.
• • •
Favorite Song to Dance:
---
---
When the Arcades and PlayStation weren't enough: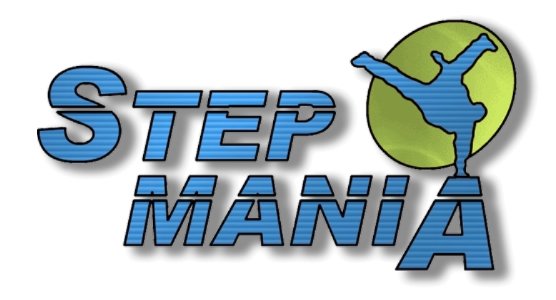 (August 21st, 2001 until 2016, on its last update)





If you thought that the "Dance Dance Revolution" topic couldn't get any bigger, you are wrong, cause whenever you would finish any existent tittle, when you had unlocked all the unlockable songs, when you already knew how to dance each song turning your back without looking at the screen, the next step was StepManía.
StepManía is a free software, absolutely free that you can intall on your PC or MAC; its technology allowed you to use it as a player in unison of games like "Dance Dance Revolution", "In The Groove", or "Pump It Up Pro".
And it was much more than that, imagine a program that you can install on your computer, to which you can apply separately any file of "track" or "song to dance" of the titles already mentioned ... and worse:
It could run on the tracks created by fans of almost anything, such as anime series openings or pop culture songs (and not pop) that didn't have an official version in any title of the aforementioned franchises.
But StepManía counted with some original tunes, such as the following.
• • •
Favorite Song to Dance:
• • •
While regularly attending the Arcades of my city, and at the same time playing in the PlayStation, I also had StepManía installed on my PC, which made it almost impossible for me to get bored of playing.
• • •
• • •
There were many forums of people who shared the files for free in order to download new tracks and music to install on your PC.
• • •
• • •
If you mix the "hype Otaku" with the gamer, the possibilities were endless, and it got worse and worse.
• • •
• • •
And writing this post, I remembered why I put a hiatus to StepManía in my life.
It's a cycle that never ends, you will never have enough songs, or when you think so, there will always be a new anime with amazing music to be adapted.
• • •
• • •
⚠ ⚠ ⚠ A L W A Y S ⚠ ⚠ ⚠
---
---
• Special mention to my favorite song above all titles •
💥 💣 💥
💥 💣 💥
In the end, I can't close these memories without sharing my favorite song among all the titles I played. This song always gave me extra energy when I needed it.
---
---
• "Did you have the Arcade machines in your house or what?" •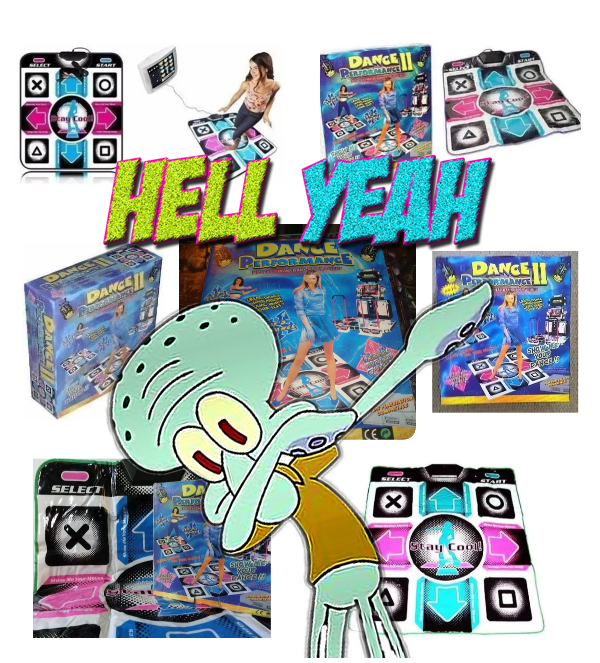 • Collage by @Tesmoforia. Assembly of memes by @Vanuzza •
• Source 1 - Source 2 •





Almost!, no, I didn't have Arcade machines in my house, I never knew if that was legal, but I dreamed many times about it.
What I did was having 2 adaptable carpets to play on the PlayStation 1 and 2, and another with a PC adapter. The first one I think was a generic version (the one you are seeing in the collage), with it I played about 3 years.
The second one was an official game carpet for Play Station 2, also my mom's gift...
WHO, BY THE WAY, JUST CONFESSED TO ME ABOUT HOW MUCH SHE USED TO HATE THE NOISE OF THIS GAMES, THEY WERE MAKING HER CRAZY, but that she endured it because I looked happy and those games kept me fit...
(her trauma is that as a teenager, I could become fat and horrible asdasd)
---
• Characters •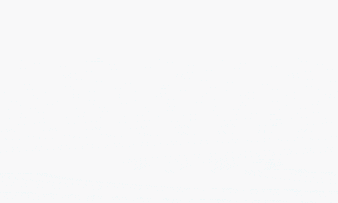 • The family inside the game •





Among the multitude of highlights of the game, which represents a universe where all the small data between its versions connects to create a story, I want to especially highlight the characters.
When you play "DDR", always at the beginning you can select your avatar, a character that will play like you and float siderally in the psychedelic background of the track you have chosen, while the arrows flash epileptically on their way to the top bar.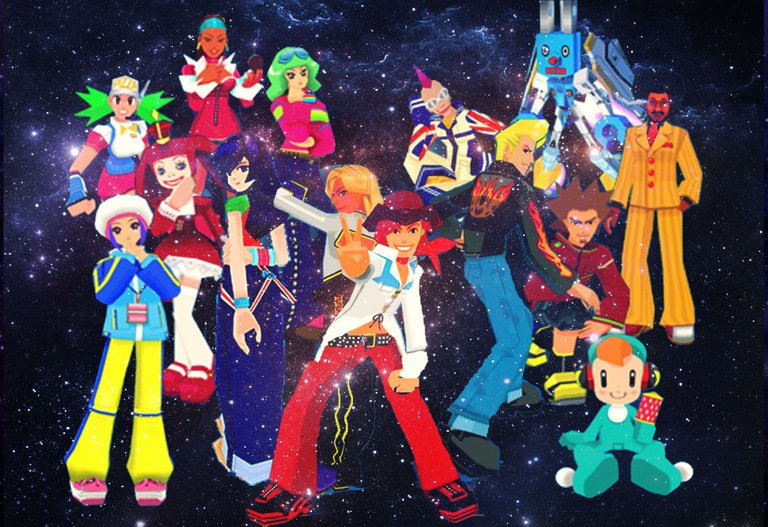 • For these characters, the years didn't pass in vain •





It is extremely exciting to see how from the 1st title, the same characters accompany you in each album, of course, each time new characters are added, but "the old reliable" are kept, and their physical and aesthetic appearances evolve just like their story and their relationship with other characters.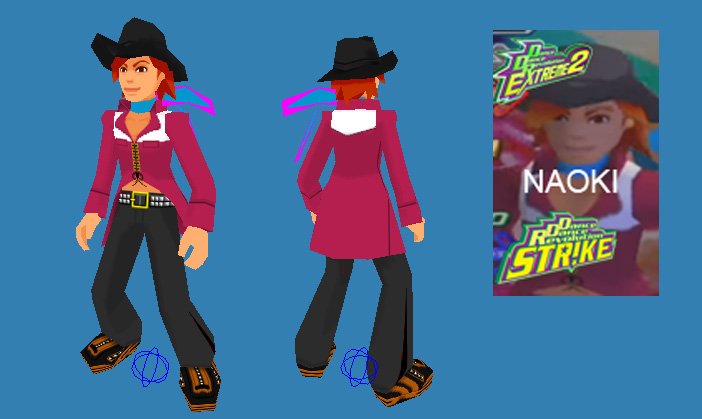 Each player has their favorite, mine was Naoki.
---
• "Dance Dance Revolution", forever in my heart •



• This game will never be overcome •
• • •
For me, all the "DDR" franchise and this movement of dance simulators were and are an unrepeatable phenomenon, set the tone for the creation of fashions and urban groups that organized and mobilized beyond their computers around these games to create with absolute spontaneous grace, amazingly active communities.
There are many inspiring testimonials from people who improved their health and self-esteem thanks to frequently playing "DDR" (people with problems of overweight, obesity, depression and low self-esteem).
I wouldn't change my experiences of adolescence for anything, I was a happy and active person, somewhat withdrawn, yes, but my inner world was vast and varied, and I experienced with joy everything I wanted, as I still do in the present.
The 2000´s was very GROOVY for Gamers!
---
---
Thank you so much for Reading!
✨ 🍓 ✨ Happy, soft and creative day to All! ✨ 🍓 ✨
✨ 🍃 ✨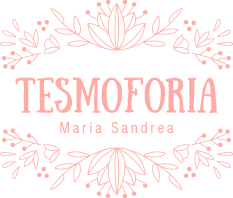 🍓 Text and All Images' Credit: @Tesmoforia 🍓
🍓 Translation: @Vanuzza 🍓
🚨 Please don't take, edit or re-post my content without my permission! 🚨
💌 Would you like to get in contact with me? Contacto.Tesmoforia@Gmail.com 💌
✨ Separators: FlatIcon 1 & 2 ~ • Gif´s: Giphy.com ✨
---
⚡ Tippin' Tesmoforia ⚡





---






---
⚜ All Rights Reserved / © T E S M O F O R I A - 2018/2019 ⚜